No matter what brand and model of new car you're considering, here's an authentic system to deprive a new car dealer of most of their profit.
8 Fast Facts
A new car dealer will not sell you a car and lose money
The new car dealer wants to make as much profit as they can
Average New Car Profit per vehicle sold is $3,000
The same new car dealer wants you to take their finance and insurance products.
Ave profit per finance contract is $2,550 and Ave profit per insurance contract is $110
A new car dealer will try to trade your current car for a lot less than its really worth.
On average a new car dealer makes $2,500 for every used car they sell.
A New Car Dealer makes around 65% gross profit for every service on your car.
So to summarize, if you're buying a new car, financing it through the dealer as well as taking their insurance and you're trading your current vehicle, that car dealer is going to make over $8100 from you.
And that's before you take it back for service.
Why would you waste your hard-earned money this way?
At Car Business, I save my customers, on average, over $2000 on the same car that they buy through me.
A few recent examples.
And these are just 7 examples of the thousands of dollars I've saved hundreds of customers over the years.
So, let me ask you to do one more thing. Read this article again and then get in touch with me
Here's how my process works
I send out a tender request to dealers, similar to the way that government departments do.
Every dealer invited to tender knows that they'll only ever get one opportunity to submit a price – I don't go back and forwards trying to screw their price down.
By doing this, I've found that the dealers will offer the best price first up.
My fee and any extra's that the customer requires are added to the price before I submit the prices for the customer's consideration. My fee varies depending on the value of the new car, but usually $330 for cars under $50,000 and $550 for those over $50,000.
So what are you waiting for? At Car Business, I can buy any new car cheaper than you can on your own.
Want some social proof? Over the years I've been running Car Business, over 72 customers have left a review for me on Google – here's the (control+click) link to GOOGLE MY BUSINESS.
You can get in touch with me via one of the ways below.
Office:             2/265 Oxley Avenue, Cnr Duffield Rd, Margate QLD 4019
Email:              bo********@ca*********.au
Phone:             0418 748 498
Web:                https://carbusiness.com.au
Let me take the drama, stress and BS out of buying a new car.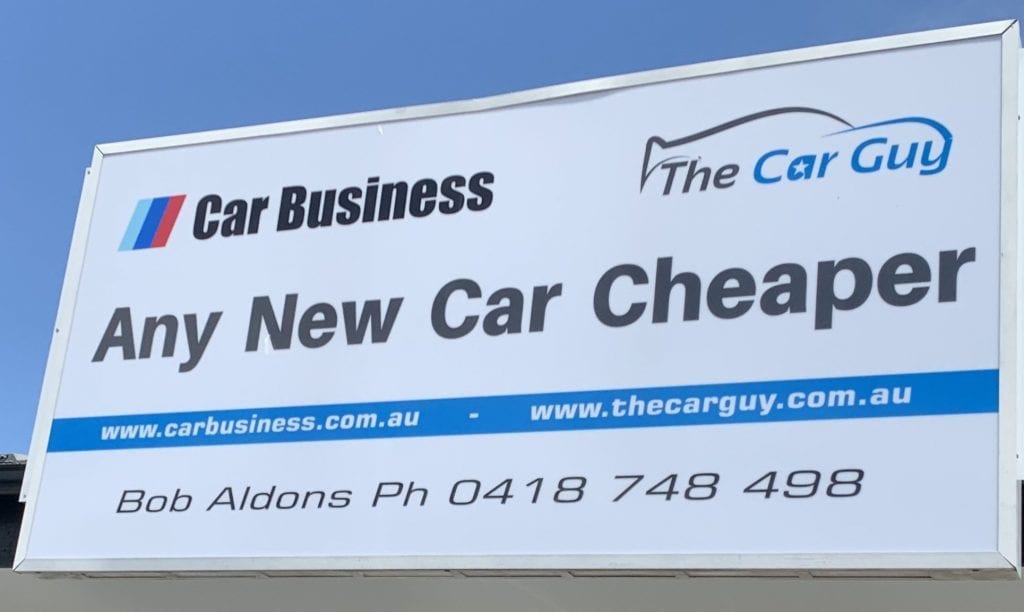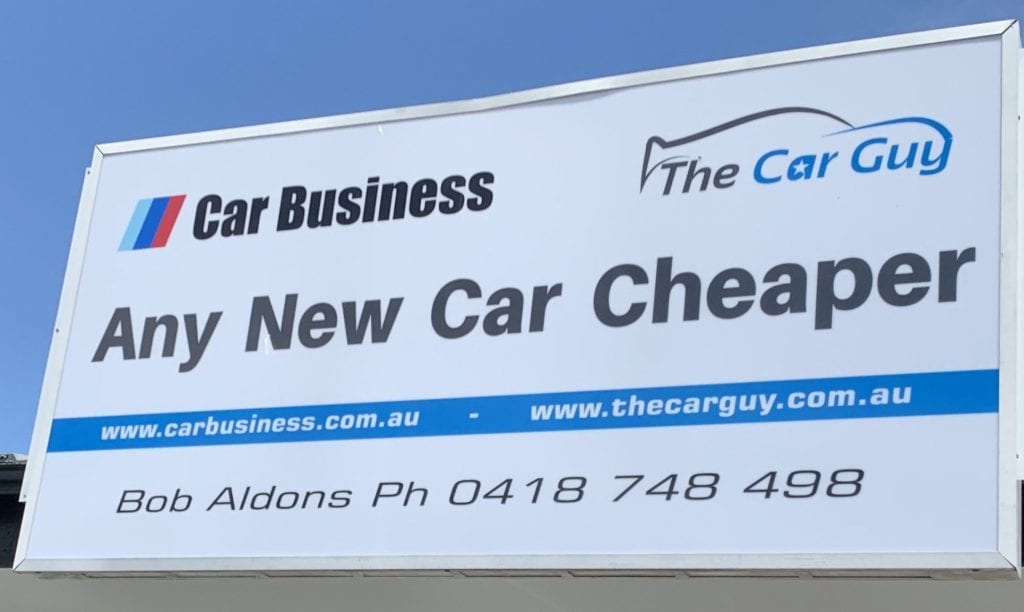 Related Articles