So you've purchased your new car and think that's the end of paying money. Think again. After the vehicle purchase comes the presentation of 'aftermarket products', usually by a female who's very clever when it comes to that presentation
I'm often asked whether Paint Protection, dash cameras, window tinting and other accessories are necessary for modern cars
I'm not an advocate for paint protection. If you have the time to maintain your car then avoid paint protection. Window Tinting and Dash Cameras, on the other hand are fitted to my personal cars, so I'm ok with those.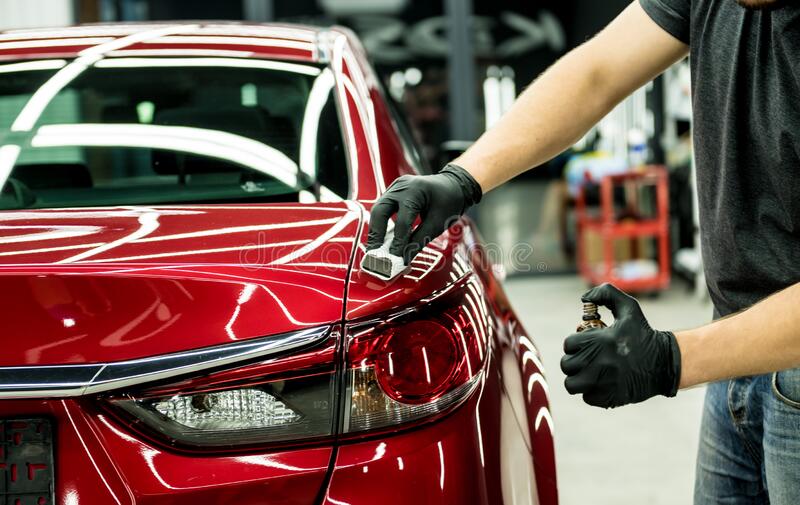 I have seen however, professional 'paint correction'  done on new cars and I must say that the finish is quite extraordinary. And looks great, at least for a while. Ceramic paint protection, on a new car is guaranteed by the applicator company. The guarantee is the most valuable thing when you're paying nearly $2000.
So if you're someone who really doesn't have the time to look after the paintwork on your car, then a paint protection with a guarantee is your best insurance.
The applicators are sure that after a few years you won't make a claim against your guarantee so most of what they charge, less the application fee, is profit for them. Same applies for most other products such as window tinting and interior protection. At least with window tinting you have a product that you can see and one that does the job of protecting you and your passengers from harsh sun damage and sunburn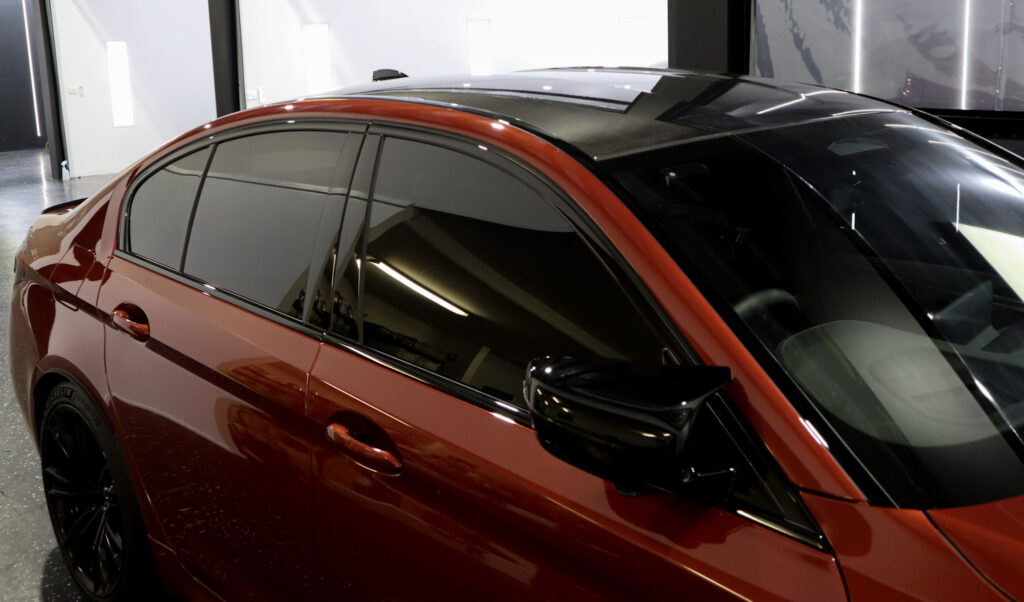 However, new car dealers have a process where they 'set up' the customer for their Aftermarket Consultant or Delivery Coordinator to sell the products
Before Covid, the profit from aftermarket sales was often the only 'front' profit that a dealership made, along with the profit from selling finance and insurance
With Covid still affecting delivery timing and dealers getting a lot less new car stock than they need, they're making a great profit result on new cars. But don't thin for a moment that this profit on the new car wouldaffect aftermarket sales.
The Department within a dealership is still making between $500 and $700 on average for every new car sold
I'm currently with a prospective customer on a new Mitsubishi.
He's been quoted between "$2000 and $3000 for window tinting and paint protection. That variation is just setting the customer up for a close by the consultant and even then I can still save this customer a lot
Here are some comparisons to get your mind around
| | | | | |
| --- | --- | --- | --- | --- |
| Product | New Car Dealer Price | Car Business Trade Price | Saving | |
| Window Tint – Regular | $695 | $445 | $150 | |
| Window Tint – Ceramic | $795 | $595 | $200 | |
| Paint Protection – Ceramic | $1895 | $1070 | $825 | |
| Ceramic Paint, Ceramic Tint and Interior | $2695 | $1665 | $1030 | |
| Dash Cameras (Front & Rear) | $1695 | $1080 | $615 | |
| E Rust | $1195 | Not Recommended | | |
| | | | | |
New car dealer prices were quoted by a franchise dealer on 6th Feb 2023