Buying a New Car? Don't Get Screwed.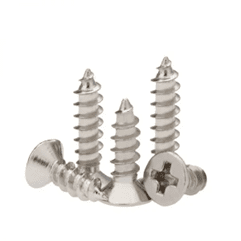 Hi, Bob Aldons here. I'm the owner and founder of Car Business
I started my career in the Automotive Industry back in 1978 and I've been buying and selling cars ever since. I'm a former Salesperson, Sales Manager, General Manager and from 2000 to 2015 as an owner and Dealer Principal of a number of new car franchises.
My franchise list comprised Mitsubishi, Suzuki, Chrysler, Jeep, Dodge, Citroen, Chery, Alfa Romeo, Fiat, Isuzu Ute, Mahindra and Volkswagen.
And I've bought or helped purchase a lot more cars too – Lexus, BMW, Toyota, Audi, Holden, Ford, Kia, Hyundai, Maserati, Mazda, Mercedes, Mini, Nissan, SsangYong, Subaru, Honda, LDV, Haval, Great Wall and Ram – almost too many to list.
It provides sufficient evidence that I know my stuff and I'm considered to be an expert in most aspects of new cars.
And besides buying and selling of cars, I've also gained a critical understanding of Finance & Insurance, Spare Parts and Accessories, Service as well as Aftermarket products.
What My Customers are Saying
The following are some of the reviews my customers have left for me on Google. And if you're interested here's a link to Google My Business if you'd like to check out the rest.
I also review new cars for various manufacturers from time to time.
Here's a list of recent reviews – just click on the vehicle image to go to The Car Guy to see what I think of the car that you may be about to buy.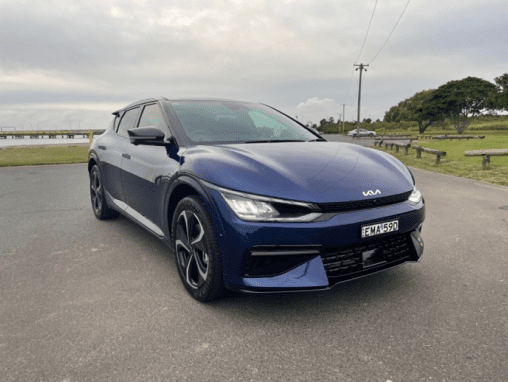 Introduction – Kia EV6 Not so many years ago, Wheels Magazine was the only publication awarding (or not at all in some years) a Car …
Get off road and dirty in the Nissan Navara Pro-4X Warrior Nissan came late to the party that is the hot ute market. But that …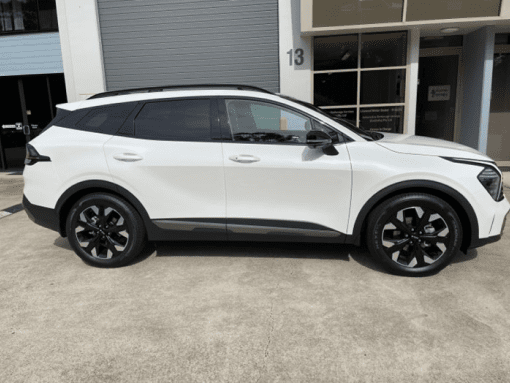 The all new Kia Sportage is creating waves I've been in this car business for 44 years this year (16/2/1978) and the industry has come …
Save Now on Your Next New Car.