A customer from Toowoomba reached out to me for assistance in purchasing a new Isuzu Double Cab 2WD Cab Chassis.
He wants to put a purpose-built body on it for his work as a builder, so I contacted my dealers to provide an offer.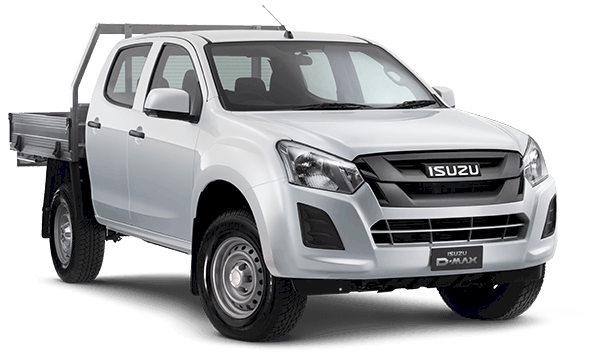 If you're in the market to purchase a new car, there's a hard way and an easy way to buy any new car cheaper.
If you want quick service, short delivery time and stress-free buying, give me a call and let's work together to get that new car cheaper than you can on your own.
Here are the numbers
Isuzu D-Max Dual Cab SX 2WD Auto – Online Price – Drive Away                       $40,962
And here's a list of the prices that I was able to get
Offer 1                                                                                  $30,857
Offer 2                                                                                  $31,549
Offer 3                                                                                  $32,000
Offer 4                                                                                  $32,447
Offer 5                                                                                  $31,650
Offer 6                                                                                  $32,000
The difference between the online price and the best offer was an amazing $9,312. Wouldn't you prefer to pay the lower price?
All new car dealers will try you on to see how much they can get. Dealers always try to achieve the highest profit – I buy your car at the lowest price.
You can avoid my fee by shopping around yourself, but the time it takes to visit those 6 dealers and then hoping to get the same or better price as I can – well honestly, I wouldn't hold much hope of that.
I buy hundreds of new cars and I buy them well. Same warranty, same new car benefits but always at a cheaper price. You can pick your new car up directly from me, collect it from the dealer or even have them deliver it to you – your choice.
Want me to help you buy any new car cheaper – call me now on 0418 748 498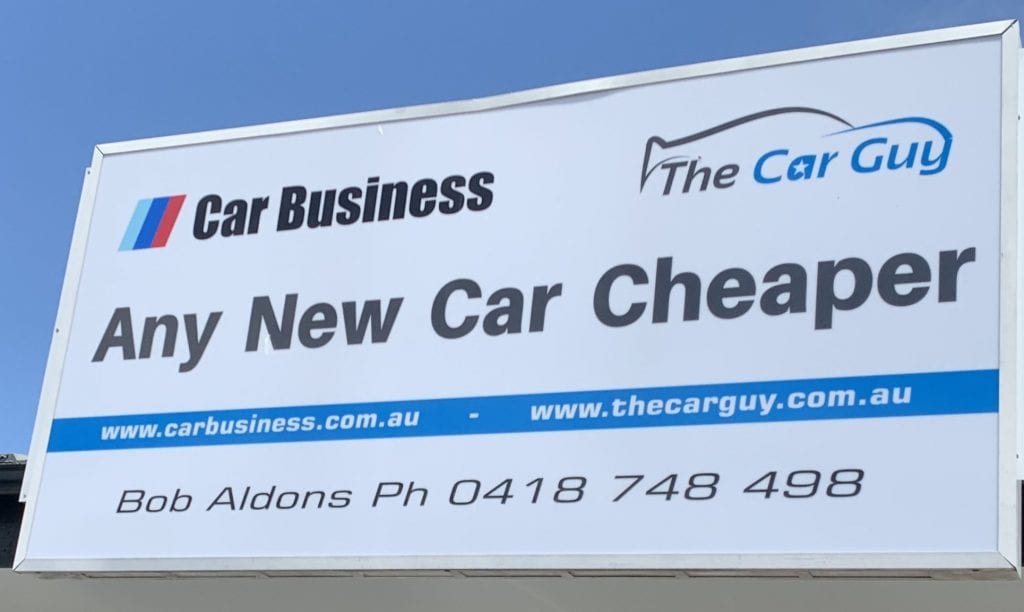 https://carbusiness.com.au/buy-a-new-car/