What happens when you go into a new car dealer intending to buy a new car?
Actual comments from my customers are that it's typically a less than pleasant experience. But it's become even worse during the Covid-19 Pandemic. Here's some of the feedback, and you'll probably find it as amazing as me
No-one approached me for nearly 20 minutes. I just left
The salesperson took almost 15 minutes to approach me – and then asked me what I wanted
I said that I was here to look at a BRAND MODEL – " Sorry we don't have one to show you. DO you want a brochure
I asked for a price. The salesperson said that they don't quote prices until I'm ready to buy
I asked for a price for a new car. The salesperson said I'd have to sign a contract before they'd give me a price
I asked for a test drive – the salesperson said they weren't doing test drives today – could I come back tomorrow?
After showing me around the car, the salesperson took me to an office and asked me to order. I said that we hadn't even discussed the price. He said that the brand had already set out the prices – he showed me the "Brand" online site. Then he said, "Would you like to place an order now."
I asked her for the best price she could do on the "BRAND" "Model" – she said that they couldn't negotiate – cars were too hard to get.
I asked what they could do on a brand model – I was told to go and get another offer and they'd beat it
I was asked where I lived? Why? "We do better deals for local people."
So the question I ask you is whether you want to subject yourself to more of this?
Car Business does things differently.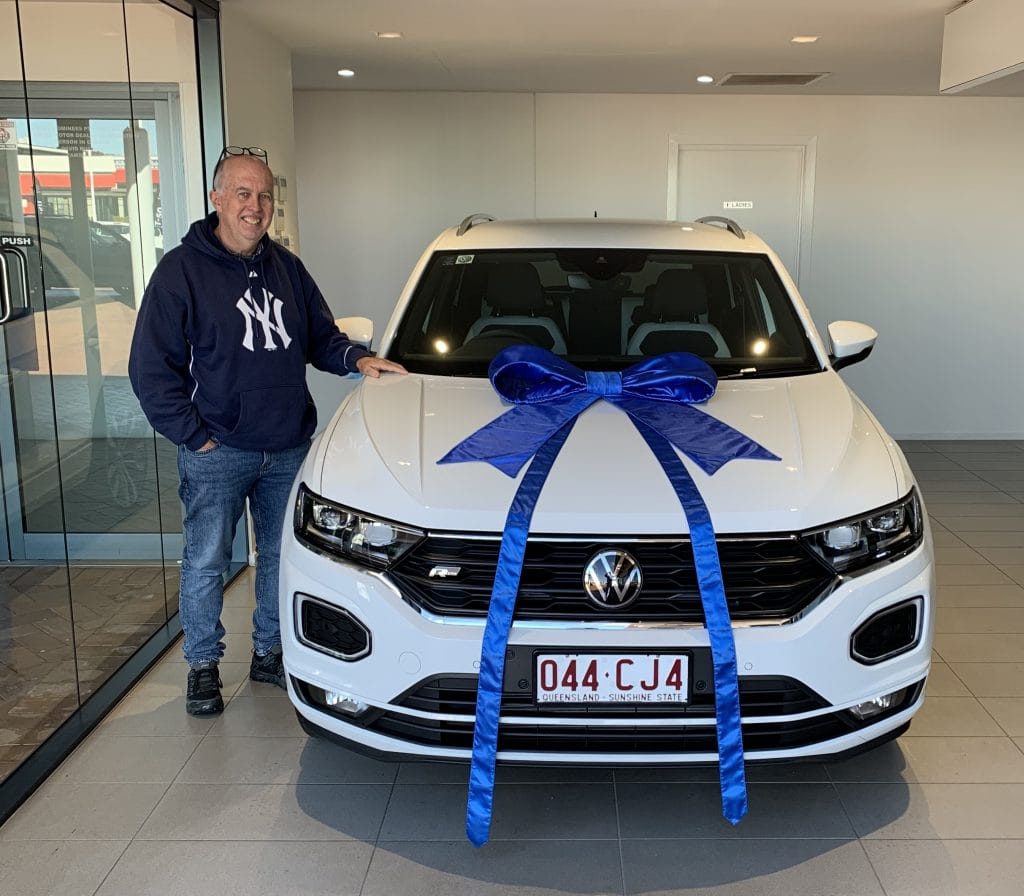 After more than 43 years in the industry, I know how to get around dealership policies like this. I don't deal with retail salespeople; instead, I'm generally dealing with their senior managers or even the owners of the business
And I buy hundreds of new cars every year, so dealers want my business. But they never get a free ride from me.
I use a precise process every time to get the best prices.
What's the process?
Firstly, I'm very particular with the exact specifications that my customer wants, even down to the vehicle colour and trim
I check for factory options, accessories and even some aftermarket products            

(There's some that I'm happy to let you purchase, and others that I think are a waste of your money 

My tender goes out to up to 10 dealers for each brand. History tells me that only five or so will respond. But these are the dealers who have historically given me the best deals
And depending on their stock or availability, some dealers will submit high prices while others have lower prices.
Why? At particular points in time – end of a month, or end of a quarter, dealers want to hit targets set by the manufacturers.  So they're keen to get another order to get them closer to their target. 
I always do my research to find out what the manufacturers are charging online. Most dealers won't overcharge, but a few will try
Because of the volume of new cars that I buy, dealers treat Car Business as a large fleet company rather than a one-off retail customer.
So after using this system or process for the past 21 years, I think I know my business very well. My expertise will save you hundreds if not thousands of dollars. And remember, if I can't save you money on the price you may choose to get yourself, I won't charge you anything
Get with the process – Car Business – Any New Car Cheaper