It's far from an easy thing to get the highest possible value for your current car as a trade in
Apart from getting great pricing on the new car, one of the more difficult things for a new car purchaser to deal with is their existing vehicle.
When dealing with new car dealers, the salesperson will appraise their car and ask their valuer to price it. Now I've dealt with many valuers in my time in the car business. Typically, they will have a quick walk around the vehicle. They're looking for obvious signs of expenditure they'll need to consider for resale
And valuers, who should know, will typically ring their trade contact and ask for an opinion on the value. While they should know, they're not confident enough to price the car without some backup.
And how does that affect you? Simply you're relying on someone who doesn't know the car or the market to offer you a fair price.
Then more often than not, the sales manager will get the value – he'll typically reduce what he's received by anywhere from $1000 – $2000, or even more.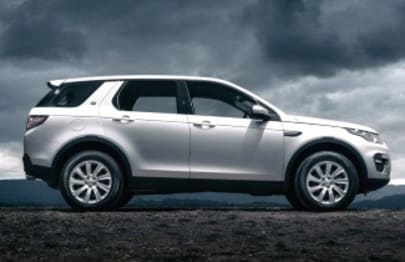 Suppose the dealership gets it at the first offered price – you beauty for them. The new car department calls that under-trade, and that will be added to the profit on the new car transaction.
There's a better way, and to start, let me give you an example that I'm working with right now. I've been asked to assist a customer in selling the following
2017 Land Rover Discovery Sport SUV, Petrol Auto
I contacted my trade buyers, and here's what they offered
$31,600       Was the lowest pricie
$32,000
$35,000
$38,000
$41,000
$42,000      The best I was offered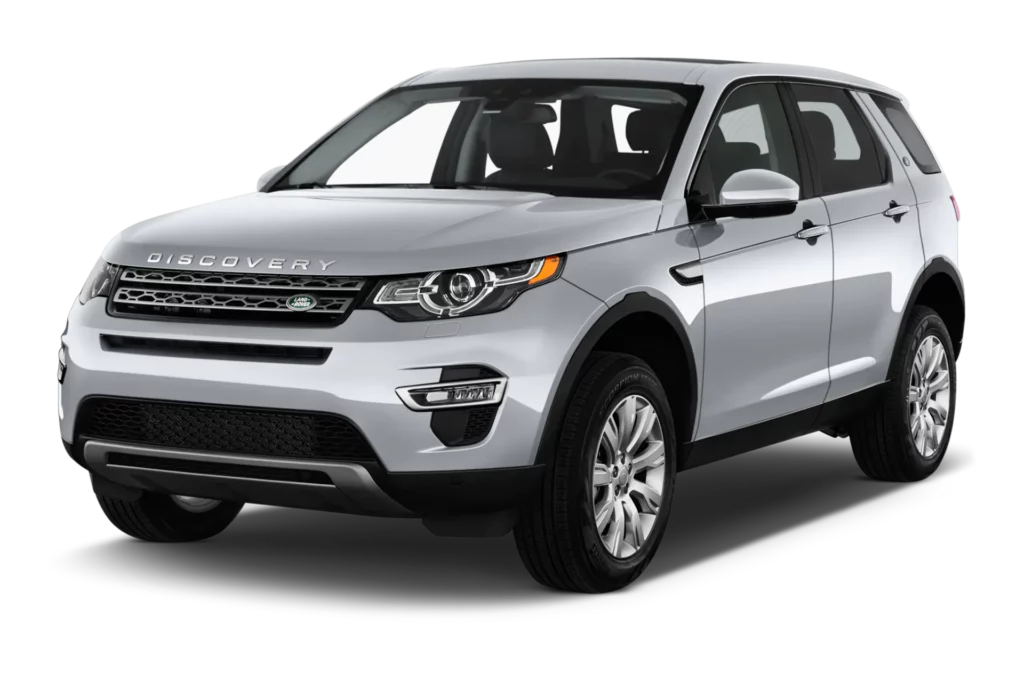 Now because I'm experienced in the trade, I know what to look for (most of the time). I'm aware of the information that they'll want to give me a firm price. And I also provide a number of pictures for them to review.
If you're chasing the best price on your potential trade-in, and don't have the time or inclination to sell it privately, give me a call. While I do charge a fee for service, you can see from the example above that you'll be way in front.
And finally, it's your money being spent. You owe it to yourself to minimize the change-over. (Images for illustration purposes only)
ADVERTISMENT
Hello. I'm Bob Aldons, the owner and editor of The Car Guy. The Car Guy is an independently owned car review website. I'm currently reviewing cars for Mazda, Nissan, Kia, Suzuki, Mitsubishi, Renault, Haval, Hyundai, Genesis, Jeep, Alfa Romeo and GWM.
Through Mercedes AMG Petronas Motorsport I'll also be writing about the 2022 Formula 1 season. Keep an eye out.
I'm not paid by any car company for my opinion and my companies don't receive advertising revenue to say nice things about them. I call it as I see it.
However, I also own a new car broker company – Car Business. Being able to review new cars gives me an opportunity to provide accurate information on these brands. If you're in the market for Any New Car Cheaper, contact me at Car Business and see how I go about saving you some serious money.
Perhaps you think that you can do the job of buying a new car yourself? If you're after any advice at all, give me a call and ask me any question that you need to be answered.
If you're an Aussie Veteran or serving in the military, I take particular pride in taking care of you. For every car that I source and deliver, I donate part of my fee to Mates4Mates.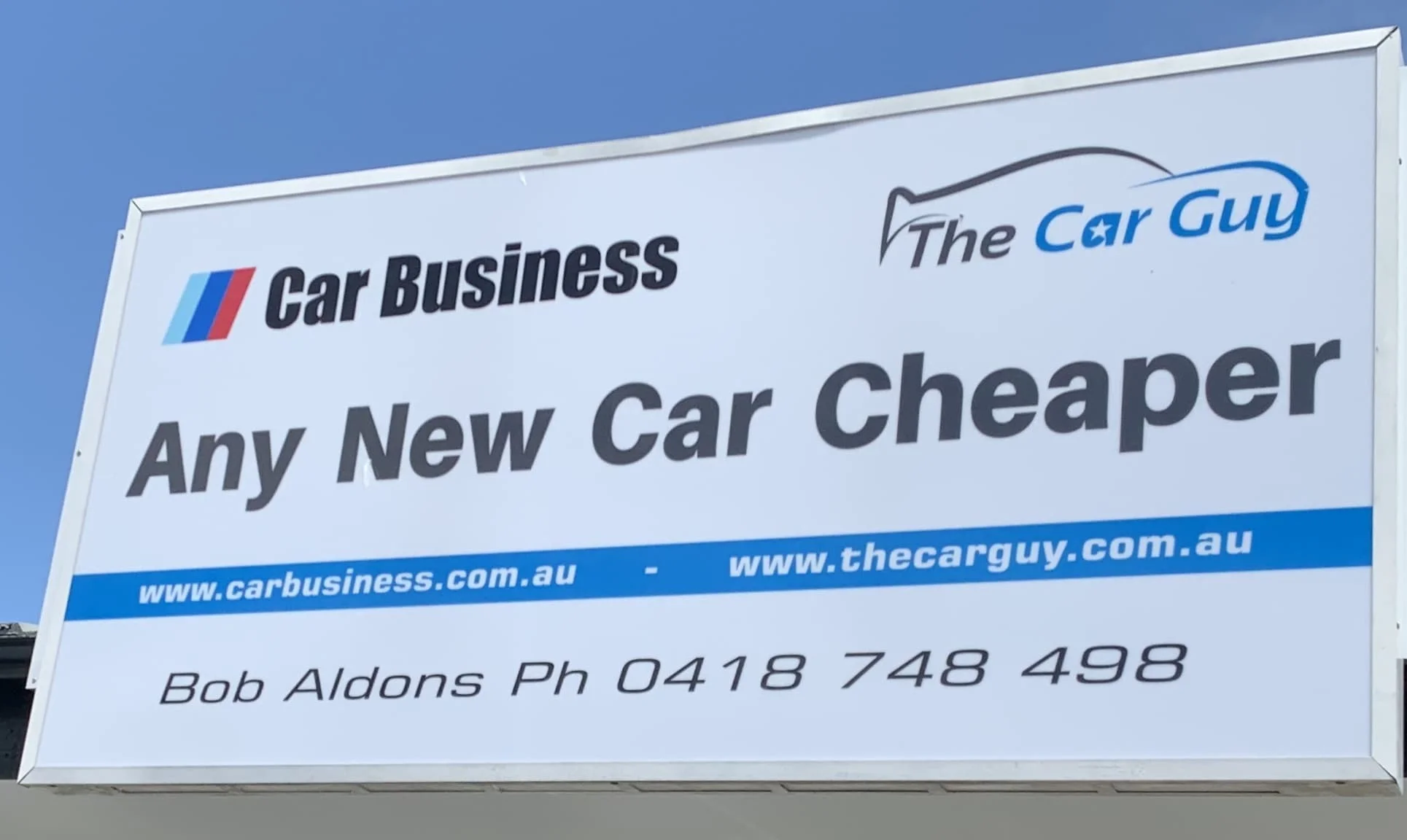 Recent Car Reviews – Kia Niro HEV and BEV