Buying a new car? Check out these prices on a new 19.75 Ford Ranger Wildtrak Bi-Turbo, Auto, 4WD Dual Cab.
A customer called Dave reached out to me recently. He found Car Business on Google.
Dave was after a new Ford Ranger Wildtrak 4WD Dual Cab with the Bi-Turbo Engine and automatic transmission
This was the first expression of interest for me on the bi-turbo Ford Ranger Wildtrak, so I was pretty keen to see what the best price I was able to achieve for Dave.
Currently, Ford Motor Company of Australia has the Ford Ranger Wildtrak advertised online for $67,838 but Dave wanted window tinting and deep-dish mats as well.
Check out the prices from Car Business on the Ford Ranger Wildtrak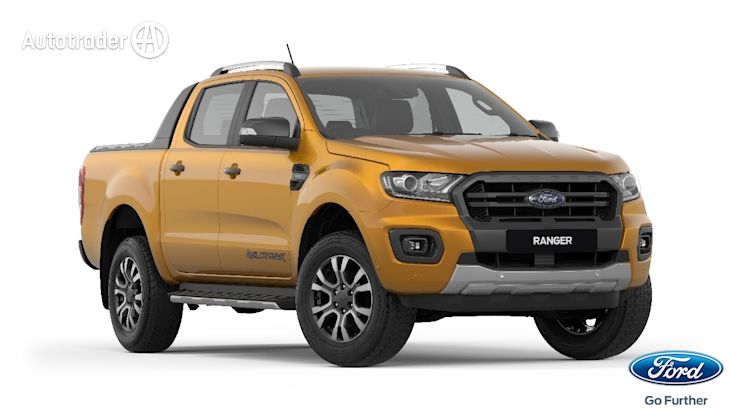 Ford Advertised Offer                  $67,838      
These are the prices I was able to achieve with the dealers directly for the Ford Ranger Wildtrak
Offer 1                                                    $64,117
Offer 2                                                   $64,305
Offer 3                                                   $63,632
Offer 4                                                   $65,925
Offer 5                                                   $64,814
Offer 6                                                    $67,925
Offer 7                                                $62,925 – The Best Offer
So that's a massive saving of nearly $5000 on the factory offer and what the most expensive dealer offer was.
Wouldn't you like to save money like this on your next new car?
Here's how my process works
I send out a tender request to dealers, similar to the way that government departments do.
Every dealer invited to tender knows that they'll only ever get one opportunity to submit a price – I don't go back and forwards trying to screw their price down.
By doing this, I've found that the dealers will offer the best price first up.
My fee and any extra's that the customer requires are added to the price before I submit the prices for the customer's consideration. My fee varies depending on the value of the new car, but usually $330 for cars under $50,000 and $550 for those over $50,000.
So what are you waiting for? At Car Business, I can buy any new car cheaper than you can on your own.
Want some social proof? Over the years I've been running Car Business, over 72 customers have left a review for me on Google – here's the link to GOOGLE MY BUSINESS.
So, you can get in touch with me via one of the ways below
Office:             2/265 Oxley Avenue, Cnr Duffield Rd, Margate QLD 4019
Email:              bo********@ca*********.au
Phone:             0418 748 498
Web:                https://carbusiness.com.au
Let me take the drama, stress and BS out of buying a new car.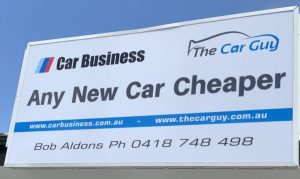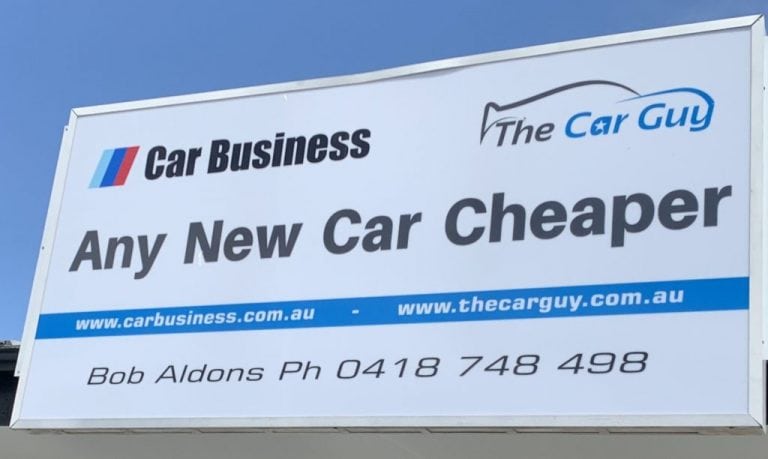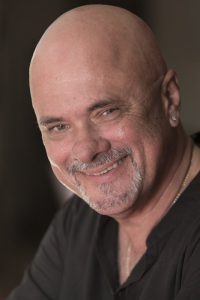 Related Articles