Want the best price on a New Mazda 3 Astina Hatch? Read this and save money now.
A local customer approached me to assist in the purchase of a Mazda 3 Astina G25 hatch.
I sent out tender requests to seven Mazda dealers on the car and did some research online as well.
According to the Mazda website, the drive away price for the Mazda 3 Astina with the larger 2.5-litre engine was $42,983 including window tinting, Mazda mats (4) and a rear cargo protector.
Now, this particular Mazda3 is one nice car. I tested it a few weeks ago and you can read my review at my car review website – The Car Guy. Click on the link to go there.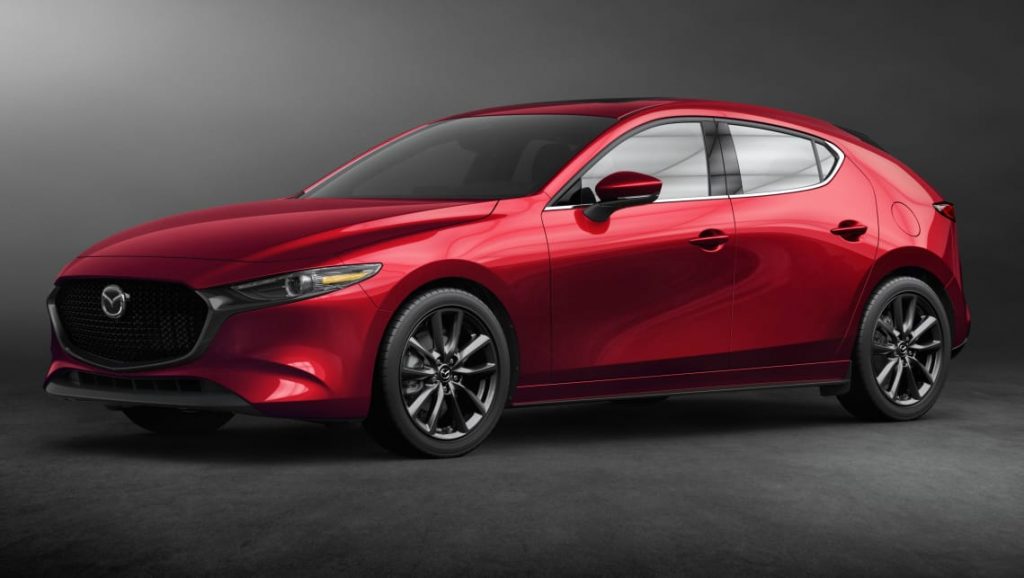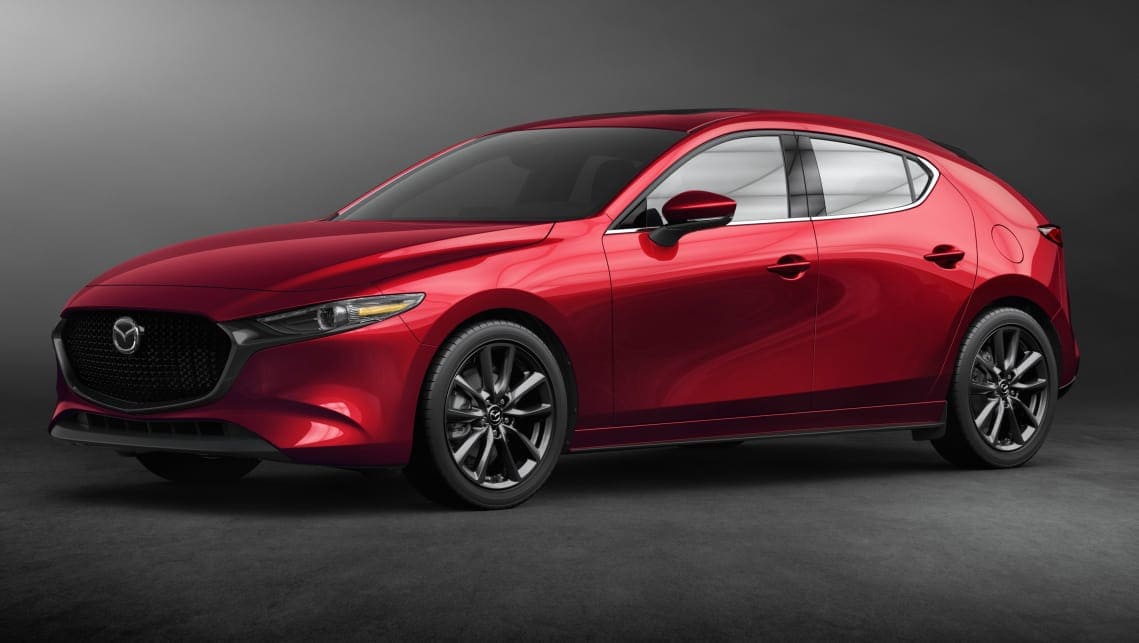 So how did I go? Well, I was pretty pleased with the outcome and Joe was too.
Factory Price                                   $42,983 including accessories
Offer 1                                              $37,855
Offer 2                                              $38,305
Offer 3                                              $38,610
Offer 4                                              $37,754
Offer 5                                              $38,105
Offer 6                                          $37,695
 So the best price I was able to get for Joe was over $5,000 better than the advertised price online, and the best offer was nearly $1000 better than the highest offer.
If you're in the market for any new car, I'll buy it cheaper than you can on your own.
Let me help you to get the best price on a new car today.
Related Articles
Contact Information for Car Buyers in Brisbane.
If you'd like me to assist you with anything to do with a new car or one that you already own, here's how to get in touch.
Office:             2/265 Oxley Avenue, Cnr Duffield Rd, Margate QLD 4019
Email:              bo********@ca*********.au
Phone:             0418 748 498
Web:                https://carbusiness.com.au
If you'd like to check out my history or reputation, click on this Google My Business link. 
Let me take the drama, stress and BS out of buying a new car. I can get you the best discounts on new cars and my fees are transparent. Know what you're paying to a car broker upfront.