You can buy a New Nissan Navara SL better with Car Business
One of my long term fleet clients asked me to get prices for them on a dual cab 4wd Ute for their business. They already have a Nissan Navara SL and a few Isuzu D-Max, so they were fairly open on the brand that they purchased.
They weren't really sure which brand to choose so asked me to go to the market for some indicative pricing.
Initially, I asked for pricing on and received the following: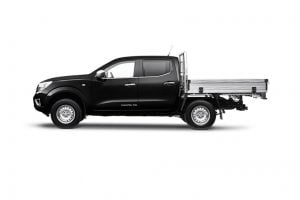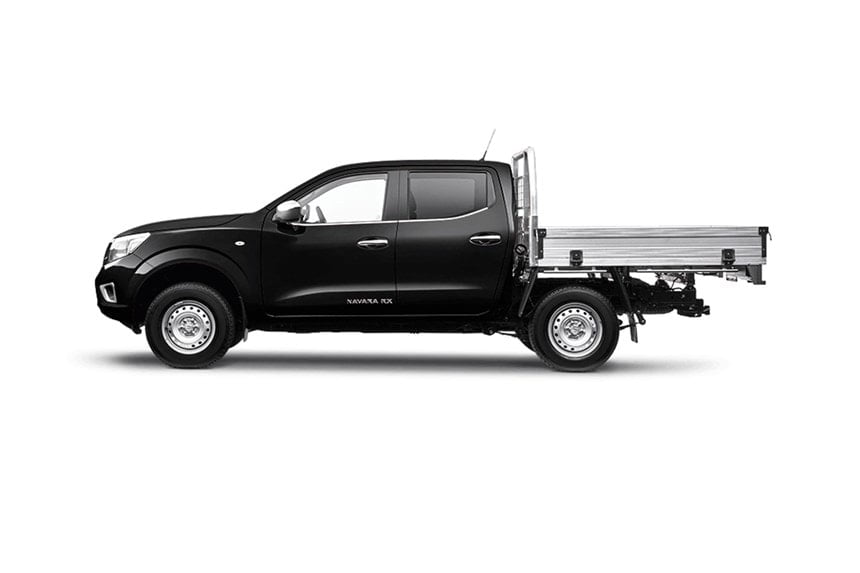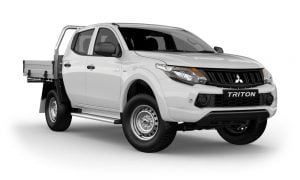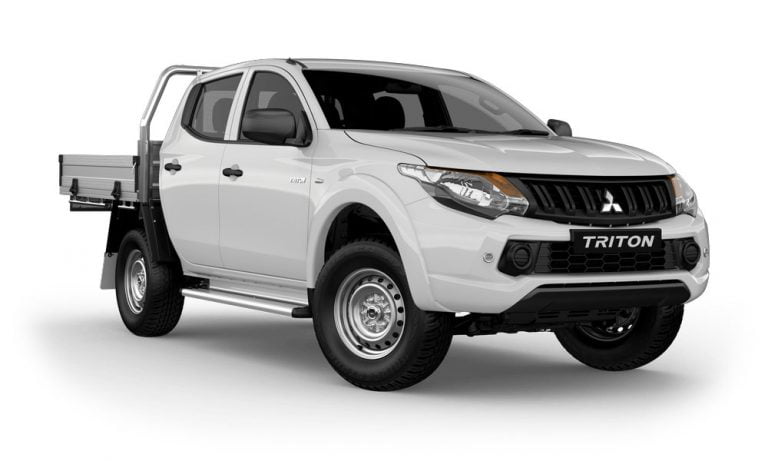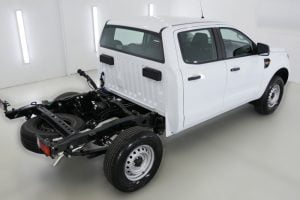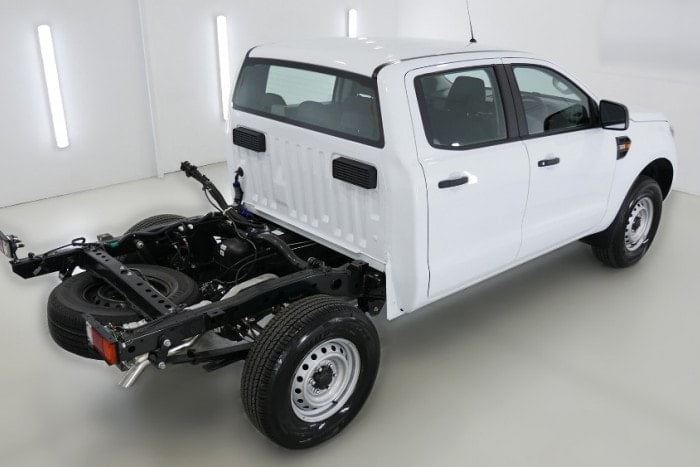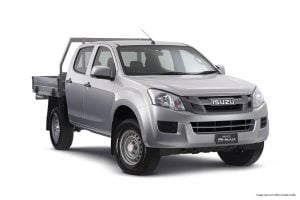 Isuzu D-Max Crew Cab Diesel Auto 4WD                                   42,945
Nissan Navara SL Diesel 4WD Double Cab Auto                  $42,076
Ford Ranger 4WD Double Cab Diesel Auto                              $46,239
Mitsubishi Triton Dual Cab 4WD Diesel Auto                         $41,150
All of these were with an Alloy Tray body and priced with Master Builders fleet eligibility.
So after initial pricing came through, they chose the Nissan based on the 5-year unlimited-kilometre warranty. Their vehicle fleet averages 230,000 kilometres over 4 years and that put the Nissan in front from a whole of life perspective.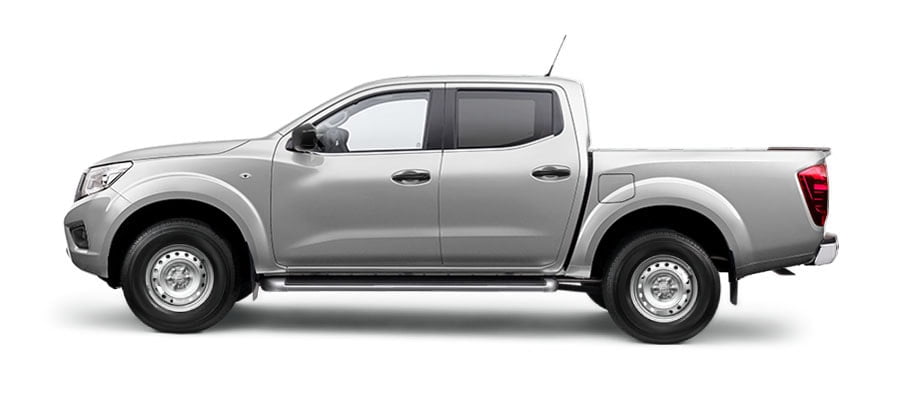 I then went to the market for a manual vehicle rather than the automatic and here are the results.
Offer 1                                                                                              $37,957
Offer 2                                                                                              $40,138
Offer 3                                                                                              $37,635
Offer 4                                                                                              $38,100
Offer 5                                                                                              $39,600
Offer 6                                                                                              $40,000
Offer 7                                                                                              $39,756
Offer 8                                                                                              Didn't Quote
So the difference between the highest dealer offer and the Nissan Navara SL best price was over $2500 and just as importantly the successful dealer was able to source a new vehicle in less than 3 weeks. Others were quoting as far out as January 2020.
The bottom line is this – before you buy any new vehicle, whether it's for yourself or your company, let me help you to get the absolute best price.
At Car Business, If I can't get a better price than you can on your own, I won't charge you a dollar for my work. I'm that confident that after putting in hours of research, I can achieve the best price around.
Related Articles
Contact Information
If you'd like me to assist you with anything to do with a new car or one that you already own, here's how to get in touch.
Office:             2/265 Oxley Avenue, Cnr Duffield Rd, Margate QLD 4019
Email:              bo********@ca*********.au
Phone:             0418 748 498
Web:                https://carbusiness.com.au
Let me take the drama, stress and BS out of buying a new car.