If you're in business or use Google as your search engine, you'll probably be aware that customers have the opportunity to rate the experience they've had with any particular business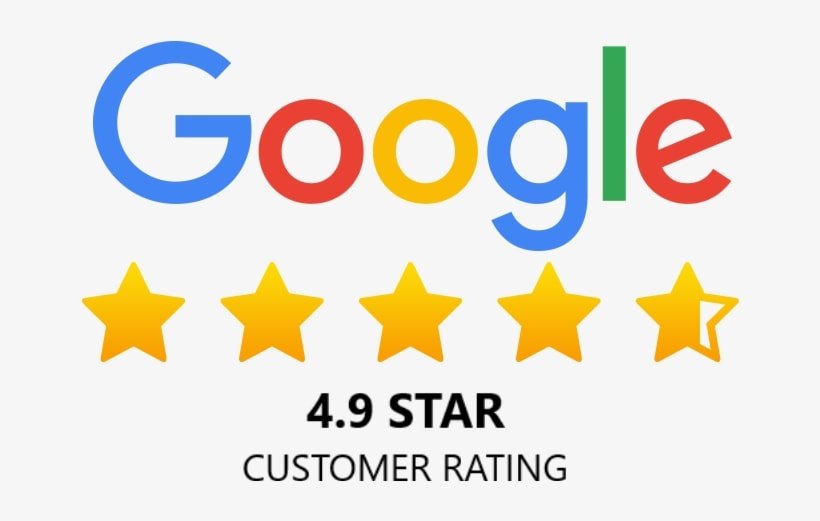 So it goes without saying that you're more likely to get better service from a business that ranks with 5 stars rather than the average business which achieves 3 stars
At Car Business, I'm very grateful to the customers who have left reviews for my company on Google. As of 26th October 2019, Car Business has scored 4.9 stars out of a possible 5 giving it a 98% rating.
I've reviewed most of the Car Broker listings on Google, not only for Brisbane and Queensland but the other states as well.
And I'm pleased to say that for companies who've received more than 50 reviews, Car Business ranks equal second.
Some businesses recruit specialist companies to secure reviews. These organizations are able to 'edit' reviews before they're posted online to sites such as Google My Business. So all 5 star reviews in and anything less than that goes to the trash.
Not so at car Business. If you take the time to check out all my reviews you'll find 1 3-star review and 1 1-star review from people that didn't even have business dealings with me or car Business.
Thankfully, those reviews only drop me by .1 of a star. And even reaching out to Google won't get those removed.
So how do I go about getting reviews? After a vehicle transaction is finalized, I send my customers an email asking for them to review Car Business, but only once.
To put a review on Google, you must, first of all, have a Google ID – typically a Gmail account.  And then you have to find your way through the Google maze to leave a review.
I've worked with Google for a while and I find it to be the best way to let people know what you're about.
If you'd like to ever leave me a review on Google, just click on this link and away you go.
And in the words of one of the early Googlers, Paul Buchhei – Don't Be Evil.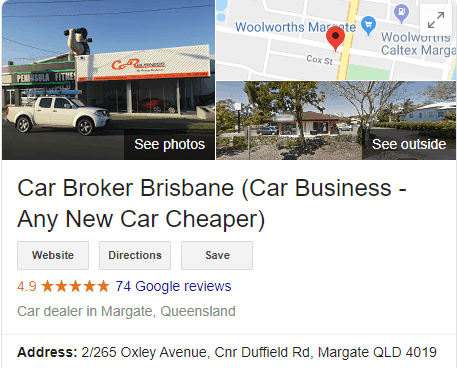 If you'd like me to assist you with anything to do with a new car or one that you already own, here's how to get in touch.
Office:             2/265 Oxley Avenue, Cnr Duffield Rd, Margate QLD 4019
Email:              bo********@ca*********.au
Phone:             0418 748 498
Web:                https://carbusiness.com.au
Let me take the drama, stress and BS out of buying a new car.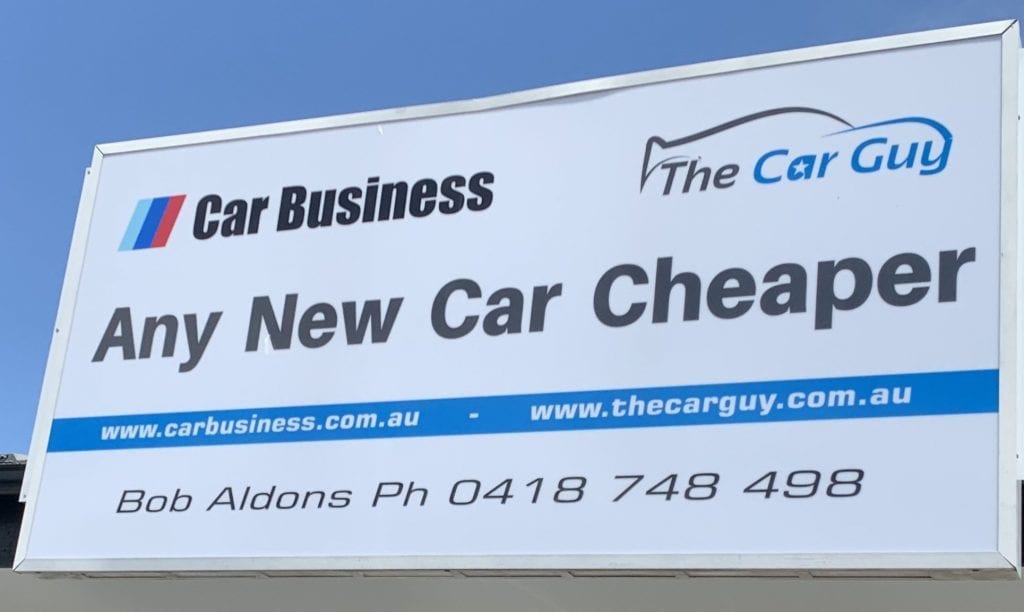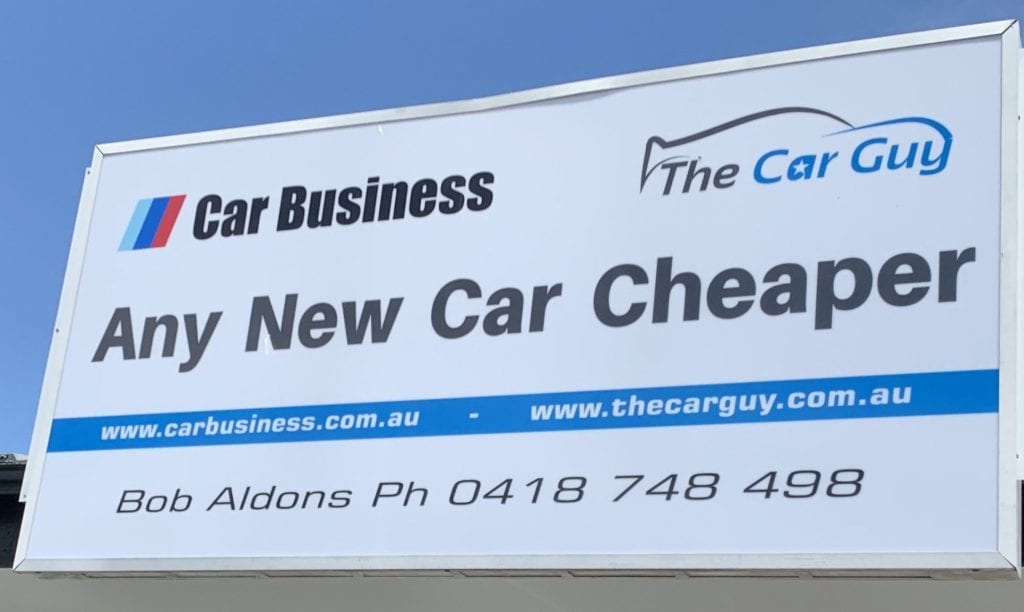 Related Articles