I've been receiving a fair bit of enquiry on the new (and very popular) Kia Seltos. Model requirements have varied from the base model S right up to the GT Line.
Recently, Martin from North Lakes approached me to assist with the purchase of a Kia Seltos Sport with Safety Pack. Here's the result.
On their website, Kia offers the Kia Seltos Sport 2.0 litre CVT Auto with Safety Pack, in Snow White Pearl for $31,026, a saving of $2073 below the RRP.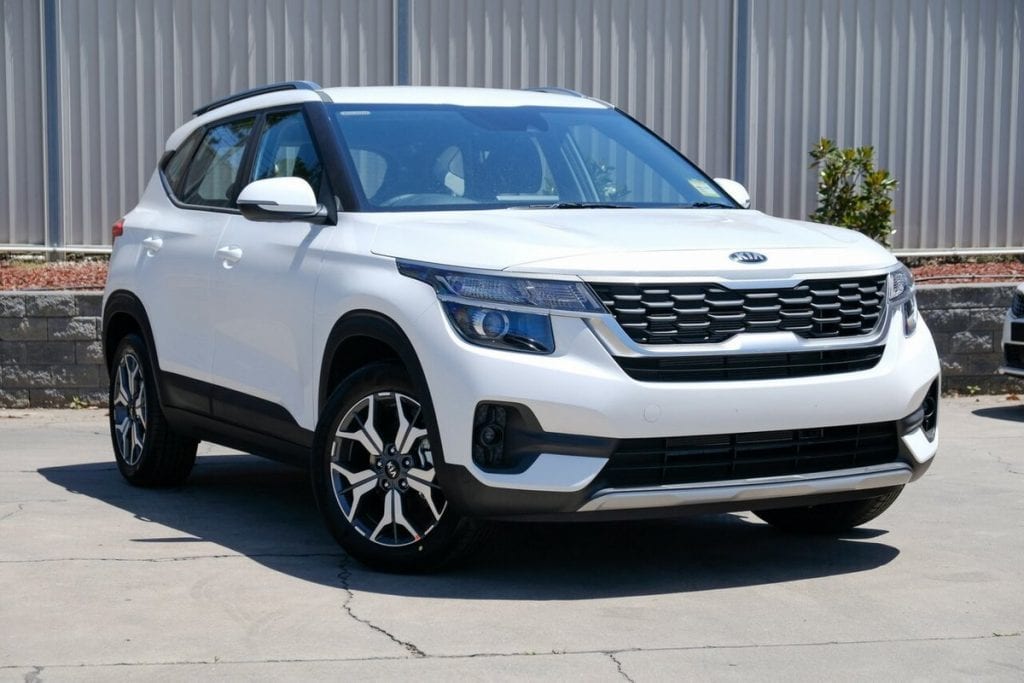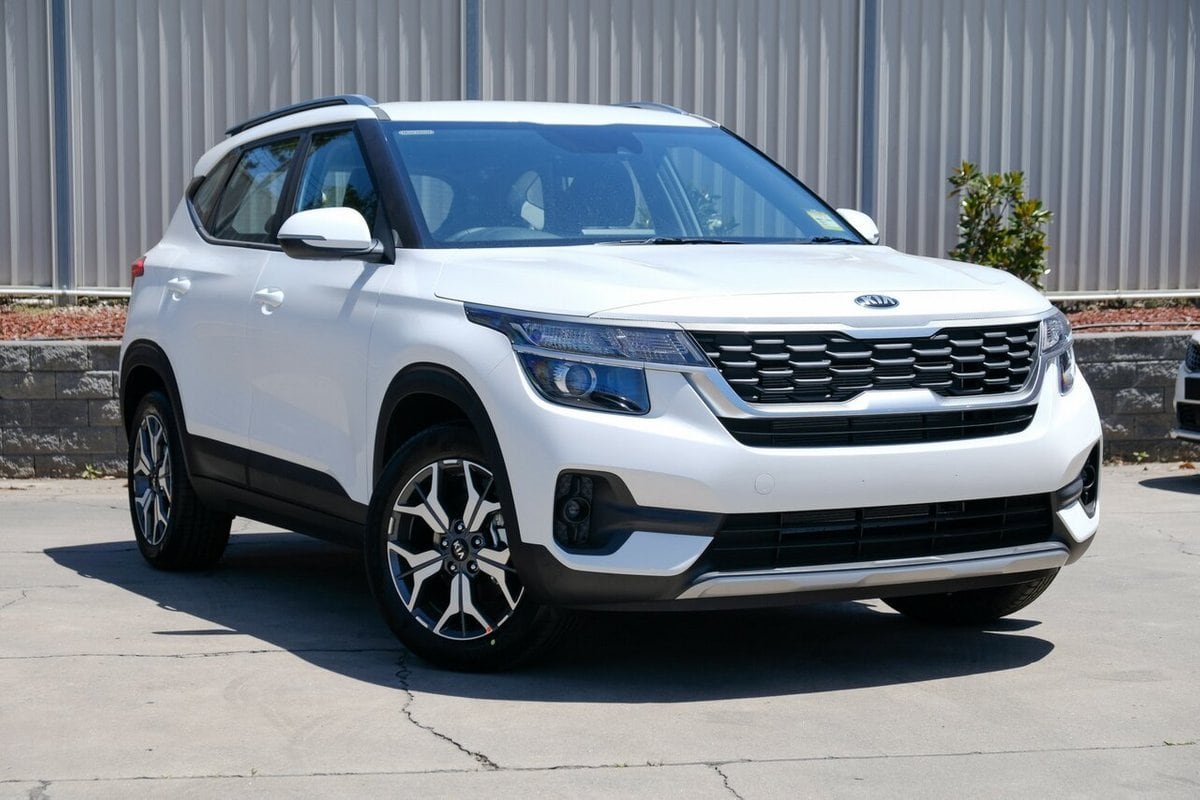 And here's the offers sent to me by the Kia Dealers
Offer 1                                              $31,026        (No discount at all)
Offer 2                                              $30,460
Offer 3                                              $31,340        ($314 above the Kia factory price)
Offer 4                                          $29,663
Offer 5                                              $30,508
Offer 6                                              $30,490
The reality is that the Kia Seltos is selling really well in all model configurations. When a model is doing well, dealers don't have any extra financial support from their manufacturer and so the discounts given are from their own margin.
Once a vehicle stops being as popular, or the manufacturer is able to increase production volumes, the prices will come down.
This is what happens when you're an early adopter. Another case in comparison is the Suzuki Jimny. If you ordered a Jimny today, you'd pay the full retail price (even from me) and you'd be waiting till the end of this year or even into 2021.
If I can help you with buying a new car, then here are my contact details. While I try my best always, there is a very small percentage of customers I can't assist. But importantly, 95% of all enquiries I work on end up very happy with the savings.
Want to see – Check out my Google Reviews by clicking HERE
The difference between the online price and the best offer was $1,363. Surely you'd prefer to pay the lower price as a cash buyer?
Imagine walking into all but one of these dealers and paying $1300 more than you had to. And even after my fee, you're saving a huge amount of money
All new car dealers will try you on to see how much they can get. (Is that called new car price gouging?) Dealers always try to achieve the highest profit – I buy your car at the lowest price.
You can avoid my fee by shopping around yourself, but the time it takes to visit those dealers and then hoping to get the same or better price as I can – well honestly, I wouldn't hold much hope of that.
I've bought hundreds of new cars and I've always bought them well.
Same warranty, same new car benefits but always at a cheaper price. You can pick your new car up directly from me, collect it from the dealer or even have them deliver it to you – your choice.
Want me to help you buy any new car cheaper – call me now on 0418 748 498 or send me an email with your needs to bo********@ca*********.au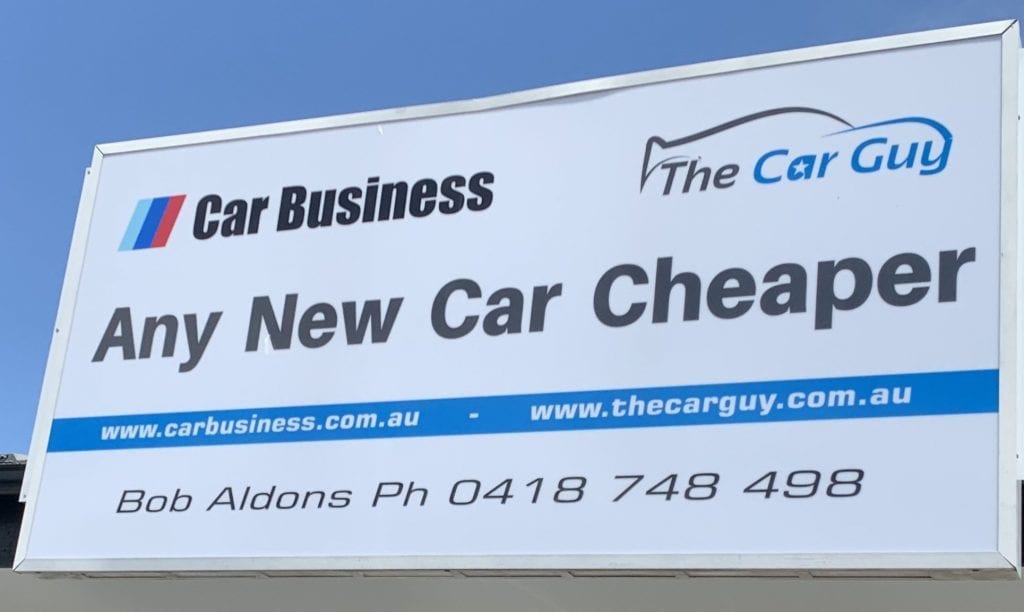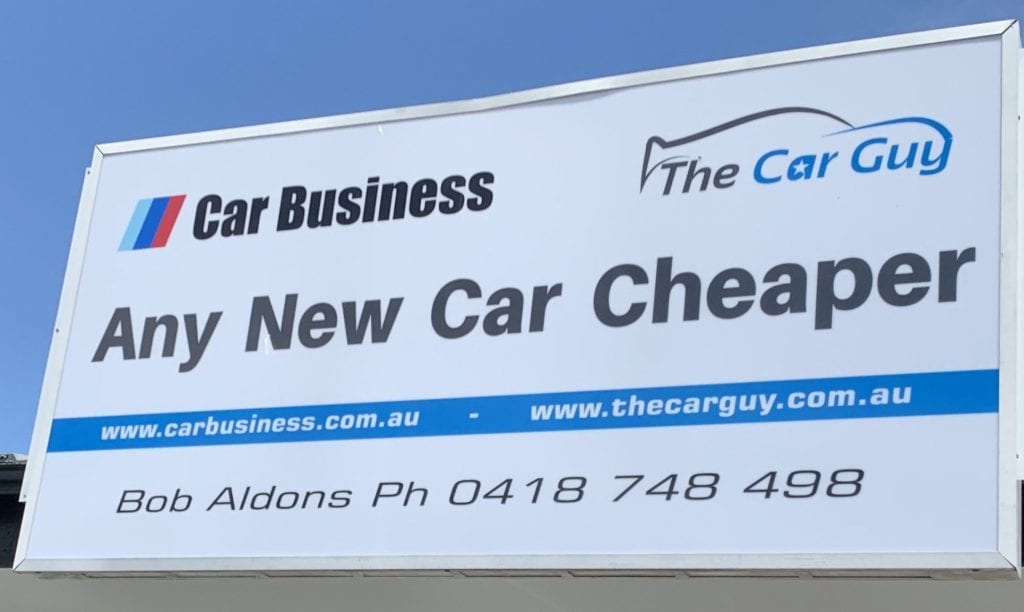 Related Articles