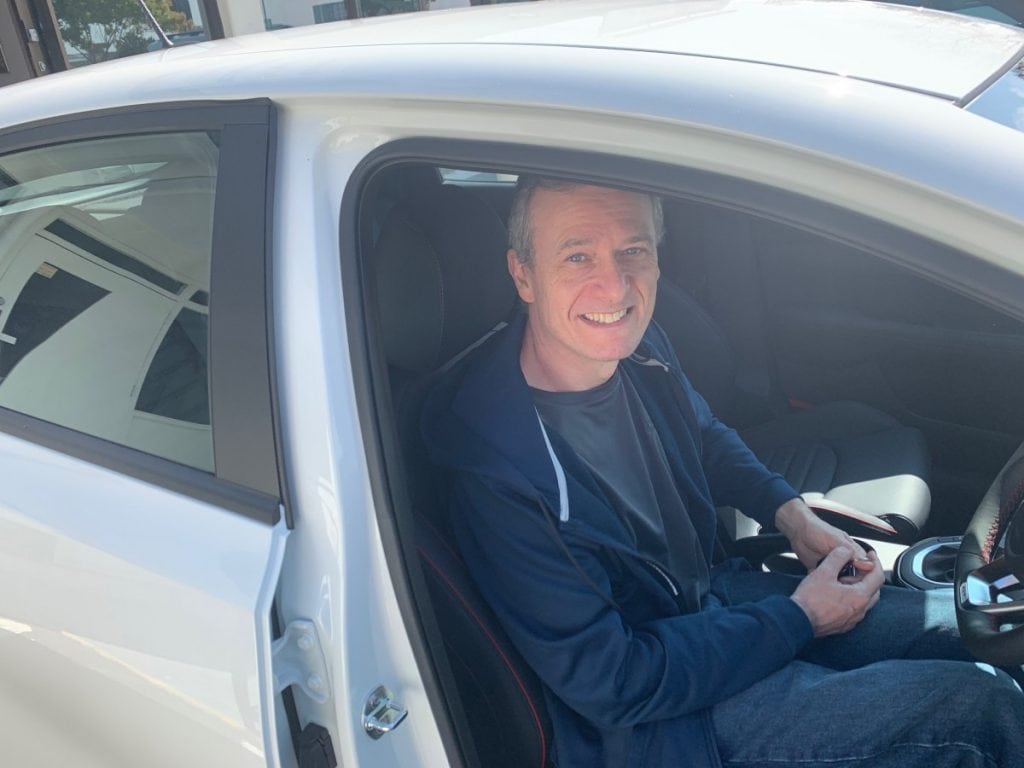 Let me tell you a story about a best new car price from Car Broker Queensland – Car Business
New car dealers want to make as much as they can from you. At Car Business my goal is to buy your new car at the lowest possible price. And yes I do charge a fee for my services – starting at $330 from the buyer and $330 from the dealer for cars under $40,000 and rising $100 for every ten thousand dollars that the car costs.
For a $100,000 car, my fee is $1100 and I receive $1100 from the dealer.
But when you consider the savings that I'm able to get, that fee is less than 2% of the purchase price. Some new car brokers charge 50% of the saving they obtain and I don't think that's very fair. On average, after the fee is included, I'm still saving my customers upwards of $2,500 on the new car they buy through me.
So lets get on with something that happened recently.
A senior manager from a local car dealer group (In Redcliffe) said to me recently and I'm paraphrasing what he said: "Bob we can't help you any longer. We have to make a certain profit and the prices you're getting don't allow us to make enough profit to supply to you". And "You buy too well for us to sell you cars"

And this comment, which I accepted, puzzled me.
When I price new cars for my prospective new car customers I send out price requests to most of the dealers for the particular brand. I collate the responses and then submit to my customer for their consideration.
I've put pen to paper now by way of explaining a recent occurrence.
A 'friend' of the family, I'll call him Dave, came to me looking to buy a new SUV. Now, this particular brand is in pretty short supply during the Covid-19 Pandemic and I wasn't confident of getting the same sort of offers that I had before June 30th.
Manufacturers and importers have removed the extra discounts that they've had because they don't have as much stock – supply and demand – I'm sure that you understand.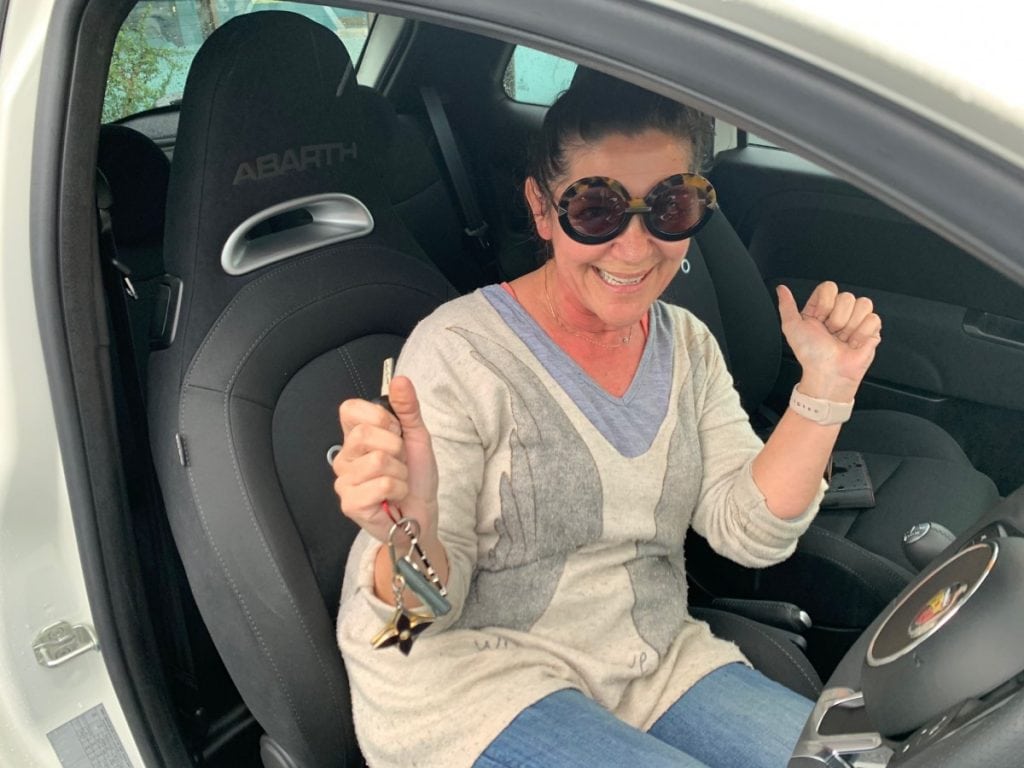 Dave and family went looking for a suitable vehicle. They looked at Mitsubishi, Nissan, Volkswagen, Honda, Kia and Hyundai as well as Toyota and Mazda.
I recommended the Honda or Kia as they'd owned 1 before and the other I think represents the best value for money small SUV in the Australian market.
They decided on the car and Dave went shopping.
He visited the dealership and was quoted the factory online price of $38,025 and no better despite telling the salesperson that he was ready to buy. Accessories amounted to $317, so he was told that he'd have to pay $38,342.
"Stock is very short, we don't have any margin to work with as the factory has already discounted the retail price. We can only sell at that price" was what he was told.
When Dave came to me I explained the process and told him that I'd be able to save him some money. And off I went to get the best price for Dave. Here's what I sent to Dave
Here's the rundown on the new car.
Factory Vehicle offer $38,025.60
Mats $165
Rear Cargo Tray $152
Total $38,343.60
My Prices
Dealer 1 $37,360 Factory Order 3 months
Dealer 2 $37,581 Factory Order November
Dealer 3 $36,857 Factory Order Early December
Dealer 4 $37,030 Vehicle available late September/early October
Dealer 5 $37,560 "End of the Year"
Dealer 6 $37,660 November or December
So all my dealers were prepared to discount' under the Factory Price, unlike what Dave was told by the local dealer.
Dave took a call from the dealer. He told the salesperson that he'd decided to arrange the purchase through a local new car broker (and I'm the only one in this area) and that he'd purchase through me asI was able to save him a lot of money.
The salesperson told Dave that he'd get back to him. Shortly after, he called Dave again and said "You get the best price you can, let me know and I'll beat it by $500.
Now is that a professional way to do business? I don't think so. If Dave hadn't known me, he'd probably have paid the full price.
So Dave discussed the matter with me – I told him that he should accept their offer as $500 is a fair bit of money for anyone.
And being a really nice person, Dave said that he'd pay my fee anyway.
In summary, it's easy to go about buying a new car if you're prepared to put up with the deceit and b/s from a new car dealer. As a new car broker, and someone with over 40 years experience in the auto industry, I'm using my contacts and buying power to save my customer's serious money and then if the customer wants to do the wrong thing, they'll buy at the same price.
This perhaps should be seen as a warning to all new car buyers – new car dealers want to make as much profit as they can from you and they'll go all out to be deceptive and even tell lies.
And sure, I can help you deal with this sort of dealer if you want to. But me? I wouldn't trust any dealer that goes about their business this way.
When you deal with Car Business and me, you'll know that you're getting the very best I can do and generally, you'll save a lot of money.
See what my customers have to say on Google My Business. Comments like:
"A flawless process from the customer experience point of view."
"Buying a new car can be a daunting and stressful experience. But, I was lucky and found Car Business and Bob Aldons, and things all changed".
"We can honestly recommend Bob from Car Business. We were given excellent service in a professional and friendly manner".
"We have just purchased our second car with Bob. This time he took our two cars and turned them into one. This saved us an significant amount of time and money".
"Bob couldn't of been better. Professional and always keep communication open. I wouldn't buy a new car any other way now".
Related Articles: New Car Broker – Getting High with Google Save Money on a new Car Purchase – The Facts
-Advertisement-
Hello. I'm Bob Aldons, the owner and editor of The Car Guy and Car Business
The Car Guy is an independently owned car review website. I'm currently testing cars for Mazda, Nissan, Kia, Suzuki, Mitsubishi, Renault, Subaru, Hyundai and Jaguar Land Rover and writing about the 2020 Formula 1 season
I'm not paid by any car company for my opinion and my companies don't receive advertising revenue to say nice things about them . I call it as I see it.
However, I also own a new car brokerage company – Car Business. Being able to review new cars gives me an opportunity to provide accurate information on these brands. if you're in the market for Any New Car Cheaper, contact me at Car Business and see how I go about saving you some serious money.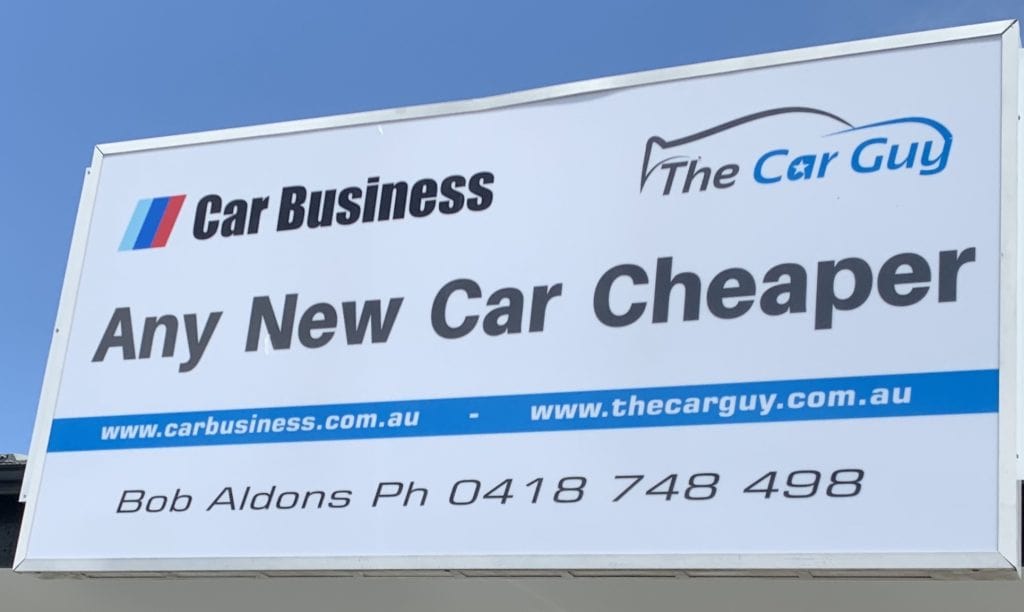 Perhaps you think that you can do the job of buying a new car yourself? If you're after any advice at all, give me a call and ask me any question that you need to be answered.
If you're an Aussie Veteran, I take particular pride in taking care of you. For every car that I source and deliver, I donate part of my fee to Mates4Mates or Brisbane Legacy.