Good Grief Charlie Brown – how different and varied are prices on new cars and trade-ins?
A local couple, Jean and Bill asked me to obtain some pricing on a new car recently with a trade-in. They were wanting an MY20 Kia Cerato Sport Plus Hatch with a 2.0-litre engine and auto transmission. Their preferred colour was Silky Silver and they wanted to include carpet mats, a rear cargo tray and window tinting.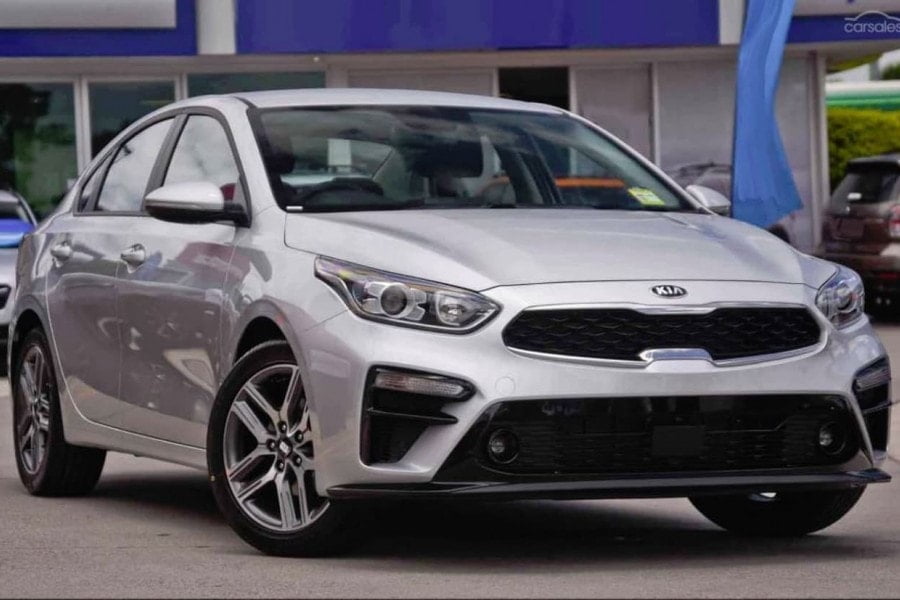 The new car prices for Kia are very competitive at the moment and this certainly applies to the Cerato. I went to the market and here's what I was able to achieve.
Using Kia's online pricing, if you simply walked into a Kia dealer, you'd be paying $28,568 drive away (in Qld) plus another $700 for the accessories for a total of $29,268.
Using the buying power of Car Business, Jean and Bill were able to achieve a great changeover price.
Offer              New Vehicle            Trade-In                     Change Over
Offer 1          $28,317                     $5000                         $23,317
Offer 2       $27,130                  $7000                       $20,130
Offer 3          $28,420                    $6000                          $22,420
Offer 4          $27,823                    $5700                           $22,123
Offer 5          $27,930                    $7000                           $20,930
Offer 6          $28,081                    $6500                           $21,581
Offer 7          $29,590                    $6000                           $23,590
So the best changeover offer I received for Jean and Bill was $20,130 and that was a massive $3,187 better than the highest changeover and $800 lower than the next best price.
If you want to save on the price of a new car and make sure that you get the best trade-in offer, use the buying power of Car Business to check out the market. So if you're in the market for a Kia Cerato Sport Plus Hatch, get in touch with me and see how much you can save
Car Business – Any New Car Cheaper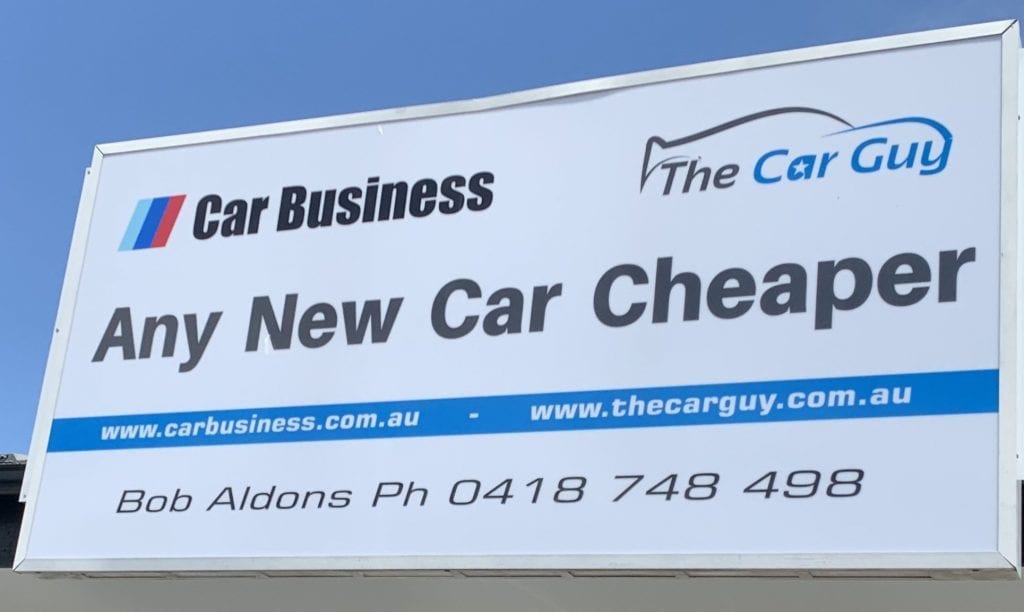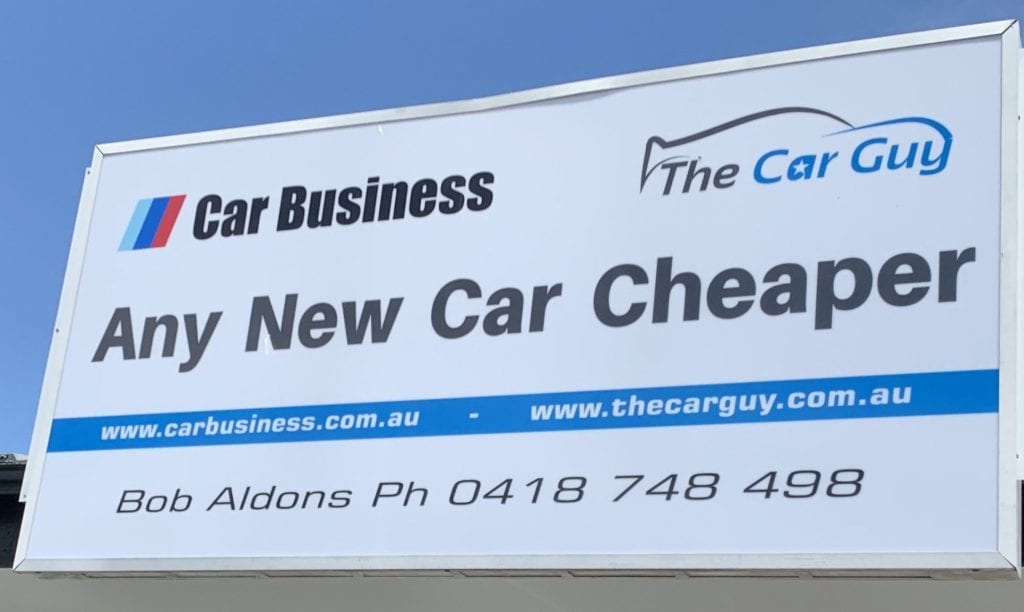 Related Articles