Ford Mustang Under Bumper Protection
You've heard that sound! That awful scrape or crunching noise when you drive your new Mustang into a car park, driveway or speed bump. You probably haven't wanted to look at it because you'll know what you'll see – gouges, scrapes, missing paint – on YOUR new Mustang.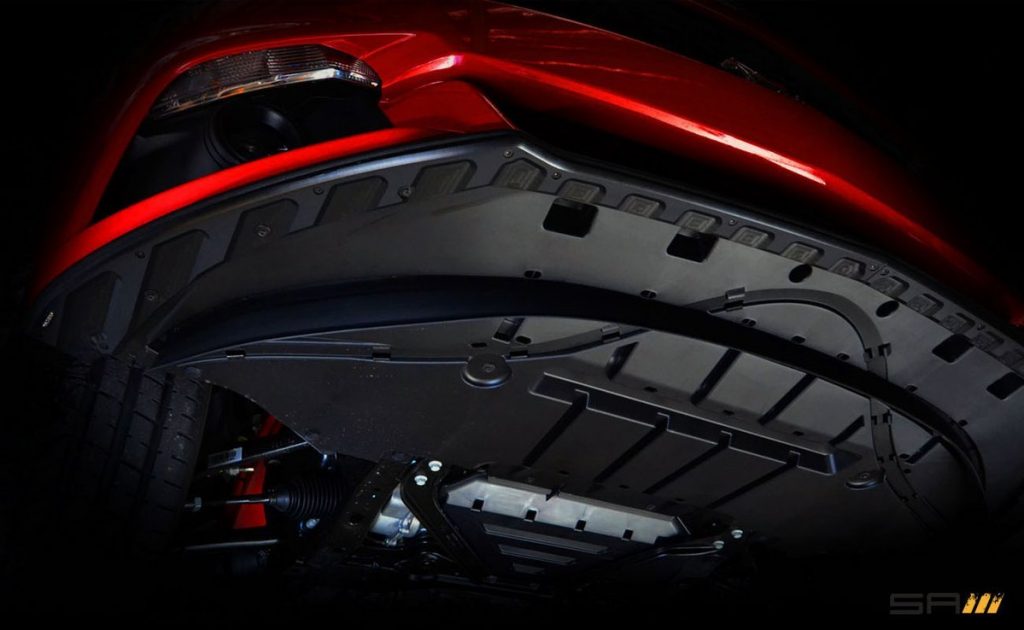 Available now is the solution to your headache – Scrape Armour.
Scrape Armour is specially designed for your Ford Mustang. Easy to fit, Scrape Armour will protect your car from scrapes and it even covers the evidence of past indiscretions.
I had Scrape Armour for my 2017 BMW M3 so I know it works. I've had it fitted to one of my previous cars – Ferrari 430. Unfortunately, I only did it AFTER I'd done the damage, but wish I'd done it before
I've just tried to purchase for my 'new' 2017 Mercedes-Benz C63-S AMG but it's not available – damn!
Buy Scrape Armour for your 2015-2017 Mustang today. Call me now on 0418 748498 or email your details to bo********@ca*********.au. I have 5 sets to suit available for immediate delivery or shipping. I'm prepared to sell these 5 kits at $200 per.
Scrape Armour is designed and manufactured in the USA
-Advertisement-
Hello. I'm Bob Aldons, the owner and editor of The Car Guy and Car Business
The Car Guy is an independently owned car review website. I'm currently testing cars for Mazda, Nissan, Kia, Suzuki, Mitsubishi, Renault, Subaru, Hyundai and Jaguar Land Rover and writing about the 2020 Formula 1 season
I'm not paid by any car company for my opinion and my companies don't receive advertising revenue to say nice things about them . I call it as I see it.
However, I also own a new car brokerage company – Car Business. Being able to review new cars gives me an opportunity to provide accurate information on these brands. if you're in the market for Any New Car Cheaper, contact me at Car Business and see how I go about saving you some serious money.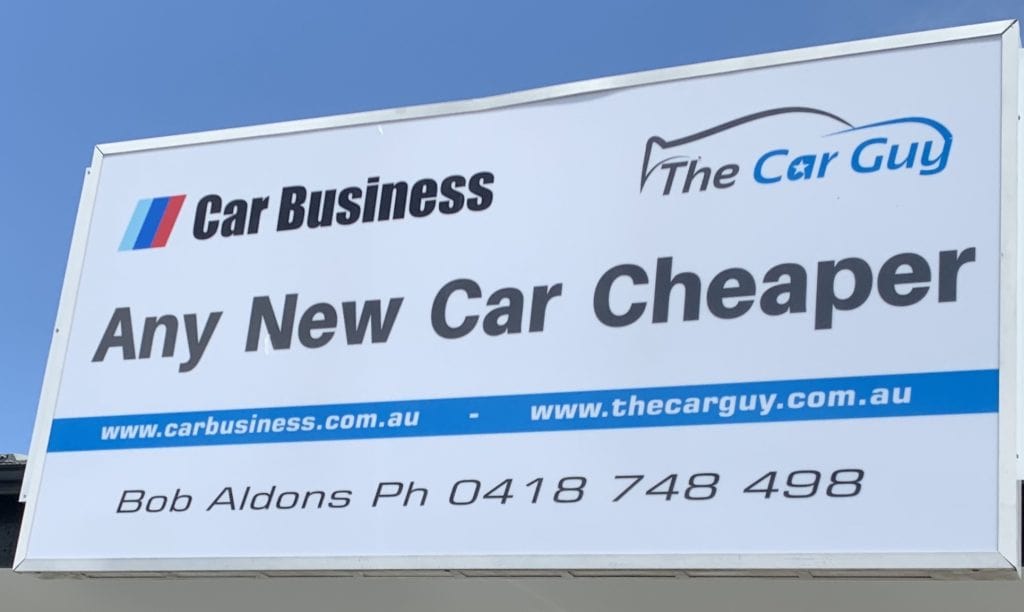 Perhaps you think that you can do the job of buying a new car yourself? If you're after any advice at all, give me a call and ask me any question that you need to be answered.
If you're an Aussie Veteran, I take particular pride in taking care of you. For every car that I source and deliver, I donate part of my fee to Mates4Mates or Brisbane Legacy.
Buying a New Car? Any New Car Cheaper Through Car Business. Isuzu D-Max