Available for purchase – Cancelled Fleet Order – MY21.75 Ford Ranger XLT 4WD Double Cab Auto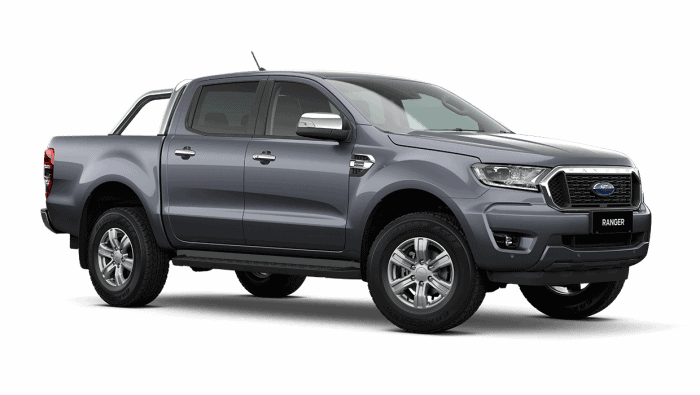 I've just had a fleet order cancelled. The vehicle may not arrive before 30th June 2021. Below is the the specification
MY21.75 Model
Ford Ranger XLT 4WD Double Cab
3.2L Diesel
6-Speed Automatic Transmission
XLT Tech Pack
Meteor Grey
Brand New, never driven
Registered for 12 months
$61,000 Drive Away
I can invoice you and you can settle the invoice before 30th June to get the taxation advantages (Check with your accountant for eligibility)
Interested? Call me now on 0418 748 498. Most buyers will be waiting for 3-4 months to get this specification – don't hestitate. It will go quickly
– ADVERTISEMENT –
Hello. I'm Bob Aldons, the owner of Car Business and editor of The Car Guy.
The Car Guy is an independently owned car review website. I'm currently testing cars for Mazda, Nissan, Kia, Suzuki, Mitsubishi, Renault, Subaru, Genesis and Hyundai. And through Mercedes AMG Petronas Motorsport I'm also writing about the 2021 Formula 1 season
I'm not paid by any car company for my opinion and my companies don't receive advertising revenue to say nice things about them. I call it as I see it. However, I also own a new car brokerage company – Car Business.
Being able to review new cars gives me an opportunity to provide accurate information on these brands. If you're in the market for Any New Car Cheaper, contact me at Car Business and see how I go about saving you some serious money.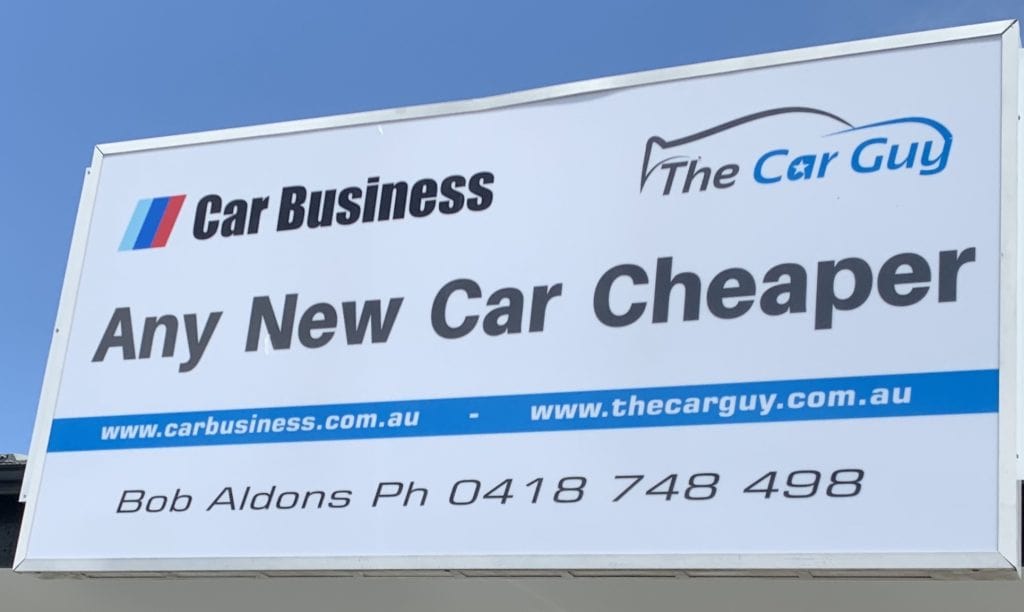 Perhaps you think that you can do the job of buying a new car yourself? If you're after any advice at all, give me a call and ask me any question that you need to be answered.
If you're an Aussie Veteran or serving in the defence force, I take particular pride in taking care of you. For every car that I source and deliver, I donate part of my fee to Mates4Mates or Brisbane Legacy.
Related Article: New Car Dealer v Car Broker – The Facts