I get a lot of questions from potential new car buyers about why they should deal through me as a Car Broker rather than go directly to the dealer of the brand they want to buy.
Hi, I'm Bob Aldons, owner and founder of Car Business. I'm based in Redcliffe, just 20 minutes from Brisbane Airport and I generally deal with new car buyers up and down the east coast of Australia.
From Cairns in the north to Melbourne in the south, I can help you to buy any new car cheaper than you can on your own.
In regards to any transaction on a new car, buyers have a lot of doubt. They've been accustomed to feeling they've been ripped off and a lot of stories abound of customers feeling less than satisfied with the purchase experience.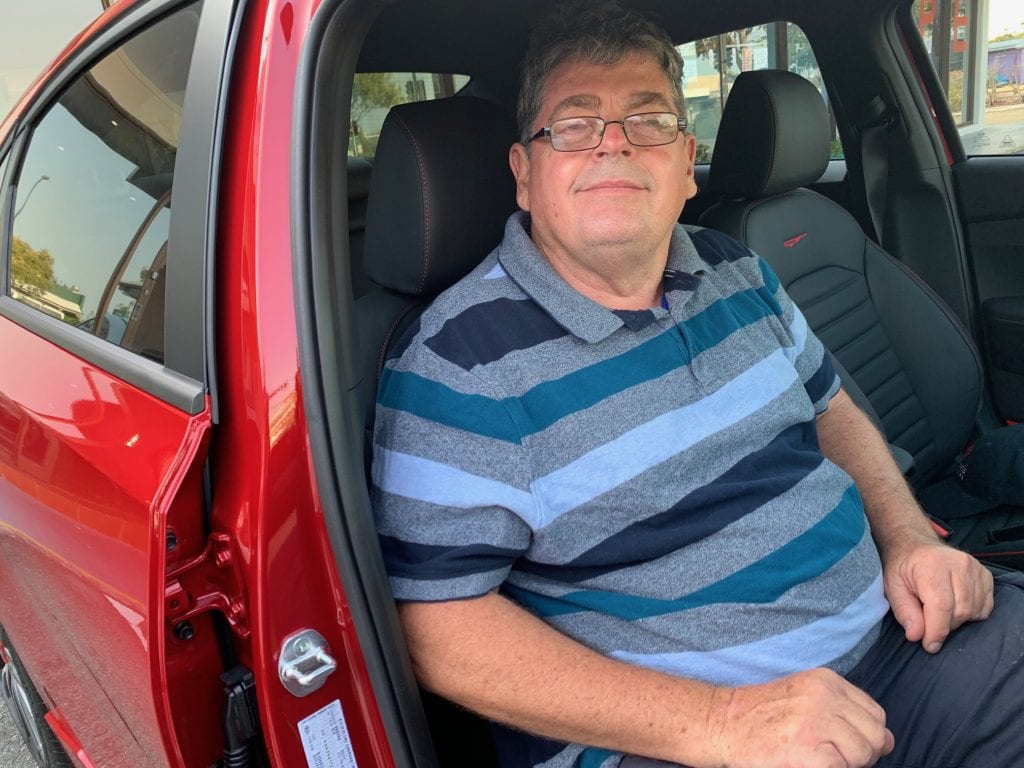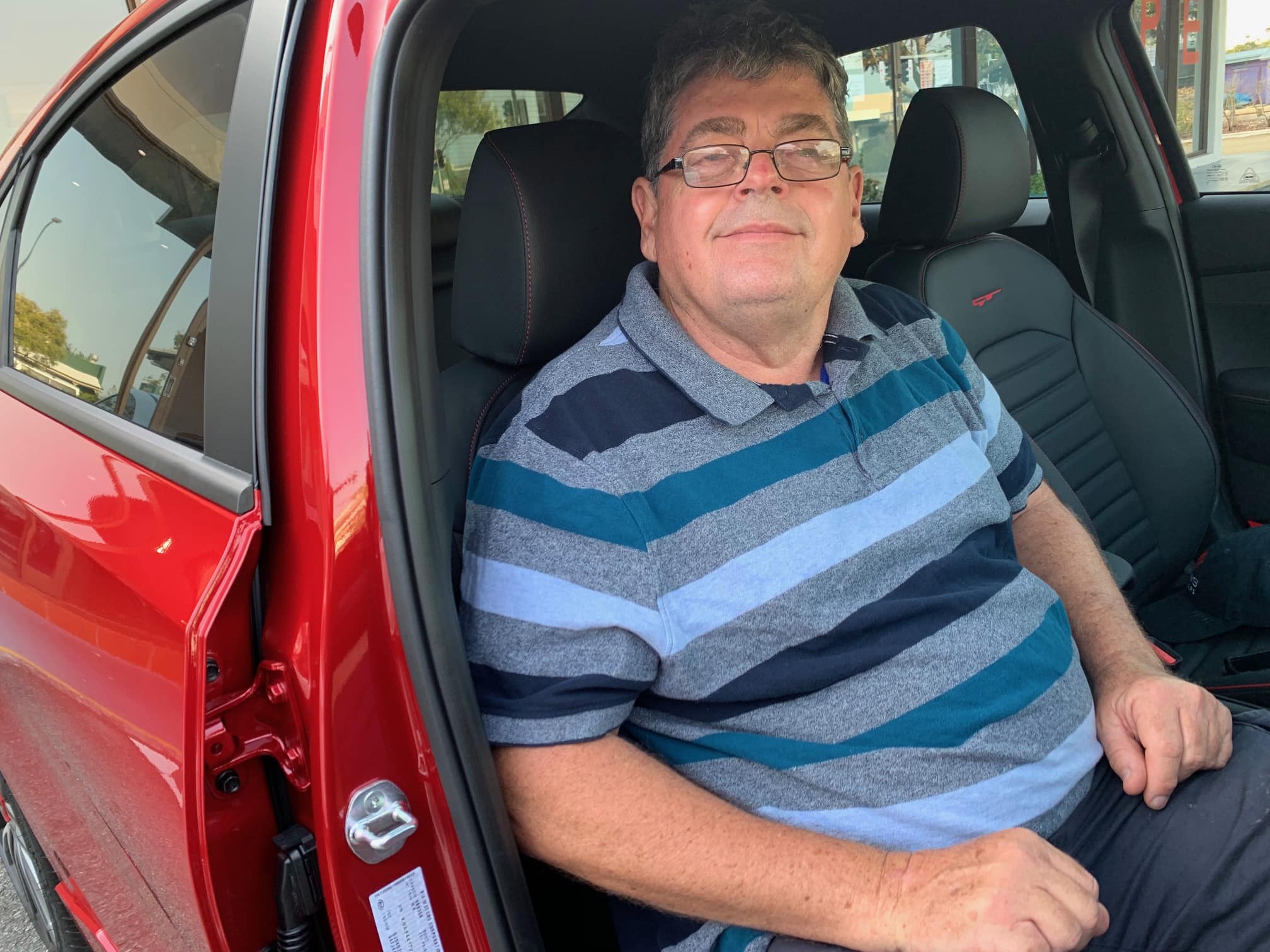 I've been in the car business for over 41 years as a salesperson and dealer, so I understand the frustration about the whole process.
You see, it's the job of a salesperson and dealer to make as much money as they can from every new car prospect.
It doesn't have to be that way and I can help you to help yourself when it comes to the best way and achieving the best price.
There's a simple step by step process to achieving the best outcome for a new car purchase.
Step by Step Process
For starters, I recommend that any car buyer go out to 1 or 2 dealers of the brand they want on their own, just so they know what's being offered to them in the marketplace.

Be careful not to commit to buying – you're just checking prices.
It's ok to tell the dealer that you're here to understand what you can afford rather than being ready to buy straight away

Make sure that you do know what model and accessories you require. Investigation on the internet is the best way to find out
If you intend to trade-in your old car, make sure it's in the best condition possible so that the dealer will offer the best price they can.
After you're comfortable with the deal offered, then you should contact me
As a professional new car broker, I'll go to the market and secure offers from my contacts on the car you want to purchase
I tender out your brand and model to up to 10 dealers and they'll respond with their best offers.
Once I've received all the prices, I'll send you the information giving you the opportunity to review the prices and select the best one for you.
Is a Car Broker Better than a Dealer?
What my customers like about my process is that they want to make sure that they're getting the best price on what they want to buy.
When they bought their last car directly from the dealer, a lot of my customers have told me about that sinking feeling that they didn't get the best price when they went to buy.
Most car buyers haven't worked in the automotive industry and don't have negotiating skills to deal with highly trained salespeople. Private car buyers just don't have  the knowledge on margins, bonuses, incentives and everything that goes to make a new car dealer a lot of money.
Did you know that the average margin earned by new car dealers is around $3000? And I'm sure you weren't aware that buyers financing through a dealer provide somewhere between $2500 and $2700 profit to that dealership.
A lot of my customers have commented that dealing through me rather than directly with a dealer takes away a lot of time wasting, stress and pressure buying a new car. From start to finish I can affect a sale on a new car at the best price within 2 days. Why would you want to do it any other way?
Any professional car broker should be able to eliminate all doubt in the purchase process and deliver a service that provides a high level of customer satisfaction.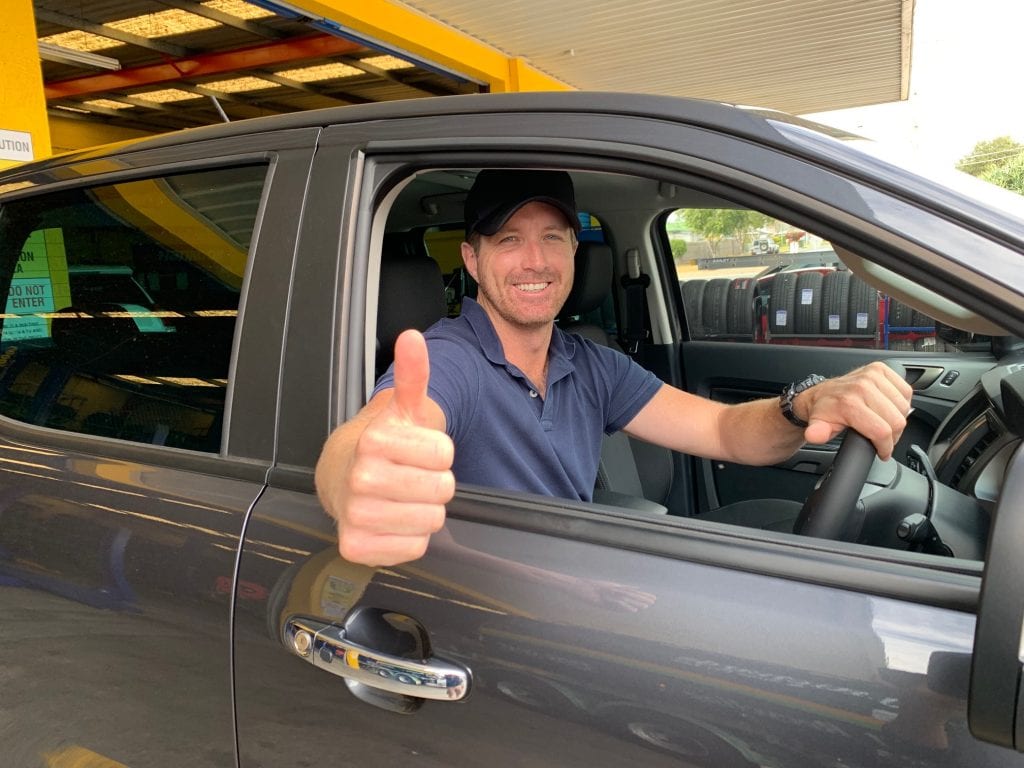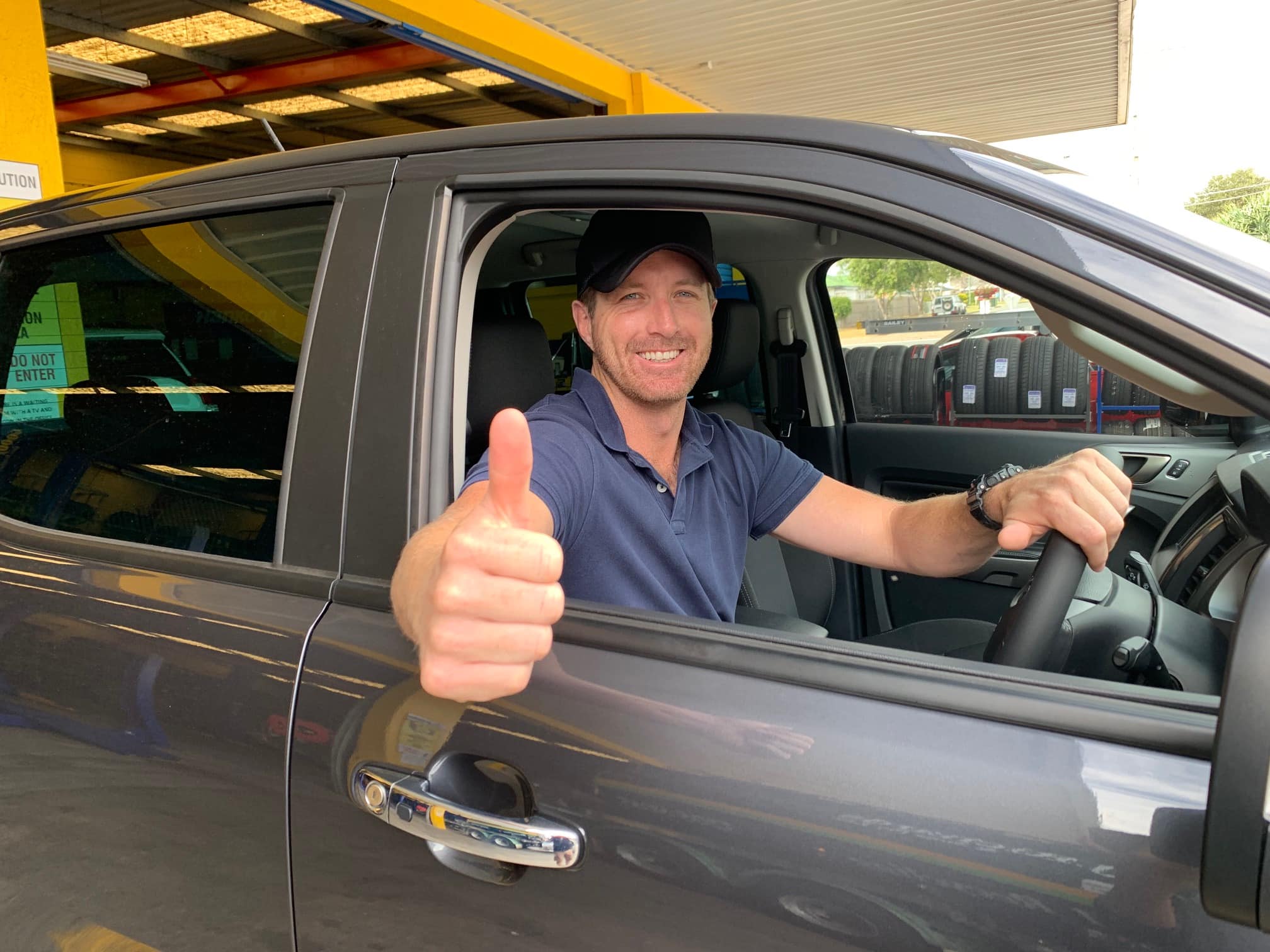 All Car Brokers are Not the Same. 
Most car brokers in Australia work for or have existing relationships with large dealerships. Others market their service but use a buying company to negotiate the new car price.
Most brokers will declare that they don't charge you a fee, but they do receive secret commissions from their preferred dealers. The same applies to finance for the car. These same brokers may also push you towards their own finance provider.
Independence of these brokers is questionable at best. This is not in your best interest, only in theirs. Some brokers will negotiate with you and then harder with the car provider and pocket the difference between what you're prepared to pay and what they can buy the new car for.
Your car broker should be more interested in your needs than their profit. The only way to do that is to engage with an independent licensed broker and know upfront what their fees and charges are.
As a professional independent broker, I'm taking care of you in the following 8 areas:
Independent Advice
Choice of Brand
Finding the best price by tender with a dealer's senior management
Removing you from the tricks, traps, bumps and stress of dealing with salespeople, moving you from the combative environment, and all the process of a car dealership
Locating your car with professional customer focussed dealers
Avoiding the wrong model, undeclared old cars, and any costs not quoted.
Being able to buy accessories at trade prices rather than retail
Not being pressured to buy aftermarket accessories such as paint and interior protection
Window tinting for $375, not $695 through the dealer
Service bookings through me rather than the dealer, with

Free courtesy cars arranged if you need one
Discounts even on 'manufacturer capped price' offers
Related Articles
Contact Information
If you'd like me to assist you with anything to do with a new car or one that you already own, here's how to get in touch.
Office:             2/265 Oxley Avenue, Cnr Duffield Rd, Margate QLD 4019
Email:              bo********@ca*********.au
Phone:             0418 748 498
Web:                https://carbusiness.com.au
Let me take the drama, stress and BS out of buying a new car.