"In the end, most consumers can save hundreds if not thousands of dollars by hiring a professional to broker the purchase of their next car. But beyond the dollars, you're also saving hours of hassle in avoiding the traditional walk-up or even an Internet-based dealership experience" – CNBC. So then why does a new car use scare tactics?
Hello. It's Bob Aldons from Car Business here with a story you'll find interesting, particularly if you're in the market to purchase a new car.
I'm a new car broker. I help new car buyers to purchase their vehicles at prices that are substantially better than they can do on their own through the same dealership.
Here's an example of what new car dealers will do to avoid a prospective customer dealing with a professional new car broker.
I'd been dealing with a local doctor recently about the purchase of a new car. He's owned his current car for 18 years and felt that he needed to update it due to his impending retirement. I sought out some prices for him.
During the back and forth, he sent me a couple of emails that I found a bit disconcerting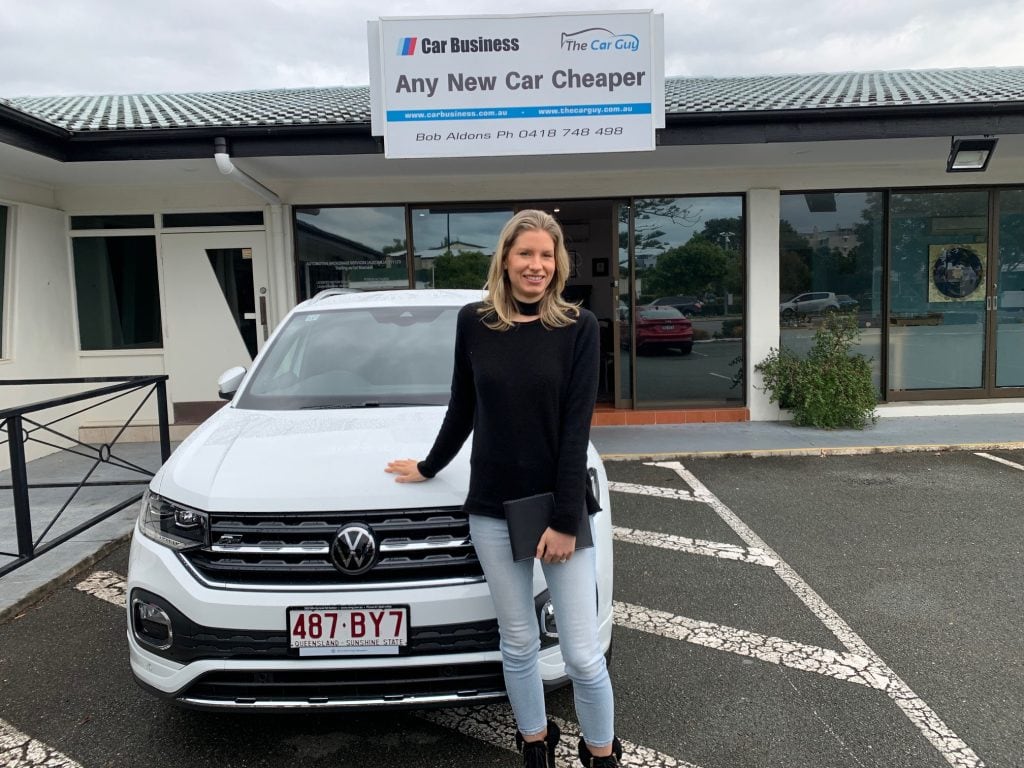 "Dear Bob
Thanks for your confidence. It is more likely for me to fall off my perch.
Anyway, I saw a salesperson (name provided but withheld) at (dealer name provided but withheld) and took a test drive in the new Mazda CX-30 Astina. I fancy the top model with AWD which I have circled.
This is the guy who warned me about purchasing a car through any broker. He advised that I won't get the same warranty or factory backing and that a new car dealer wouldn't help me if there were a problem with the car
I know I can trust you and like to follow your advice. So please go ahead and advise me on the best way to manage this project.
Regards"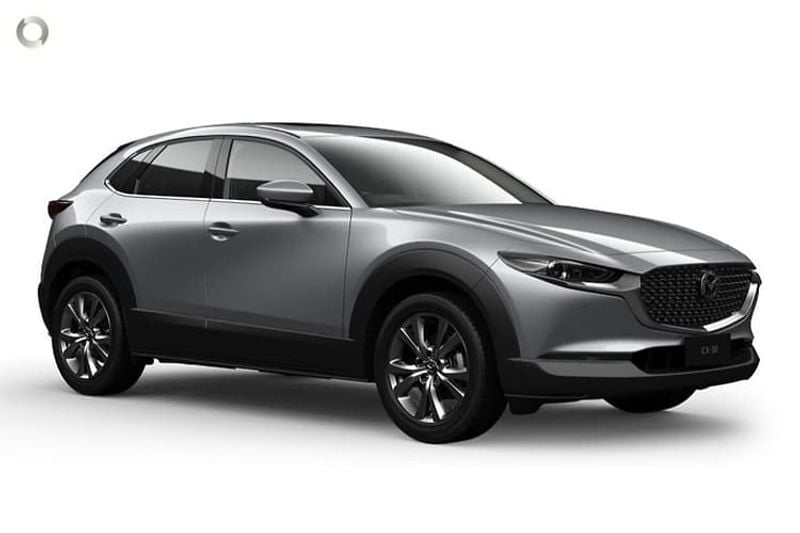 The tactics by this salesperson are demonstrably wrong. And it's not the first time it's happened. New Car Dealers use scare tactics in an attempt to encourage customers away from new car brokers like me and back to them. They simply want to make more money than is really fair. And factually, whoever you buy a new car through (dealer or broker) the car's warranty is covered by the manufacturer (in this case Mazda Australia) and not the dealer.
(This particular dealer is the one that I send most of my Mazda customers to for service – their service department is always helpful, down to online service bookings, and provision of courtesy cars when required).
And here's the reality. This new car dealer quoted the customer $48,083. The brochure he provided to the customer is below and the price circled.
I utilize a pretty unique process to get super competitive prices and for this Mazda CX-30 Astina AWD, I was able to achieve an offer of $44,326. That's a difference of $3,757 in savings to this customer based on what he was quoted directly from the dealer.
Three Thousand Seven Hundred and Fifty–Seven Dollars Cheaper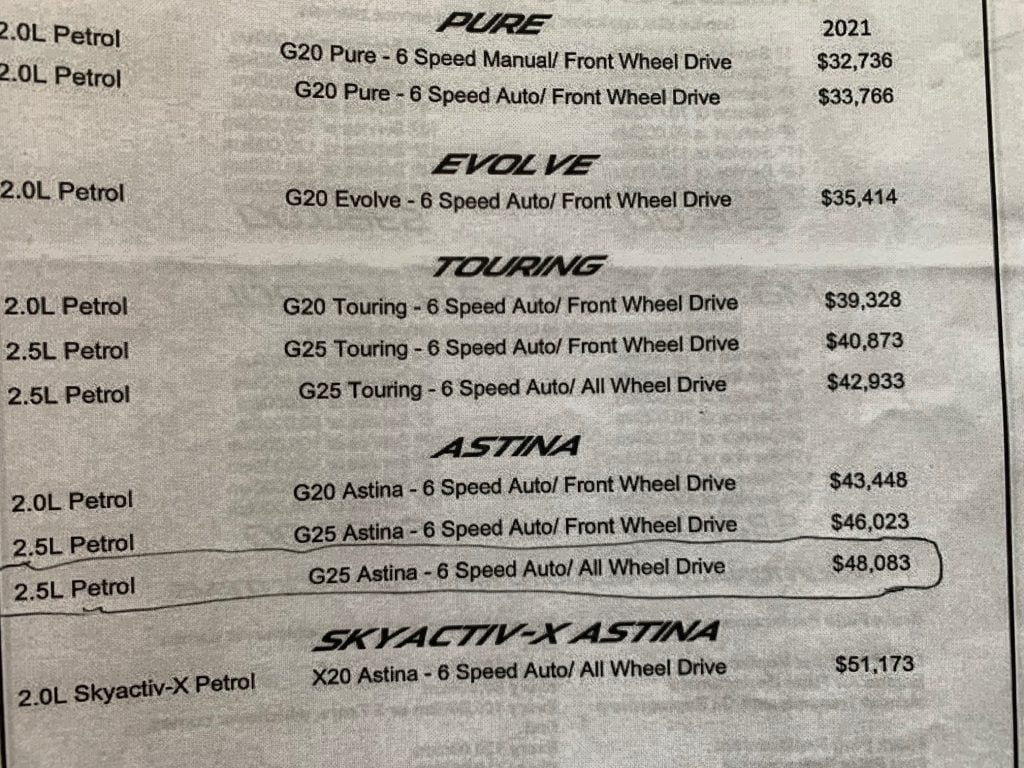 So if you want to buy Any New Car Cheaper and avoid the hassle of being put through the Lie Machine, give me a call. If you've got some free time and don't mind getting involved in the argy-bargy, go to a dealer and see what they'll come up with.
After that experience, talk to me and let me take away the hassle and stress for you.
According to my own data, over 70% of customers that I work with don't want to deal with a pushy salesperson at a new car dealer. I make buying a car simple – no stress, no pressure – just the best prices I can get.
And you don't have to go through the finance manager, the aftermarket (delivery coordinator) person. All they ever want to do is sell you expensive products that most of the time you don't really need. But if you do, then I'll help you to buy them at trade price
Product Dealer Price My Offer
Window Tinting $650 $395
Window Tinting – Ceramic $990 $525
Dash Cameras (2) $1350 $970
Paint Protection (Ceramic) $1450 $770
So here are the facts – I can help you to buy any new car cheaper than you can on your own. Put me to the test and see how much I can save you
Call me today – Bob Aldons on 0418 748 498 or email me at bo********@ca*********.au">bo********@ca*********.au