Unfortunately, emails that you're expecting don't always go to your inbox. Sometimes and when you're expecting something important, it goes to your junk mail. Why?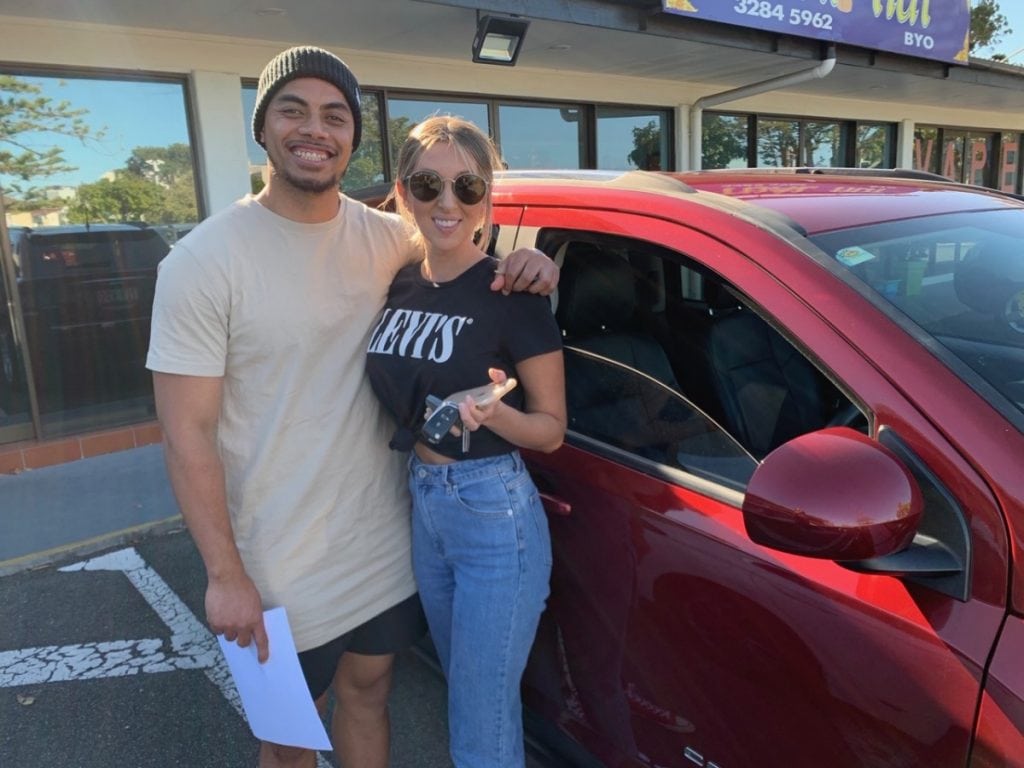 That's your email security trying to filter out spam emails and other things that it thinks you don't want. So that can be the fault of the receiver and/or the sender.
Just recently, Joe from Clontarf rang looking for my assistance with purchasing a new Mazda3 Astina. I've been getting some great offers on new Mazda recently, and I was sure that I could help Joe save a lot.
As promised, I sent Joe my offers on the Monday after his enquiry (the previous Saturday) but hadn't heard from him by the end of the week. I don't/won't hassle the people calling me, so I left it for the following Monday.
When I didn't hear from Joe, I sent him an email asking where he was at in his purchasing cycle. Here's the reply I received.
"Hi I was waiting fir a response on the Monday which you said you would. I could not wait any long so I bought one. Took delivery on Friday"
The sad thing was that Joe spent a lot more money than he needed to, and I blame myself in part for that. I should have sent Joe a text message to let him know that I'd emailed him my offers and suggesting that he check his junk folder. And here's what Joe told me.
"I found your mail in my junk mail and I did pay more than your offers. A pity"
So, I learned an important lesson from that. I'll put a new process in place to make sure that prospective customers know that I am sending them some information as promised.
-Advertisement-
Hello. I'm Bob Aldons, the owner of Car Business and editor of The Car Guy.
The Car Guy is an independently owned car review website. I'm currently testing cars for Mazda, Nissan, Kia, Suzuki, Mitsubishi, Renault, Subaru, and Hyundai. Through Mercedes AMG Petronas Motorsport I'm also writing about the 2020 Formula 1 season
I'm not paid by any car company for my opinion and my companies don't receive advertising revenue to say nice things about them. I call it as I see it.
However, I also own a new car brokerage company – Car Business. Being able to review new cars gives me an opportunity to provide accurate information on these brands. If you're in the market for Any New Car Cheaper, contact me at Car Business and see how I go about saving you some serious money. Get your best new car price from Car Business.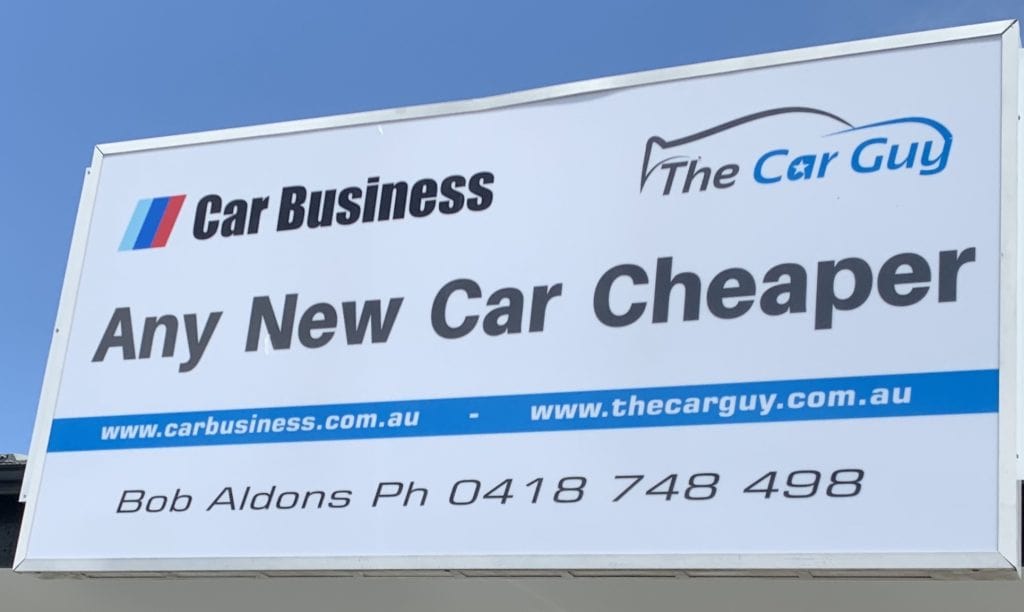 Perhaps you think that you can do the job of buying a new car yourself? If you're after any advice at all, give me a call and ask me any question that you need to be answered.
If you're an Aussie Veteran, I take particular pride in taking care of you. For every car that I source and deliver, I donate part of my fee to Mates4Mates or Brisbane Legacy.
Related Links: New Car Dealer v New Car Broker
Other Links: New Cars, Corona Virus and Getting a Great Deal