I was approached to assist with the purchase of a new Honda Civic RS Auto Hatch for a customer recently.
On the Honda Civic RS, Honda Australia are promoting a drive away price of $37,016 drive away 9in Queensland) with a Free 7-year warranty and 7-year premium roadside assistance program.

My wife Suzi is driving a Honda Civic VTi-LX presently and loves the car, so I was able to not only offer a great price to my customer, but also re-affirm their decision to purchase the Honda Civic RS Hatch.
My first thought was that I'd be able to save my customer at least $2,000 and that proved to be correct and then some
Factory $37,016
Offer 1 $34,560
Offer 2 $34,145
Offer 3 $34,830
Offer 4         $34,080 
Offer 5 $34,320
Offer 6 $35,474
Offer 7 $35,248
So I was able to save my customer $2,936 on what he could have potentially paid for the new Honda.
If you're ready to buy a new Honda Civic or any other new car for that matter, let me help you to save a lot of money.
If you do give me the opportunity and for some strang reason, I can't save you on the price of the new car, I won't charge any fee at all.
To buy any new car cheaper, call me today on 0418 748 498
Phone: 0418 748 498
Email: bo********@ca*********.au
Web: The Car Guy Car Business
Office: 2/265 Oxley Avenue (Corner Duffield Rd) Margate Q 4019
Facebook:                     https://www.facebook.com/carbusinessqld
LinkedIn: https://www.linkedin.com/in/bobaldons/
Instagram:                            https://www.instagram.com/carbusinessbrisbane
Pinterest:                              https://www.pinterest.com.au/carbusinessbrisbane/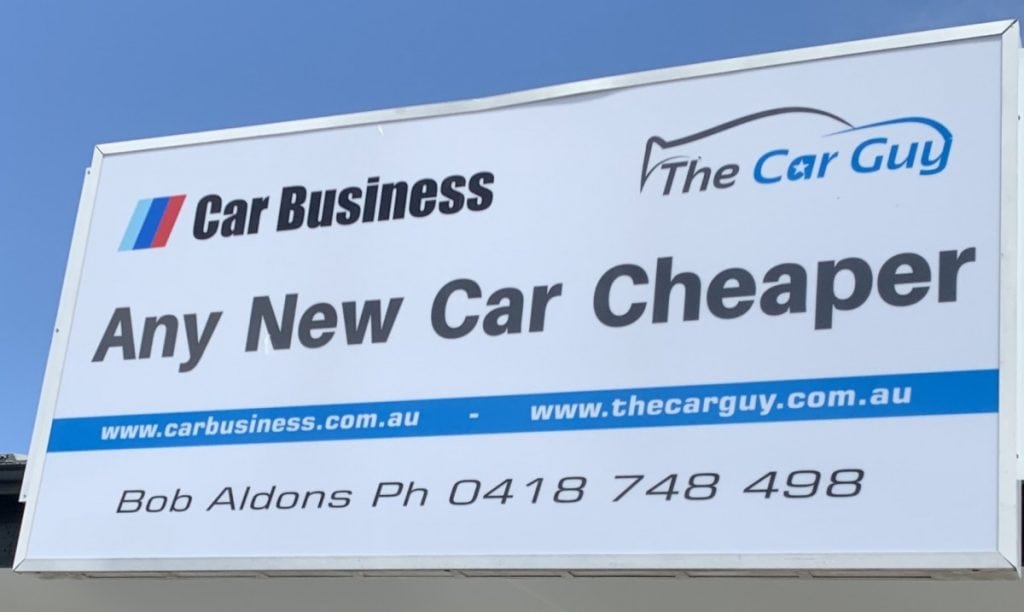 Related Links:
War Veterans, Veterans, Vets, Dept of Veterans Affairs, TPI's – Buy Your Next New Car Cheaper.
Ford Ranger XLT 4WD Dual Cab Price Guide
Buying a new Honda Civic? Want to get a much better price? Before you sign on the dotted line, read my Honda Civic RS Auto Hatch Price Guide and then call me on 0418 748 498.