I've just decided to drop a few posts about my customers and their new cars. Here's a new Nissan X-Trail heading out the door.
Alan Worling is a Vietnam Veteran. Alan and his partner were involved in a very serious car accident a few months ago and their 2014 Nissan X-Trail was a write-off. Alan's partner is due out of hospital shortly.
Alan contacted me from the Facebook Page, DVA Entitlements, looking for assistance with the purchase of a New Nissan X-Trail. There weren't any available in South-East Queensland, so I contacted Cameron Semark from Brighton Nissan. Cameron was my DP at Northstar Motor Group. He ran Jeep, Chrysler, Dodge, Fiat, Alfa Romeo and Isuzu Ute franchises for me and now looks after a couple of Nissan dealerships in Melbourne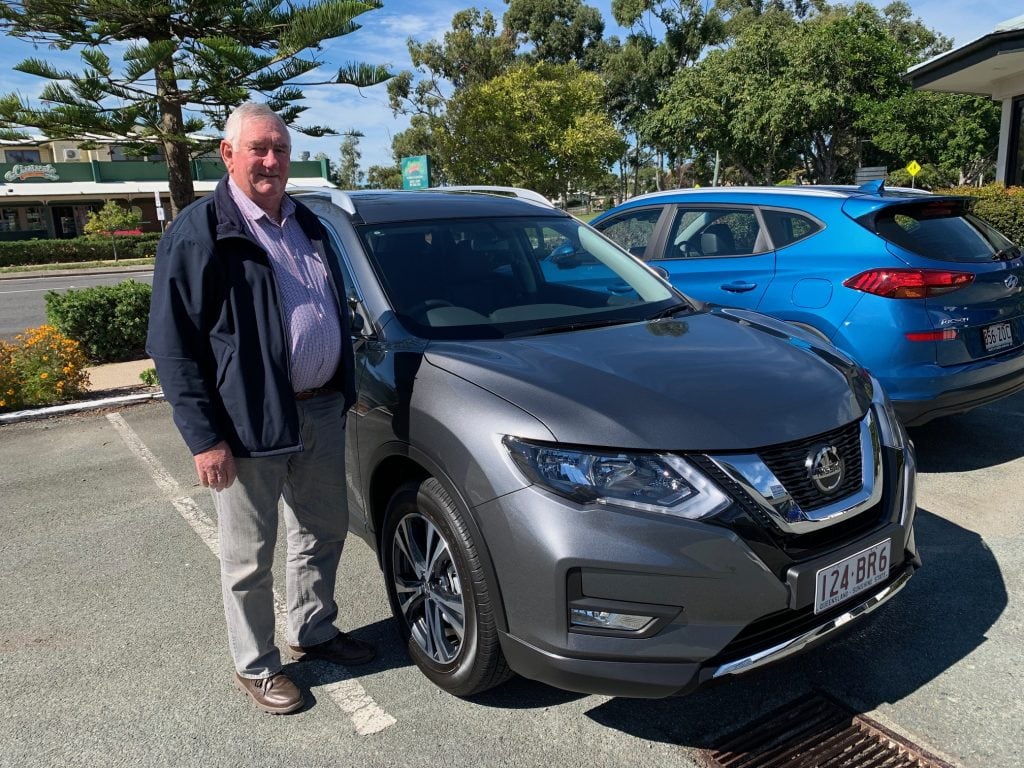 So between Cameron, Car Business and me, we arranged the best price on this new Nissan X-Trail, shipped it up to Brisbane and handed it over today
Thanks, Alan Worling for trusting Car Business to be your new car supplier. I'm always happy to assist Aussie Vets with whatever new car they want, wherever they are in Australia
– ADVERTISEMENT –
Hello. I'm Bob Aldons, the owner of Car Business and editor of The Car Guy.
The Car Guy is an independently owned car review website. I'm currently testing cars for Mazda, Nissan, Kia, Suzuki, Mitsubishi, Renault, Subaru, Genesis and Hyundai. And through Mercedes AMG Petronas Motorsport I'm also writing about the 2021 Formula 1 season
I'm not paid by any car company for my opinion and my companies don't receive advertising revenue to say nice things about them. I call it as I see it. However, I also own a new car brokerage company – Car Business.
Being able to review new cars gives me an opportunity to provide accurate information on these brands. If you're in the market for Any New Car Cheaper, contact me at Car Business and see how I go about saving you some serious money.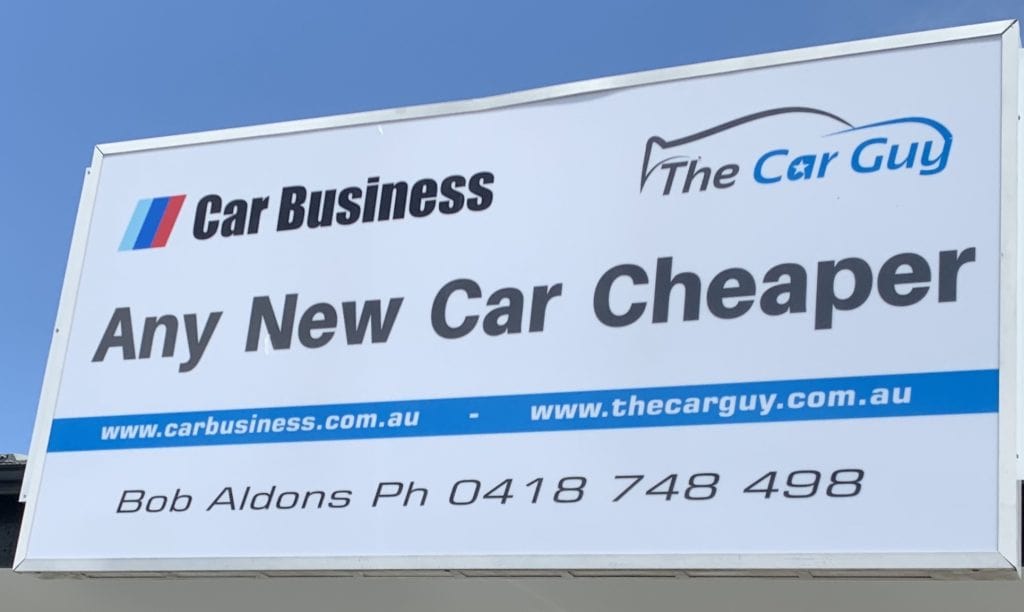 Perhaps you think that you can do the job of buying a new car yourself? If you're after any advice at all, give me a call and ask me any question that you need to be answered.
If you're an Aussie Veteran or serving in the defence force, I take particular pride in taking care of you. For every car that I source and deliver, I donate part of my fee to Mates4Mates or Brisbane Legacy.
Related Article: New Car Dealer v Car Broker – The Facts