New car sales are sliding. It's been 20 consecutive months of falls year over year. Could poor customer service be one of the reasons?
I stated in the motor industry as a trainee salesman in 1978. I'm forever grateful to my first manager Peter Condor for the time and effort and professionalism he put into my career. He said that great customer service would overcome even the best price. During my years as a manager and dealer, I tried my hardest to impart the same professionalism in my staff. Sometimes it happened, most times it didn't.
Most salespeople just didn't seem to get that the customer has all the rights and strengths and it's the salesperson's responsibility to earn the trust of the customer.
So a week or so ago, I had contact with a guy that I'd known for about 28 years. He and I played golf together as part of the Channel Nine Wide World of Sports Golf Club.  Bernie rang me out of the blue after reading some of my blogs and asked me to assist to buy a car for his wife Chris. No problem.
So off I went and sought out the prices and I also arranged to look at Chris' trade-in, a 2008 BMW 125i Coupe.
I received eight offers back from Honda dealers, ranging from $34,230 down to $32,285 on the Civic RS auto hatch in Modern Steel. The Honda Factory Online offer was $35,727.
As I encourage my customers to do, Chris got her own price independent of mine. When Chris picked up her new car from me, she recounted the experience she'd had with the dealer she went to. So without naming names, the bullet points below will tell the story
Hi Bob
As requested: a snapshot of my dealings with the dealer I visited.
I gave 2-days notice of a test drive booking on Honda Civic Hatch
Salesperson had no product knowledge
Drove me out of town and then let me take the wheel (like I can't drive in traffic)…
Wouldn't negotiate on the price of the new vehicle
Offered ridiculously low trade on my BMW and wouldn't budge
Wouldn't negotiate the next day when I rang him
Kept wanting me to "check with hubby" even after I repeatedly told him it was my car and I would be buying it
Rang me 2 days later and seemed surprised I had bought elsewhere
The offer Chris received was $36,000 for the new Honda and between $4000 and $5000 on the trade-in. That was a change-over of $31,000.
And what was my offer? New car for $32,285 with a $9000 trade-in for a changeover of $23, 285 a difference of $7,715.
Is it any wonder that customers are so disappointed with new car dealers?
Contact Information for Car Buyers in Brisbane.
If you'd like me to assist you with anything to do with a new car or one that you already own, here's how to get in touch.
Office:             2/265 Oxley Avenue, Cnr Duffield Rd, Margate QLD 4019
Email:              bo********@ca*********.au
Phone:             0418 748 498
Web:                https://carbusiness.com.au
If you'd like to check out my history or reputation, click on this Google My Business link. 
Let me take the drama, stress and BS out of buying a new car. I can get you the best discounts on a new car and my fees are transparent*. Know what you're paying to a car broker upfront.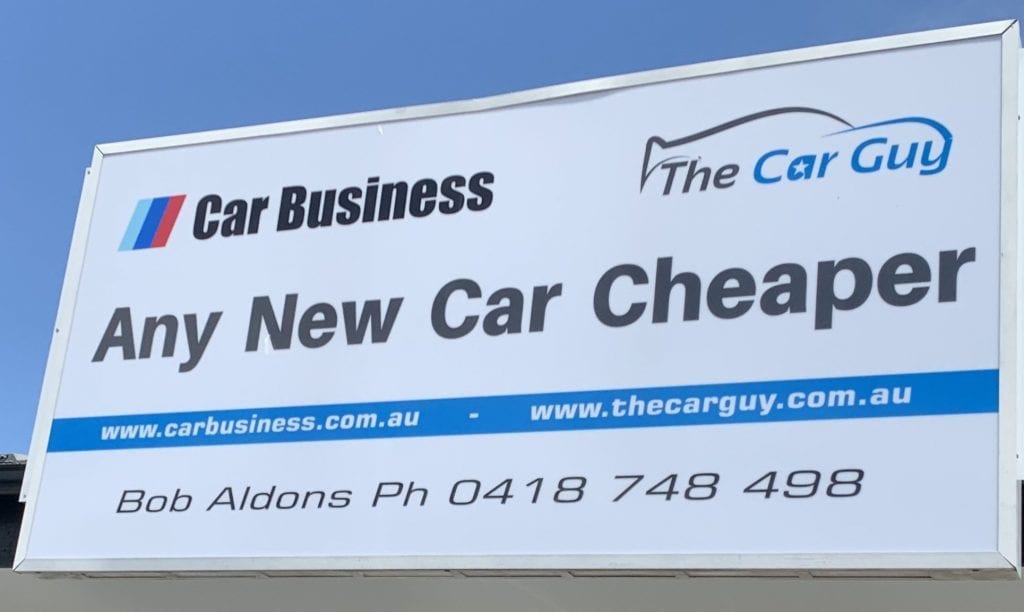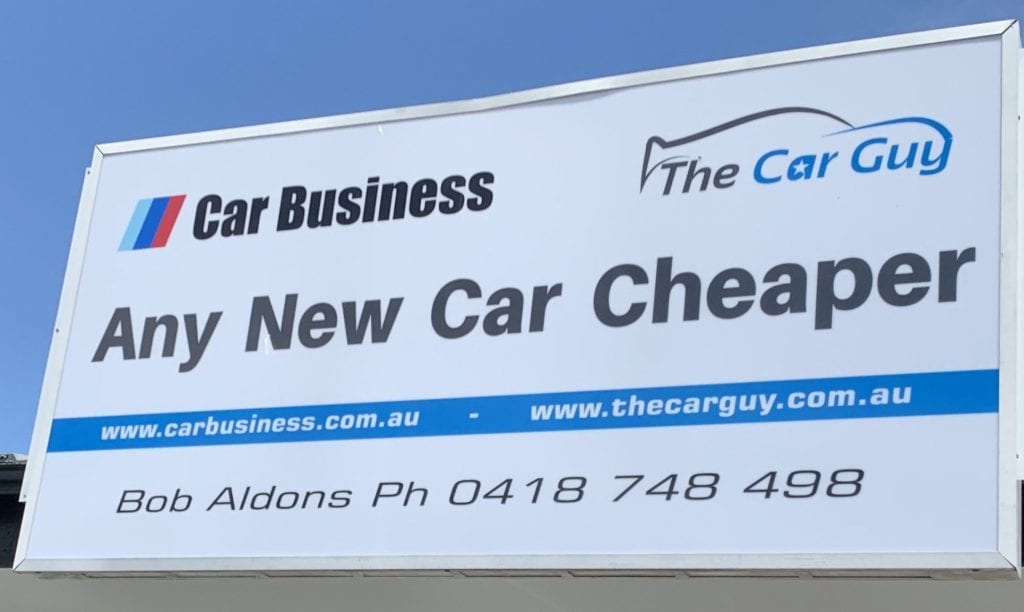 Prices indicated excludes my fee which will be added to the prices I obtain for you. The successful dealer also pays me a fee ranging from $330 (inc GST) up to $1100 (inc GST) – depending on the price of the new car. For this particular vehicle, my fee to the customer is $330 and the same to the dealer.