I've just purchased a 2017 Range Rover Sport as my personal car and as usual, I've gone to the market for a quote on my car insurance
For anyone reading my reviews on The Car Guy, I always get a quote from at least one of the companies I use for comparisons.
For me and my specific circumstance, RACQ is the company I use, but I also get quotes from NRMA and Budget Direct. Three price comparisons usually give me the best outcome. So before I take delivery of this, I received quotes from RACQ, NRMA, and Budget Direct, but at the suggestion of my bank, NAB, they asked CGU to quote. (Must be connected somewhere)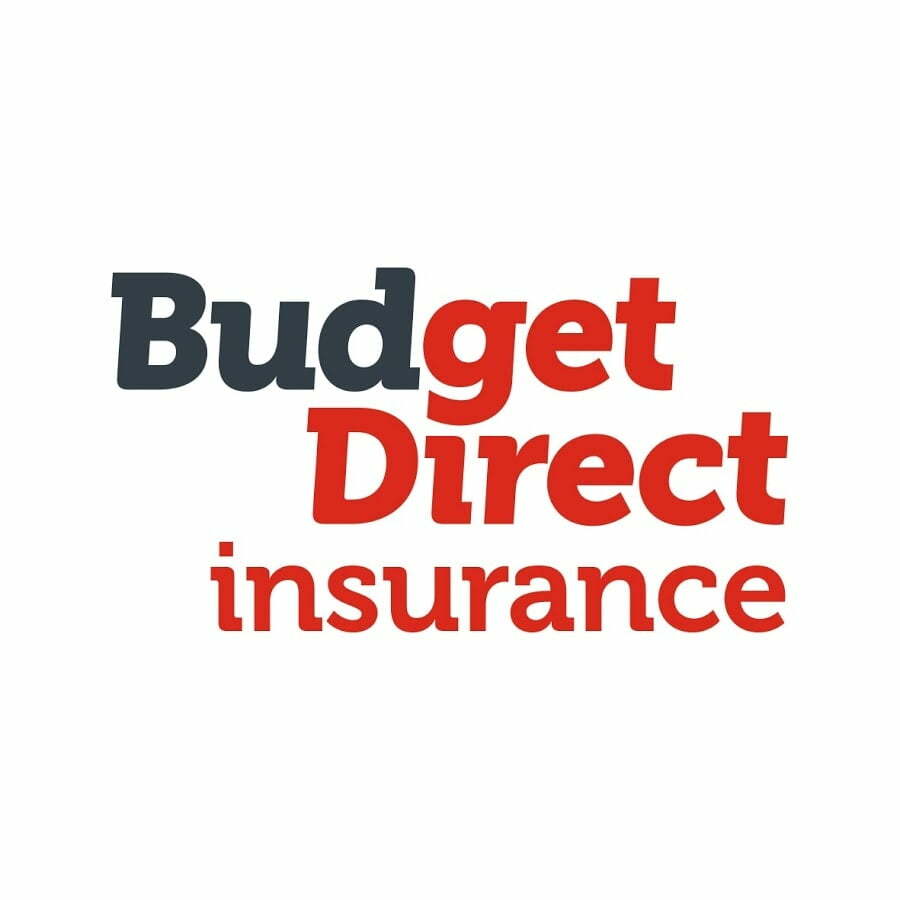 Here are the four offers received
| | |
| --- | --- |
| RACQ Insurance | $1,056.90 |
| NRMA Car Insurance | $1,186.38 |
| Budget Direct Car Insurance | $1,101.00 |
| CGU Car Insurance | $3,325.55 |
And while the three companies I normally use were pretty close in price, I was stunned to hear the offer from CGU on my car insurance. And I asked them not once, but twice to make sure that they had everything right. I really couldn't believe that they were so out of the market cost-wise – 280% more expensive than the next highest
So the moral to this tale is to make sure that you get a number of quotes and not to take the recommended or renewal price as the best.
And that isn't only for car insurance, the same laws apply to home and contents, boat, caravan, and every other policy that you're being asked to pay.
Affordability and the price you get are based on your personal history and how competitive the company is that you're getting your car insurance quote from. Just because a particular company advertises extensively, doesn't mean that you'll get the best price from them. After all, everyone is in it for a profit and in the case of CGU, it seems that they want to make a LOT
– ADVERTISEMENT –
Hello. I'm Bob Aldons, the owner of Car Business and editor of The Car Guy.
The Car Guy is an independently owned car review website. I'm currently testing cars for Mazda, Nissan, Kia, Suzuki, Mitsubishi, Renault, Subaru, Genesis, and Hyundai. And through Mercedes AMG Petronas Motorsport I'm also writing about the 2021 Formula 1 season
I'm not paid by any car company for my opinion and my companies don't receive advertising revenue to say nice things about them. I call it as I see it. However, I also own a new car brokerage company – Car Business.
Being able to review new cars gives me an opportunity to provide accurate information on these brands. If you're in the market for Any New Car Cheaper, contact me at Car Business and see how I go about saving you some serious money.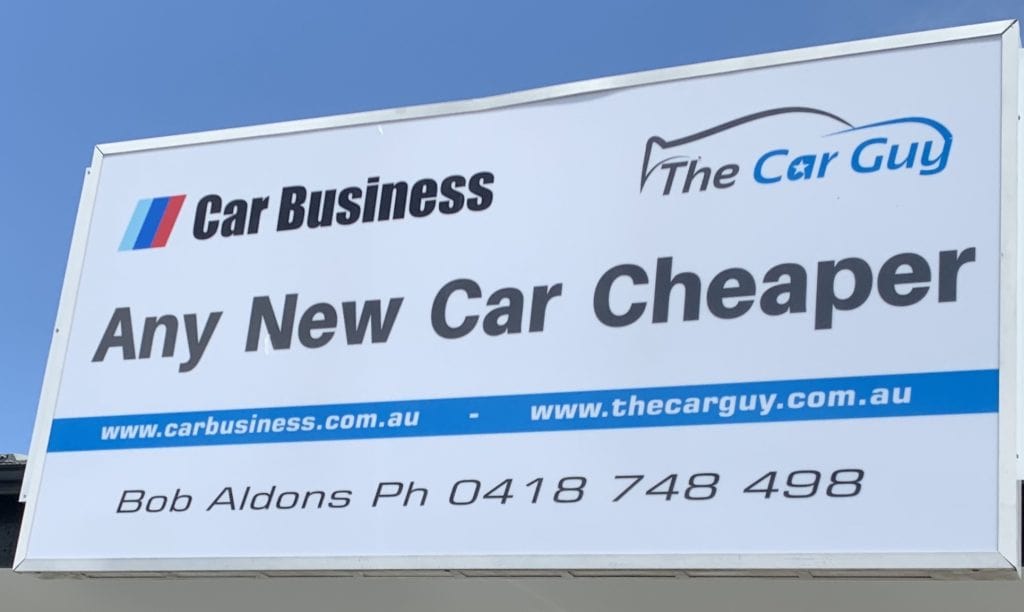 Perhaps you think that you can do the job of buying a new car yourself? If you're after any advice at all, give me a call and ask me any question that you need to be answered.
If you're an Aussie Veteran or serving in the defense force, I take particular pride in taking care of you. For every car that I source and deliver, I donate part of my fee to Mates4Mates or Brisbane Legacy.
Related Article: New Car Dealer v Car Broker – The Facts