Hi. Bob Aldons from Car Business reporting in and how to purchase Any New Car Cheaper.
I get a lot of enquiries from south-east Queensland, in fact most come from between Bundaberg and Tweed Heads and west to Warwick and Chinchilla.
But recently, I've been proud to look after veterans of the Australian Defence Force who want to deal with someone that they can trust to get them the best offer without the fuss of dealing with new car dealers.
I've just purchased a new Nissan patrol Ti from a dealer in Melbourne that will be heading to Newcastle. (Once the borders reopen)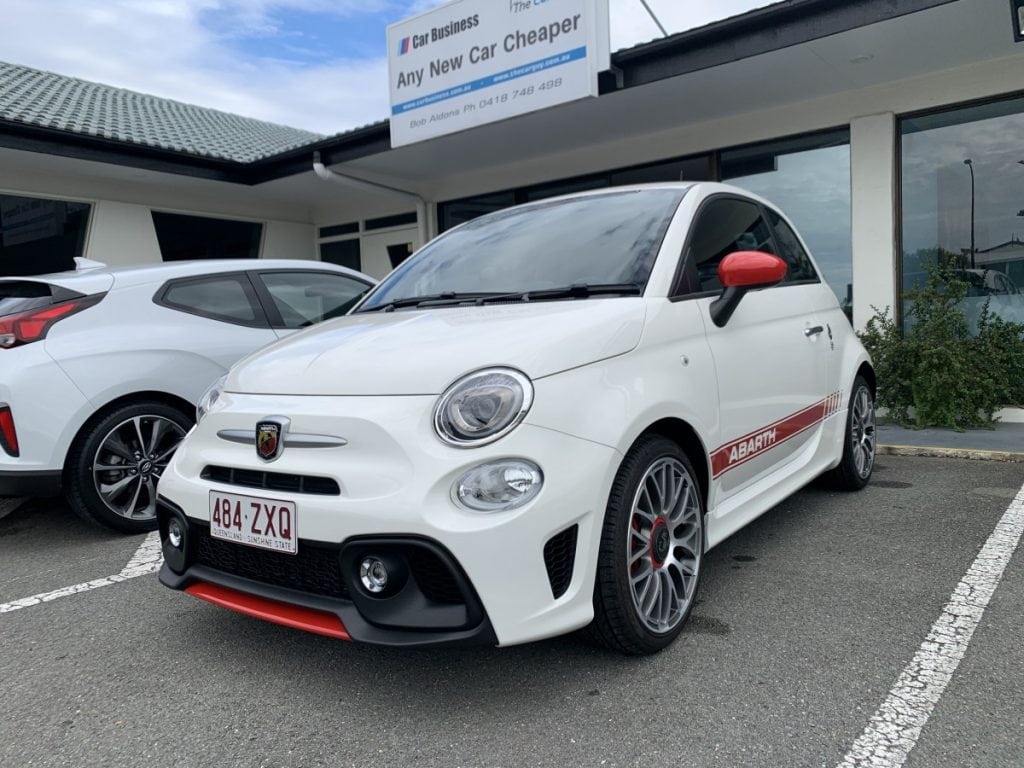 Another local customer asked me to get her a Fiat Abarth 595 and that proved to be a journey. After checking the country, I managed to locate a new 2019 Abarth 595 from Zagame fiat Alfa in Melbourne. We managed to get it shipped before the lockdown and it's here now waiting for the customer to collect.
So, if you're in the market for any new car cheaper than you can buy on your own, get in touch with me and let me help you to save a lot of money and buy it without the fuss of dealing with a new car dealer.
-Advertisement-
Car Business is owned by the writer, Bob Aldons. I've been in the motor industry since February 1978 and since then I've assisted thousands of customers to buy a new car. In 2015, after I sold my franchise dealerships, I started Car Business, a new car broker company to buy Any New Car Cheaper than a customer can on their own.
My other company, The Car Guy, is an independently owned car review website. I'm currently testing cars for Mazda, Nissan, Kia, Suzuki, Mitsubishi, Renault, Subaru, Hyundai and Jaguar Land Rover.  
I'm not paid by any car company for my opinion and my companies don't receive advertising revenue to say nice things about them . I call it as I see it.
if you're in the market for Any New Car Cheaper, contact me at Car Business and see how I go about saving you some serious money.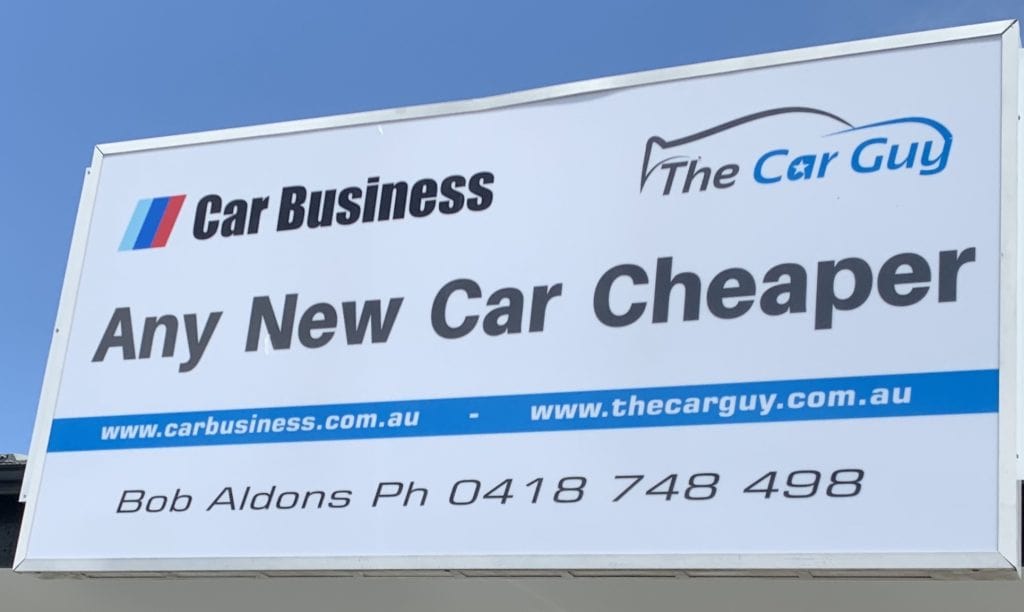 Perhaps you think that you can do the job of buying a new car yourself? If you're after any advice at all, give me a call and ask me any question that you need to be answered.
If you're an Aussie Veteran, I take particular pride in taking care of you. For every car that I source and deliver, I donate part of my fee to Mates4Mates or Brisbane Legacy.