I was contacted by a local couple wanting to trade their 14-year-old Mitsubishi Sedan on a new Volkswagen Touareg. Big jump for them, but they'd done their homework before coming to me.
A dealer had quoted them $113,000 for a demo vehicle that they were interested in. So off I went to check out what I could get a brand new vehicle for.
They wanted an MY20 Volkswagen Touareg 190TDI Premium with R-Line Pack, and Sound & Comfort Pack in Pure White.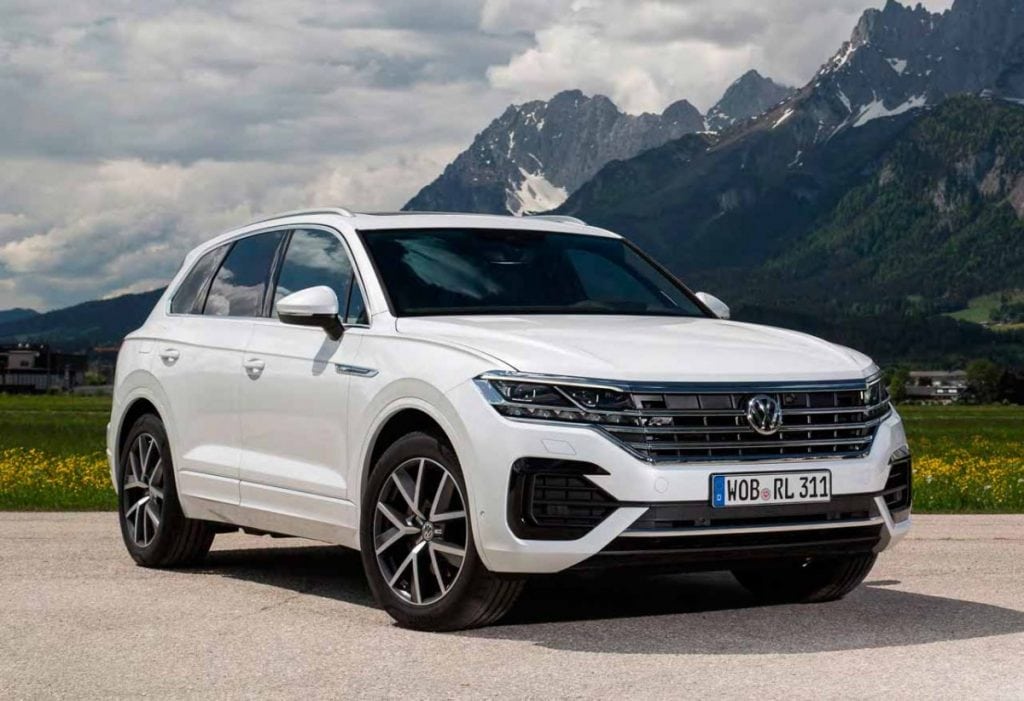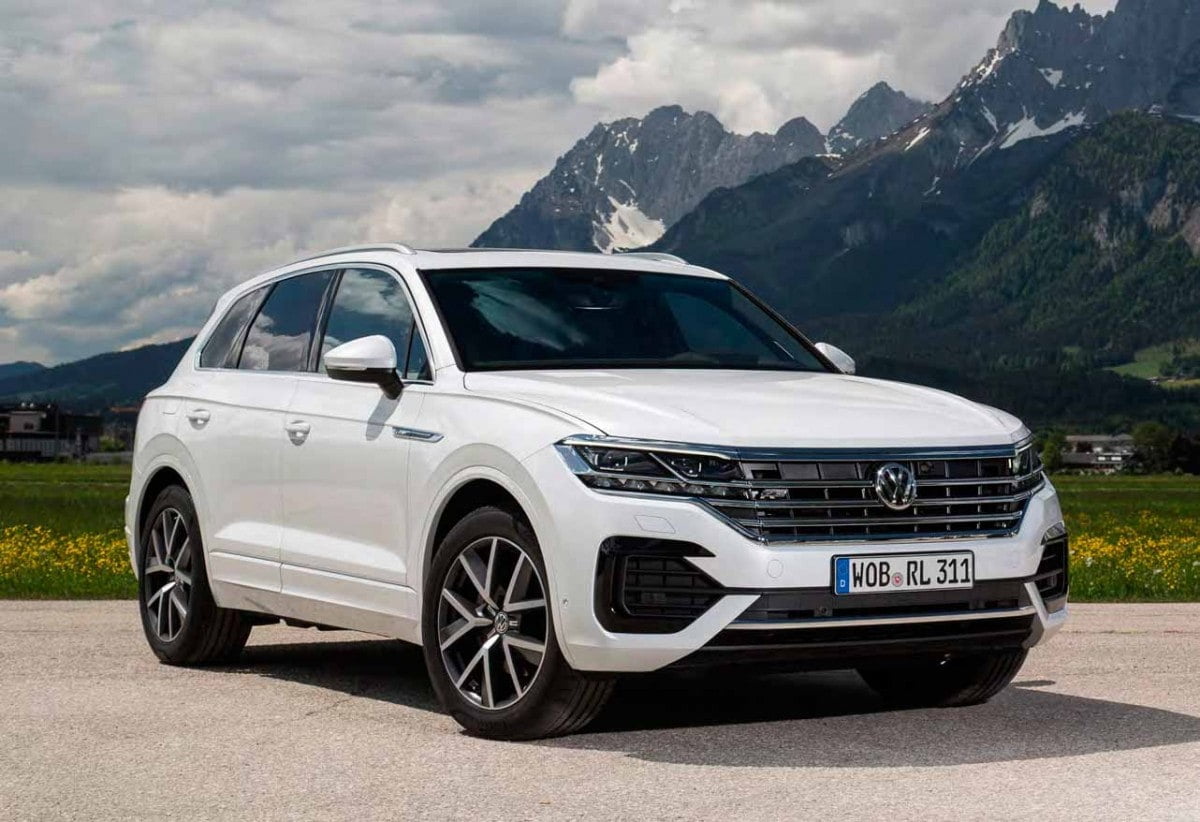 Through the Volkswagen website (www.volkswagen.com.au ) and using the price calculator there, the vehicle priced up at $110,607 drive away in Queensland. And on top of that is a free 5-year service package valued at $2,500 – bargain!
So, let's see how much I was able to save my customer. The best new car price I can get is better than a dealer will offer.
Offer 1 $106,656
Offer 2 $110,900
Offer 3 $105,000
Offer 4 $104,924
Offer 5 $106,950
Offer 6 $110,300
Offer 4 was better than the factory online price by $5,683 and better than the highest dealer price by $5,976.
Surely, dealing with Bob Aldons at Car Business is the safest and least stressful way to buy any new car cheaper. A New Car Broker like me is the best way to buy. You'll get the best new car price without any B/S.
And another thing that I found when investigating prices was a Volkswagen Care Plan. If you pay for 5-years of servicing upfront, you'll save 20% on the cost you'd normally pay over the five years and further, the prices are locked in and won't go up in price over that time. For a Touareg, this would normally be $2,500 based on a retail price of $3,163. (You can also get a 3-year plan for $1,400 but it only represents a saving of 7.5%)
So, if you're in the market to buy a new Volkswagen, or any other new car cheaper than you can on your own, call me.
Here are my contact details
Phone: 0418 748 498
Email: bo********@ca*********.au
Web: https://carbusiness.com.au
Office: 2/265 Oxley Avenue, Cnr Duffield Rd, Margate QLD 4019
If you'd like to review the opinions of my customers, just click on this link GOOGLE MY BUSINESS and check out what they have to say. As a new car broker in Queensland, I have more 5-star reviews than any other and arguably the best score in the country
What have you got to lose? If I can't save you on what you can get by yourself, I won't charge you any fee.
It's free!