I'm always pleased to look after people looking for a new or near-new car. Here are a few of my customers from late July and August so far.
It's my goal to give new car buyers a choice by disrupting the traditional new car sales process. Still today, dealers and their sales staff still use the traditional road to the sale process.
That's all well and good for sales staff and management, but it's far from the process that should be used in 2021.
I've found very clearly through my new car brokerage company, Car Business, that prospective new car buyers just want to get the best price available without the stress and b/s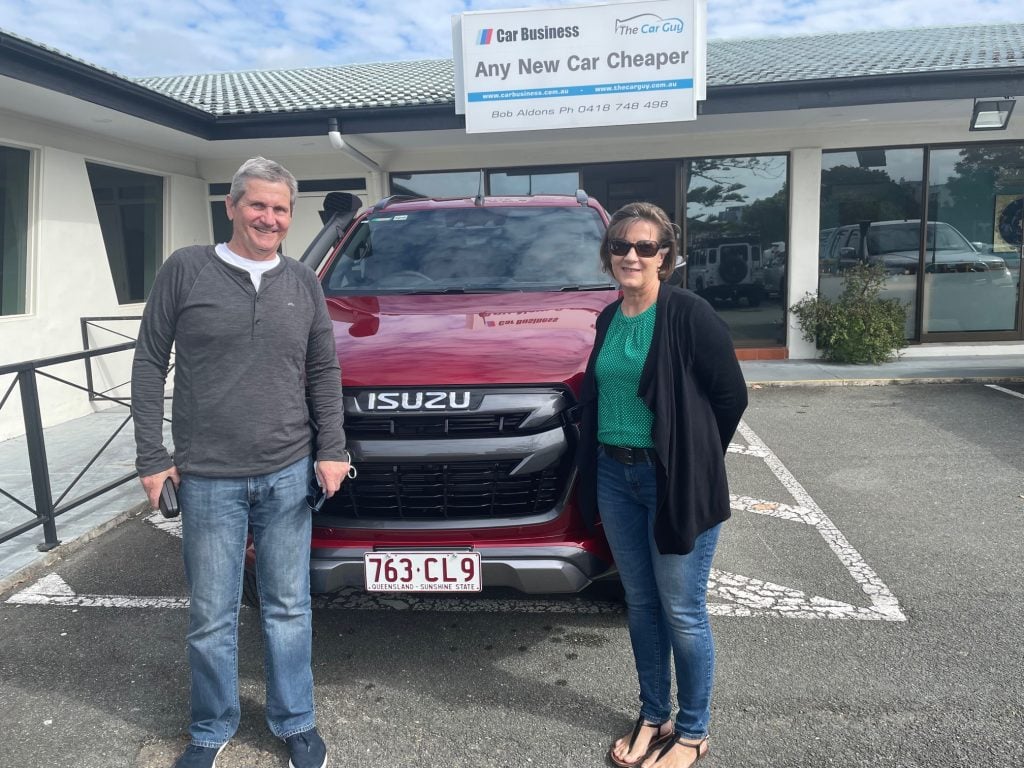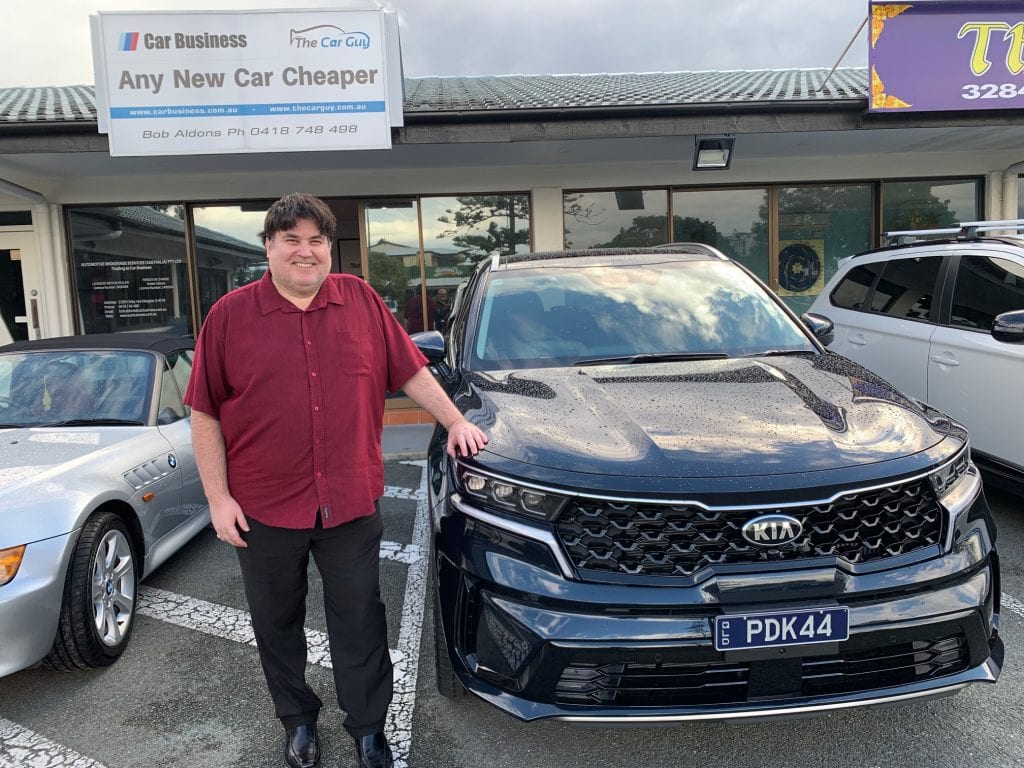 Collectively with these new car buyers, I've saved them cumulatively around $45,000 off the purchase price of their new car
Put me and Car Business to the test. If I can't save you money on your new car purchase, there's nothing to pay at all.