One of my long standing customers called recently asking me to assist with the purchase of a new Lexus RX450h.
I first met Geoff and Jan over 30 years ago and we've recently reacquainted. Their three sons have recently purchased 4WD Dual Cabs for themselves through Car Business, so it was a pleasure to be able to assist.
Hi, I'm Bob Aldons, the founder and owner of Car Business, a new car broker based in Margate, Queensland. I started Car Business in late 2015 after selling Northstar Motor Group. (Volkswagen, Isuzu Ute, Jeep, Chrysler, Dodge, Fiat and Alfa Romeo) I'm on the other side of the desk trying my best to provide outstanding service as well as the best new car prices available.
So what transpired with the new Lexus?
I emailed Lexus of Southport looking for their best offer on a new Lexus RX450h. I didn't hear back so emailed them a second time. I didn't receive a response. Frustrating, but I thought knew why. I called Lexus of Southport and spoke to Frank. Frank told me that they didn't deal with new car brokers or fleet management companies other than for them to place an order FIRST and then negotiate a price.
Apparently that was the company policy and if I wanted to discuss further I should speak to someone at head office……..
Frank went on to say that they were part of the Sci-Fleet Group. And for your interest dear reader, Sci-Fleet owns ALL of the Lexus dealerships in South-East Queensland as far as I'm aware.
And how are you as a buyer of a prestige car, and particularly a Lexus ever going to be sure that you've got a fair and reasonable price on your new car, as well as a good trade-in price?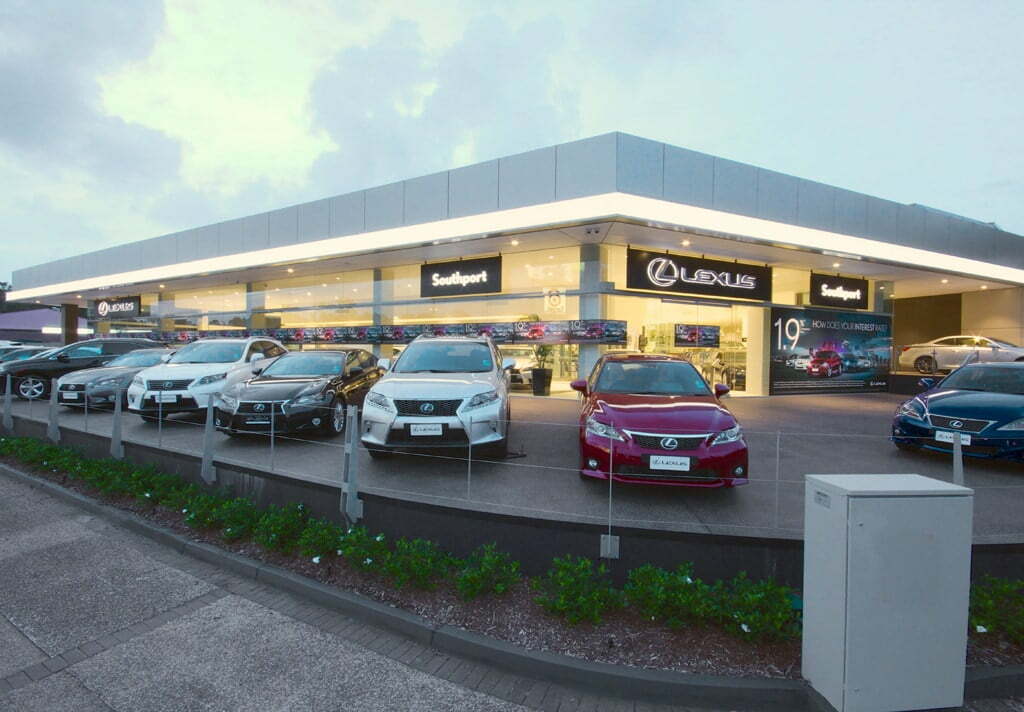 This ownership position goes as far back as the establishment of the first Lexus dealership in Kedron, an outer suburb of Brisbane at the time. Subsequently, it seems that Toyota Motor Corporation Australia decided it was easier to deal with one overarching company than many and accordingly 'gave' the franchises to the recently departed Gordon Sci-Fleet. And wasn't that a gift worth receiving.
So if you've been buying your new Lexus from one of the Brisbane dealerships at least you know what the position is. While you may be told that each dealership operates individually, the bottom line is that they're all part of one company. And if those dealers won't deal with New Car Brokers or Fleet Management Companies, how do you know that you're getting the best price on that new car?
Please get in touch with me if you're considering the purchase of a premium brand – Lexus, Audi, BMW, Mercedes-Benz – I'll be more than happy to assist you with your purchase or at least give you some advice on the best way forward.
-Advertisement-
Hello. I'm Bob Aldons, the owner and editor of The Car Guy.
The Car Guy is an independently owned car review website. I'm currently testing cars for Mazda, Nissan, Kia, Suzuki, Mitsubishi, Renault, Subaru, and Hyundai. Through Mercedes AMG Petronas Motorsport I'm also writing about the 2020 Formula 1 season
I'm not paid by any car company for my opinion and my companies don't receive advertising revenue to say nice things about them. I call it as I see it.
However, I also own a new car brokerage company – Car Business. Being able to review new cars gives me an opportunity to provide accurate information on these brands. If you're in the market for Any New Car Cheaper, contact me at Car Business and see how I go about saving you some serious money.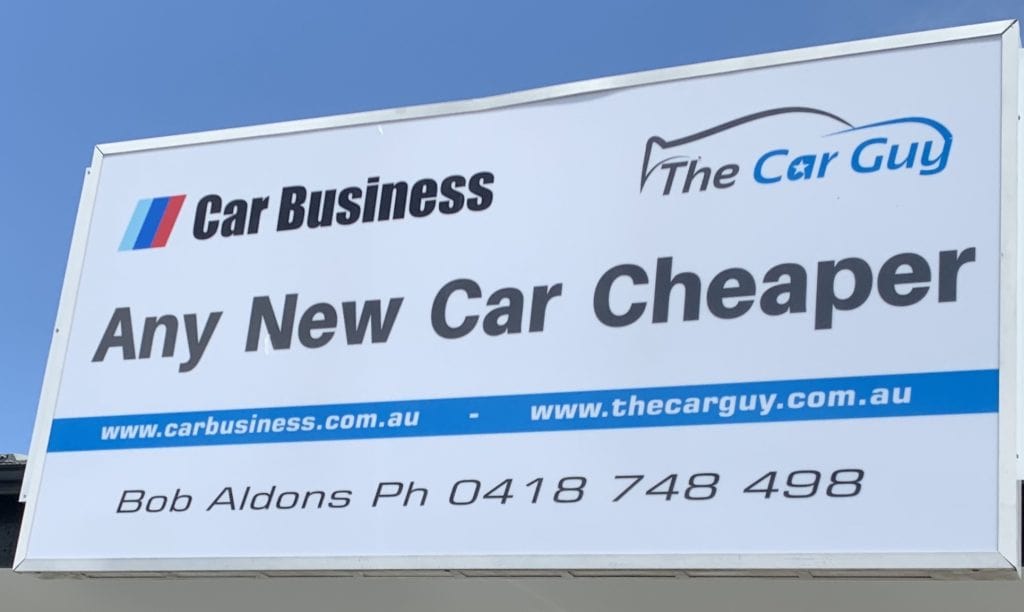 Perhaps you think that you can do the job of buying a new car yourself? If you're after any advice at all, give me a call and ask me any question that you need to be answered.
If you're an Aussie Veteran, I take particular pride in taking care of you. For every car that I source and deliver, I donate part of my fee to Mates4Mates or Brisbane Legacy.
Related Links: Nissan Qashqai Midnight