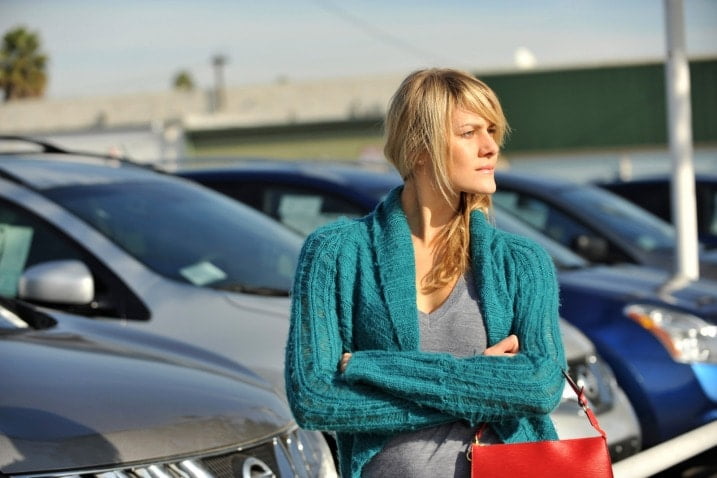 "Everybody hates buying a new car"
I'm Bob Aldons from Car Business and The Car Guy. The place where new car buyers save serious money (thousands) on the purchase of their next new car AND get honest opinions on the cars that I review. Hit me up on either website if you have questions – I've got answers.  (Just click on the link)
Before you Buy Your New Car or anything else for that matter, you must read this.
We're living in strange times at the moment. Over 100 years ago, The Spanish Flu infected 500,000,000 (Five Hundred Million) people and arguably killed 100,000,000 (One Hundred Million) worldwide and 15,000 in Australia.
Some people are calling COVID-19 the Zombie Apocalypse – well there aren't any Zombies (that I know of) and we will get over this.
So as far as buying 'things' are concerned, there are always two types of buyers. These two demographics are the 'want buyers' and the 'need buyers'. Some consumers need to buy their groceries, toilet paper, hand sanitizers. They need to buy a TV, washing machine or refrigerator if theirs fails. They need to buy school books, pay rent, and utility bills.
But the other type is the want buyer. They want, rather than need, to buy that new television or home entertainment system or as I'm discussing here, a new car.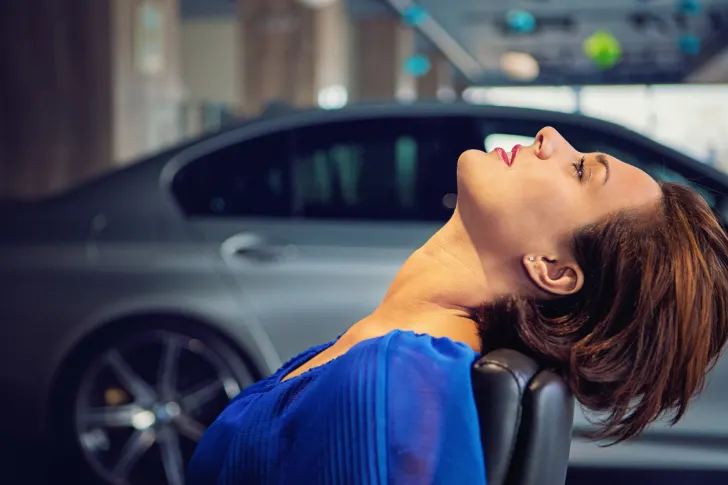 And funnily enough, there are people who do need a new car. With the recent recall of older vehicles fitted with Takata airbags, these cars can't be repaired. Accordingly, when the owner takes an old Toyota or BMW into a dealer for the recall, they're told that they can't drive their car any longer and are offered a small settlement by the manufacturer.
A client of mine, Camilla had a 1999 Toyota Starlet which suited her beautifully. She responded to the recall to be told that she could no longer drive it – payout was fairly low, and she needed to purchase a new car. I arranged a new Hyundai i30 for her.
Here are the offers I received.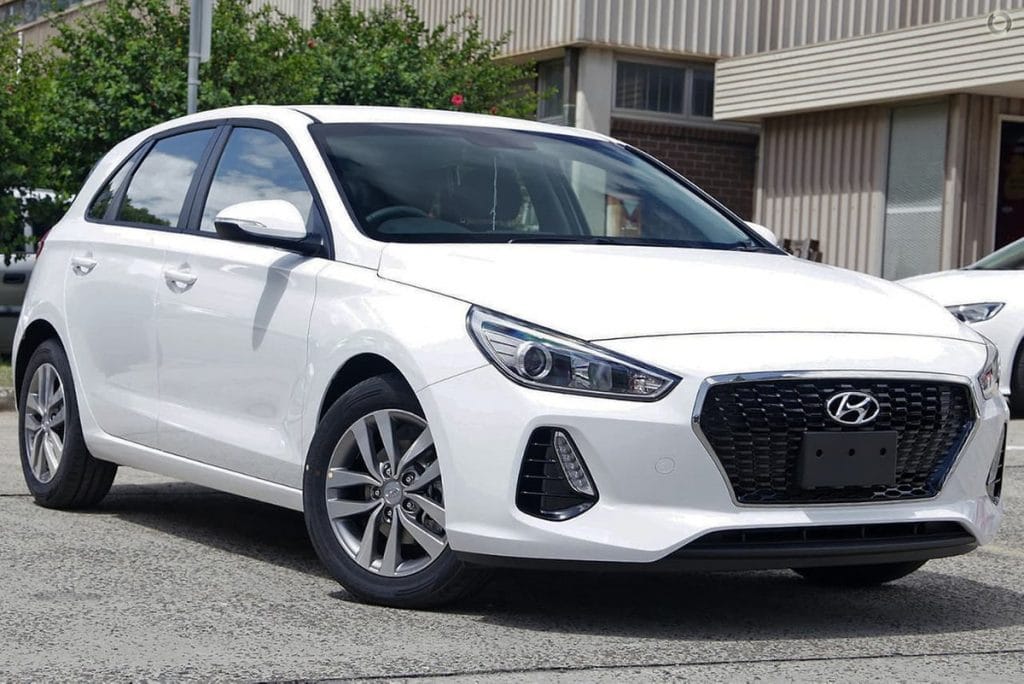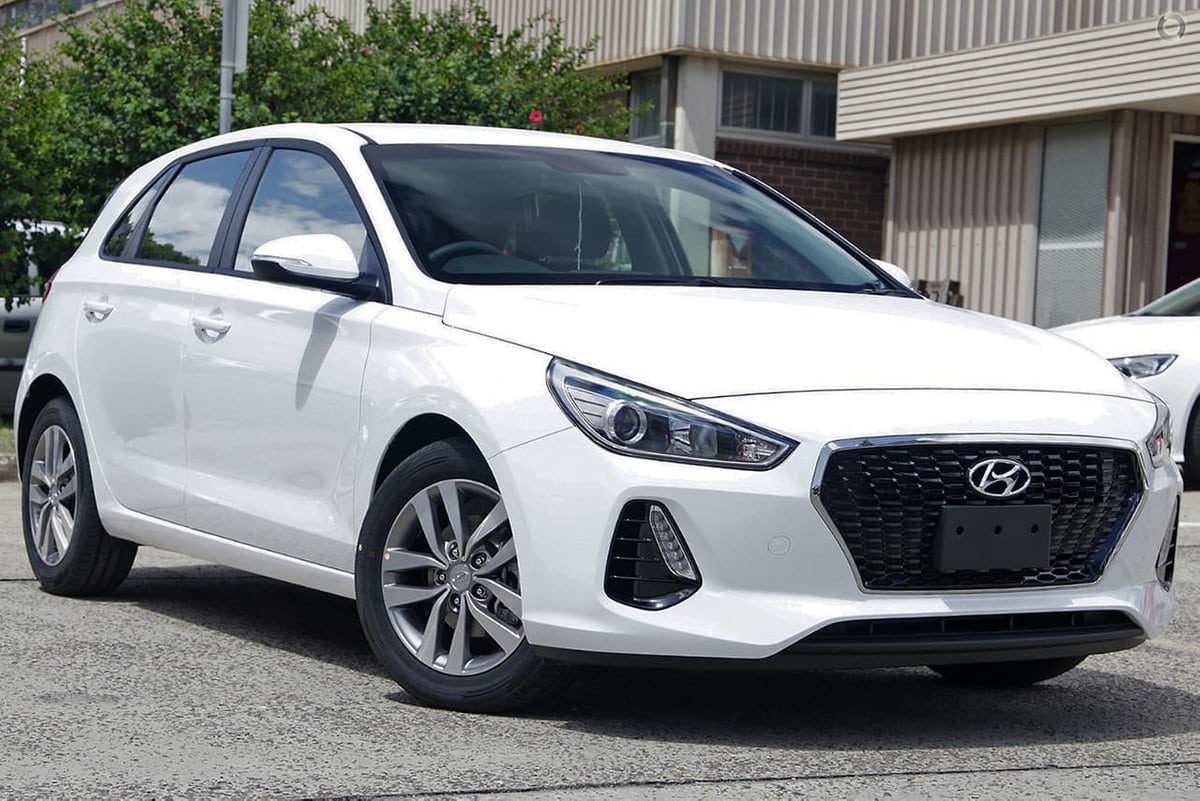 Hyundai Price $25,420
Offer 1 $24,681
Offer 2 $24,030
Offer 3 $23,033
Offer 4 $24,462
Offer 5 $24,906
So that was a saving of $2387 over the Hyundai Online price, $1873 on the highest dealer price and even $997 on the second-best Hyundai dealer price and that's with my fee included too
Now those 'want buyers' may elect to stay out of the new car market until the Corona Virus crisis passes.
I was asked today whether prices would drop further than they are presently.
In my opinion, the best price you'll buy a new car this year is in the next 3 months from April to June. Manufacturers and importers will try their hardest to keep the sales level from falling through the floor and they'll need to provide significant financial incentives to do that.
And accordingly, new car dealer overheads won't drop that much. They may send staff on holidays and even make some of their staff redundant, but their overheads are still there. The business loans on the property, the cost of funding all the new and used vehicles they have in stock won't disappear.
They may get some support from their bankers, but I don't see the manufacturers and importers helping all that much.
So, if you're a need or want buyer and you've decided to buy that new car, please speak to me. My fees are small by comparison to the price you'll pay for that new car and like Camilla, I'll help you to buy that new car cheaper than you can on your own.
Car Business – Experiential and Relationship-based not Financially Driven. Any New Car Cheaper.
You can call me on 0418 748 498 or email me to bo********@ca*********.au">bo********@ca*********.au