I had the distinct pleasure in selling my 2008 Mercedes-Benz C63 to Stephen Dimitrios of Vista 4WD Hire recently.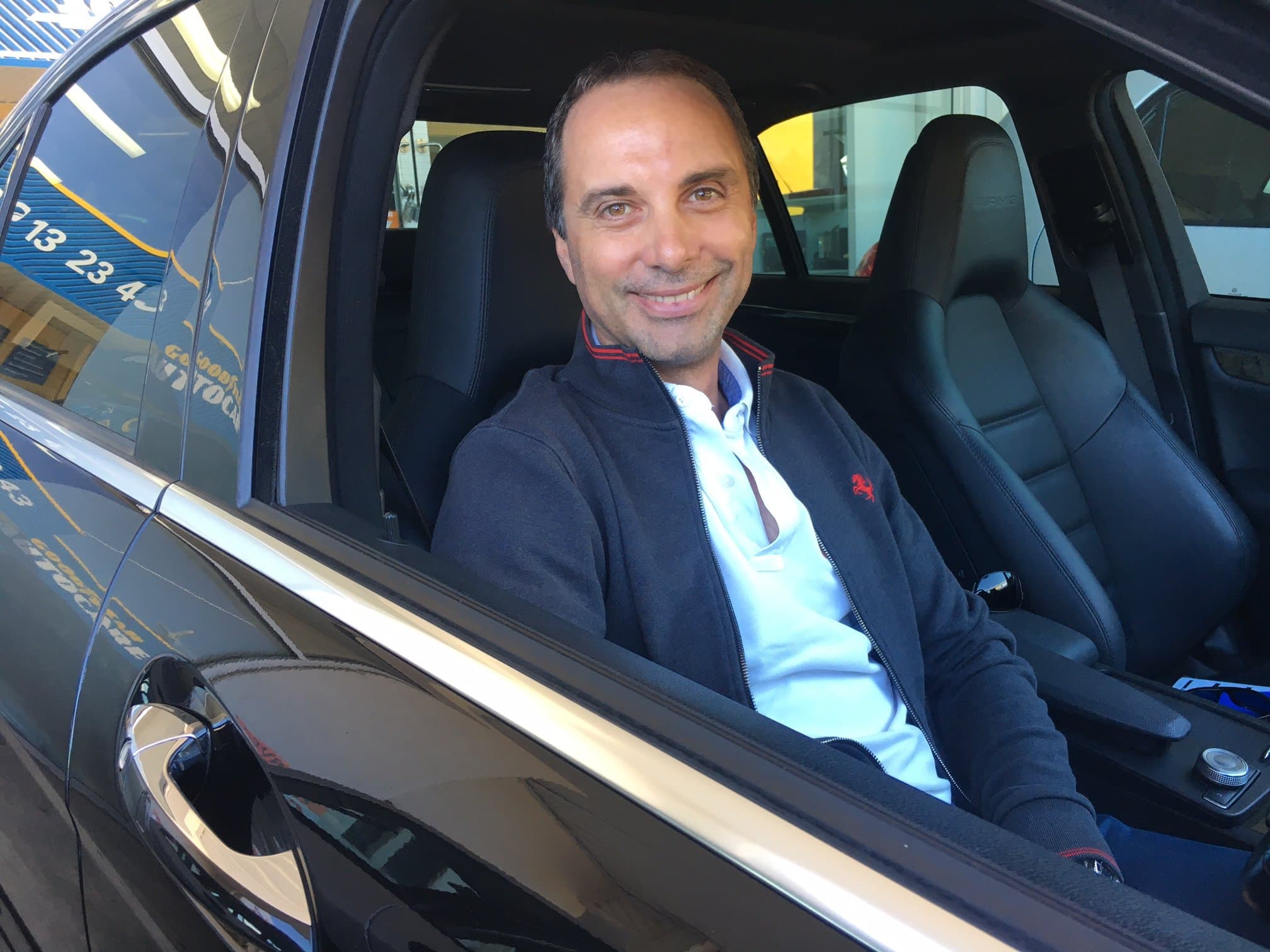 Vista supply 4WD vehicles specifically to the mining, telecommunications and construction industry for periods of 6 months or more. From their website:
"We specialise in off-road rental to a wide range of industries, including mining, construction, and telecommunications. Our no fuss hire agreements are competitively priced and include many perks, such as unlimited mileage, 24-hour roadside assist, standard damage liability, servicing and maintenance."
If you're in need of a 4WD, give Stephen a call on  1300 993 767 and mention Car Business
As part of our business, Car Business doesn't only arrange the purchase of new cars, we also specialize in 1 owner log book vehicles, that we trade in from our new car customers. And, you're not put through the ringer as you'd experience at the used car yards of franchise dealers. At Car Business, we're always honest and transparent with our customers. if we don't have exactly what you're looking for, we'll scour the internet, call our friends and try our best to find the car that best suits your requirements. Recently we've sourced a number of vehicles – Mitsubishi Triton, Honda CR-V, Hyundai i30 and more. Our fee is small but you'll get the outcome you're looking for.