The Car Buying Habits of Whales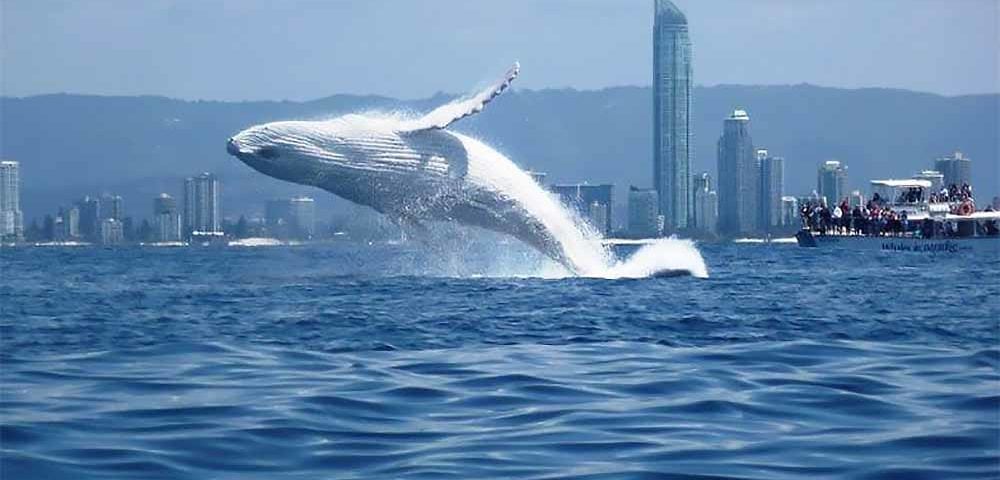 Hello, Bob Aldons, The Car Guy and owner of Car Broker company, Car Business. Welcome to my commentary on whales. And no, it's not what you think. I've recently taken a short cruise from Brisbane to the Whitsundays aboard a P and O ship. Comfortable, uneventful, apart from spotting whales relatively close to the ship.
It got me thinking about whales in general.
So what's are whales? In the ocean, it's a very large cetacean – the biggest animal in the ocean. In the world of gambling, it's a person who the casinos want to be in their establishment as often as possible. And for motor cars, it's that person who spends an extraordinary amount of money on a car.
Whales in the Car Business tend to purchase super luxury cars – Aston Martin, Ferrari, Lamborghini, and then the hypercars – Pagani, Koeniggeser, McLaren and the like.
During my time in the volume car business (Mitsubishi, Ford, Toyota, Suzuki, Fiat Chrysler, Volkswagen, Isuzu Ute, Citroen, Renault and Chery) I insisted that all customers were treated as if they were buying very expensive vehicles like a Ferrari. The logic to this was that as a percentage of the income undoubtedly, volume new car buyers were investing a greater amount of money than the whales.
So where to on this story. I spotted a business colleague in a new Maserati Levante recently. He'd been a Mercedes-Benz owner for a long time and it surprised me to see that he'd changed brands. There's a lot to be said for the Lambo – it's new, fresh and super powerful. Yet MB hasn't really introduced a model to compare with the Maserati Levante and I can understand the reason for the change.
However, whilst this particular person thinks that he's a great negotiator, undoubtedly, he's visited the Maserati showroom in Brisbane and just 'bought' the new car. Unfortunately for him there's only 1 dealer for this brand in each capital city and the likelihood of shopping for a price just wouldn't happen.
And the same will apply for most of the other super luxury brands. The exclusiveness of these types of cars leads to potential buyers paying close to full ticket price.
A few years ago, a dealer friend bought a new Ferrari and even with his connections to importer Ateco, wasn't able to negotiate a low price. That's just the way it is.
Fortunately, I've been able to consolidate friendships with some of the prestige dealers around the country. Bobby Zagami of the Zagami group is someone who I can call and discuss a potential purchase with.
And BMW, Mercedes-Benz, Audi and Lexus dealers are on my speed dial too.
In conclusion, if you consider yourself to be a Whale, at least from a car buying viewpoint, do yourself a favour and give me a call to discuss your needs. As with every other transaction that I'm involved with, if I can't save you money on your purchase, I don't charge a fee. And in any case, a little advice from me to you is free.
Lamborghini URUS (2018) – The World's Best SUV    I'm a Car Buying Ninja – Save Money With Me