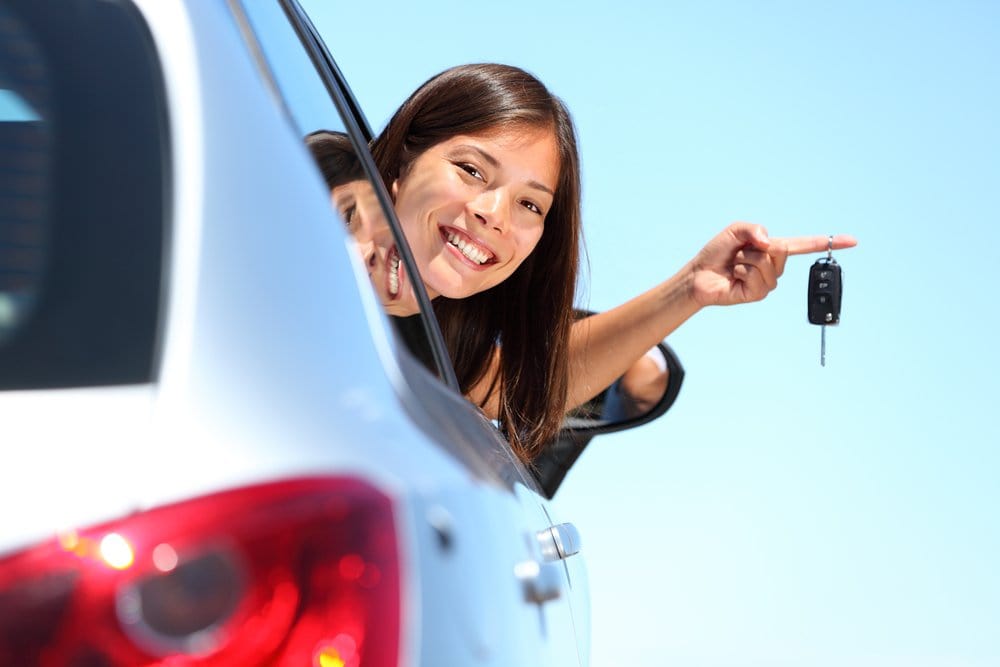 Getting your P's as a teenager is a rite of passage. It's more independence, less time at home and more socializing. But we all know that P-platers can be a little reckless. In fact, studies show that P-platers are one of the most dangerous demographic on the road. They're experimenting with their new-found freedom, susceptible to peer pressure and can sometimes make bad decisions. And with this new-found freedom comes plenty of insurance restrictions.
If your teen is going to be driving your car, you'll have to list them as a driver on your policy. If you're planning on splashing out and getting them their own car, you'll have to take out a new policy altogether. So what do you need to know about P-platers and car insurance?
The cost
Unfortunately, car insurance for P-platers is considerably more expensive than insurance for a fully licensed driver, or even a senior. This is for a few reasons, including:
Lack of driving experience
Young P-platers are typically more reckless
Young P-platers underestimate risks so are more likely to participate in risky driving behaviors
More prevalent use of alcohol and drugs
More prevalent use of mobile phones while behind the wheel
Young P-platers are more susceptible to peer pressure
It's also worth noting that P-plater premiums are impacted by the age of the P-plater. Drivers under the age of 25 typically have to pay significantly more than older drivers. However, these premiums should be reduced for each year that you age, so a 22-year-old should be paying less than an 18-year-old.
How to take out a policy
There are a few ways that you can take out a policy for your P-plater. For starters, if your P-Plater will be driving their own car that you've just bought for them, the car will need to be insured with a separate policy. You can find a policy online, or you can give your current insurer a call.
If your P-plater is planning on driving your car, you should add them as a new driver onto your existing policy. You may have to start paying extra, but it's worth it if it means that you'll be covered if your son or daughter gets into an accident.
How can you cut costs?
There are a few ways that you can ensure that you're not paying too much for your car insurance. For starters, make sure you compare policies online to ensure you're getting the best bang for your buck. This gives you an overarching view of the market and should give you an idea of what kind of cover you can get for different price points and with different providers.
You should also make use of multi-policy discounts, which many insurance brands offer. This is essentially a discount for taking out different types of insurance with one brand. So if you have home insurance as well as car insurance with Budget Direct, you could receive some money off.
Although insurance for P-platers may seem like a head wreck, it's actually not as confusing as it seems. And if you're not sure how you can get the best bang for your buck when ensuring your teenager, jump online and do some more research.
Richard Laycock is an insurance expert writing for Finder.com.au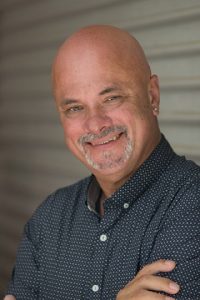 Find One
Bob Aldons is the owner and founder of The Car Guy, reviewing cars, reporting on Car Industry Matters, Car Tech and the world at large. He's spent the last forty years immersed in the automotive industry from salesman to the owner of a 7 brand multi-franchise dealership. Bob knows cars.
 If you're hunting around for a great price on your next new car, you should call the auto expert, Bob Aldons from Car Business. My company, a car Broker, Car Buyers Agent or Car Buyers Advocate based on the north side of Brisbane, will return your inquiry within 24 hours and make the process of buying a new car easy and stress-free. Are you tired of salesperson tricks? I protect you from the pressure exerted by car dealer's salespeople. There isn't any obligation – just a pretty significant saving.
You're where? Seriously, my services are available for you in any Australian state and territory: from Darwin to Hobart, Cairns to Perth.  Car Broker Brisbane, Sydney, Melbourne, Adelaide, Perth, Hobart, and Darwin – I'm available when you need me to be.
Here's an example
Matt wanted to purchase a Mazda 3 SP25 GT Manual Hatch. The retail value, drive away on that car is around $35,000. Car Business managed to purchase the same car for $28, 123.90 and with our fee Matt paid $25, 588, a saving of over $6000. And how do we know? Another customer, (looking for a new Holden HSV) just paid $35,000 for the same car – but he did it himself, without our assistance
If you've got a vehicle to trade, we have some clever ways to maximize the value – from used car dealers keen for your car to assist you to sell it privately. Finance and Insurance? We can handle that too, and we promise you will not be paying exorbitant dealer markups there either.
Trade In Value Example
2014 Jeep Cherokee Limited. Average dealer trade value – $16500. We achieved $22,000
2014 Volkswagen Tiguan 118TSI. Average dealer trade value – $14000. We achieved $16000
So, to get the best new car price, talk to others and then talk me. I've got the experience to handle the dealers and achieve the lowest new car prices. If you think you're entitled to fleet pricing, I can often get better than that too. Whether you're a small fleet or a large national fleet, Car Business will go to work and get that price down. Lower new car prices are my goal. So you'll get the best prices from us rather than hoping you can help yourself.
If I can't get you the best new car price, better than you can get yourself from a car dealer, we won't charge you any fee. No Saving, No Fee. – that's what you should expect from a car buying expert. 

Car Business WILL save you money on your next new car purchase – guaranteed

Car Business supports the Australian Road Safety Foundation. Every car I sell provides a donation to the ARSF and every connection via LinkedIn does the same. I urge you to support the Australian Road Safety Foundation by donating what you can or by becoming a member.
https://carbusiness.com.au/wpcbadmn//car-insurance-l-platers/