Hi, Bob Aldons from Car Business. Are you in the market to buy your next car?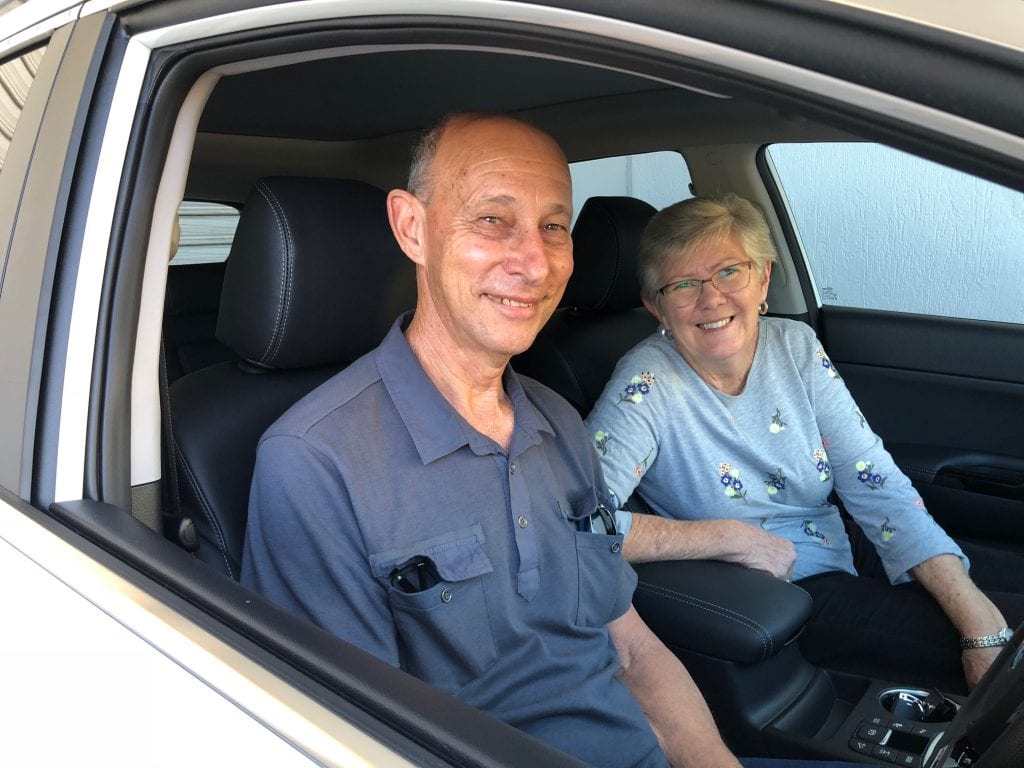 The decision-making process, according to industry experts and search engines like Google is that it takes up to 90 days from the start of the process to taking delivery. I've been in the car business for over 40 years and I've seen the stress and pressure on people and families when the time comes to buy a new car.
You see, apart from deciding on what brand, model and style that you feel that you need, you then have to navigate the brand's dealer to make sure that you're getting the best value for money. It's a fact that new car dealers and their salespeople and managers are determined to make as much profit as they can from every single sale.
If you use a reliable car broker, you should be able to save hundreds if not thousands off the purchase price of your car. There are 2 kinds of brokers typically in Australia. Most brokers promote their "No Fee to You" offer but realistically the supplying dealer is paying them a brokerage fee.
Deloitte Motor Industry Services says that for 2018, that a dealer will make, on average, $2800 for every new car that they sell, including fleet and broker transactions.
So if a fleet or broker buys a new car and the dealer makes $500, someone else (probably you) will provide them with a profit of $5100 on average. Do you want that to be you?
How much? Well, that just depends on the relationship between the broker and the dealer. I know that some brokers are making upwards of $2000 or more on transactions. As a dealer, I once paid broker Private Fleet nearly $2500 for placing an order through my Jeep dealership.
Then there are the brokers who declare their fees up front. The best brokers will charge you a small percentage of the purchase price and probably a set procurement fee from the dealer.
And one other aspect of NOT dealing directly with the dealer is that you're not subjected to the aftersale pressure. New car dealers employ aftermarket salespeople and finance and insurance salespeople to entice you to part with more of your money AFTER they've stitched you up on the car.
Aftersales people are those responsible for selling paint protection, interior protection, electronic rustproofing and window tinting. A typical "pack" usually runs out at nearly $3000. And they will do their best to convince you that you're a fool if you don't take their products. Some will even get you to sign a document that says that you were offered these packs and declined to take them. Just more pressure
Finance and Insurance "Managers" (A subtle suggestion that they know more than you do) will do their utmost to sell you their finance (The company that the dealer borrows millions from) and insurance (the company that provides the dealership's insurance at heavily discounted prices). Just don't do anything until you've received competitive quotes from your own finance and insurance providers.
According to Deloitte Motor Industry Services, the average profit from finance for a dealer is $2700-2900 and from insurance is $180. That's a total of nearly $3000 if you finance your car and insure it through the dealers recommended providers.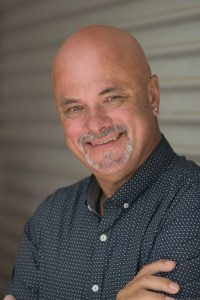 Hi, Bob Aldons the owner and founder of Car Business and The Car Guy, reviewing cars, reporting on Car Industry Matters, Car Tech, Formula 1, and buying any new car cheaper. I've spent the last forty years immersed in the automotive industry from salesman to the owner of a 7 brand multi-franchise dealership. I know cars.
Find One
If you're hunting around for a great price on your next new car, you should call me, the car expert, Bob Aldons from Car Business. My company, a Car Broker, (Car Buyers Agent or Car Buyers Advocate) based on the north side of Brisbane, will return your inquiry within 24 hours and make the process of buying a new car easy and stress-free. Are you tired of salesperson tricks? I protect you from the pressure exerted by car dealer's salespeople. There isn't any obligation – just a pretty significant saving.
My services are principally available in South-East Queensland but I can help you buy any new car cheaper wherever you are. From Perth to Hobart, Melbourne to Cairns, I know the tricks and traps that car dealer salespeople use to get you to buy from them.
It's a fact that car dealers want to make as much profit as they can from you. At Car Business, my role is to get that price down as low as possible. I have processes in place to do just that.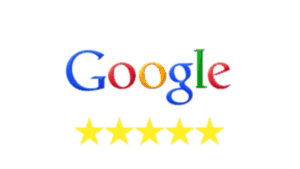 Want to see what my customers have to say? Click on the Google Icon in this box.
You'll go to my Google business page where you can read 48 reviews about my business from real customers.
Nothing to hide here.
Here's an example
Matt wanted to purchase a Mazda 3 SP25 GT Manual Hatch. The retail value, drive away on that car is around $35,000. Car Business managed to purchase the same car for $28, 123.90 and with our fee Matt paid $25, 588, a saving of over $6000. And how do we know? Another customer, (looking for a new Holden HSV) just paid $35,000 for the same car – but he did it himself, without our assistance
If you've got a vehicle to trade, we have some clever ways to maximize the value – from used car dealers keen for your car to assist you to sell it privately. Finance and Insurance? We can handle that too, and we promise you will not be paying exorbitant dealer markups there either.
Trade In Value Example
2014 Jeep Cherokee Limited. Average dealer trade value – $16500. We achieved $22,000
2014 Volkswagen Tiguan 118TSI. Average dealer trade value – $14000. We achieved $16000
So, to get the best new car price, talk to others and then talk to me. I've got the experience to handle the dealers and achieve the lowest new car prices. If you think you're entitled to fleet pricing, I can often get better than that too. Whether you're a private buyer, a small fleet or a large national fleet, Car Business will go to work and get that price down. Lower new car prices are my goal. So you'll get the best prices from us rather than hoping you can help yourself.
If I can't get you the best new car price, better than you can get yourself from a car dealer, we won't charge you any fee. No Saving, No Fee. – that's what you should expect from a car buying expert.

Car Business WILL save you money on your next new car purchase – guaranteed

The Australian Road Safety Foundation is a not-for-profit organization whose charter is to reduce serious accidents on our roads through training and education. Car Business donates to the ARSF for every car we sell. If you'd like to support this worthwhile foundation, donate to the cause, become a member today or just buy your next new car from Car Business
Car Broker tells the tale of Sharon from Taigum The Cost of Service – New Car Service Costs 10 Tips for Increasing the Value of Your Trade TAKATA AIRBAG RECALL – DON'T IGNORE THIS