My free 'Insiders advice to buying your next new car cheaper' is just that, Free.
Hello, I'm Bob Aldons, owner of Brisbane Car Broker, Car Business. After nearly 41 years in the new car selling business, I really know how to buy your next new car cheaper than you can yourself.
Here's what a few of my customers have to say about me – you can read the comments yourself at Google My Business
"Would recommend Bob to anyone looking to purchase a new car. Bob handled our enquiry for a new Mini Countryman professionally and efficiently, we were able to confidently make a decision with all the facts provided. Saved money on what we would have been able to negotiate!" – Tina B. Ashgrove
"Just picked up my new Mitsubishi Triton from Bob and it was the easiest ever experience in buying a vehicle at a very reasonable price in my 53 years of buying cars.
Much better than wandering around all the dealerships for days or weeks and being hounded by sales spiel. A very enjoyable experience – Ken R. Esk
"Rang Bob after reading his reviews to source a new car for me. 5 stars do not do this man justice for the service he provides. The difference in quotes was several thousand dollars. Money in my pocket, not theirs.
Bob will make sure you do not have to pay a cent more than you have to for your car. Would not contemplate buying again without Bob by my side and have recommended Bob to all my family and friends. Darryl M. Redcliffe
"Bob what can I say !!! I'm not sure you realize just how important your roll in the purchase of my new vehicle was or is. You helped by purchasing an important part of my independence and for that alone, I will be forever grateful.
The money you saved me on my purchase can now be put to good use elsewhere.
Thank you, Bob. Your service and commitment to your customer is 5 star. I'm am so happy. I love my new VW !!! ?- Tracey M – Redcliffe
"Rang Bob to source a vehicle and honestly what a great person to deal with. Nothing but great knowledge of vehicles and prices and steered me into the best car for our purposes.
If your buying a car make sure you go to Bob first. It'll be the best decision you'll make when buying a new car. Thanks again, Bob. Mick B – Burpengary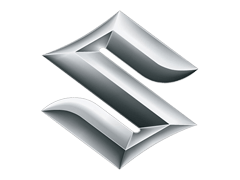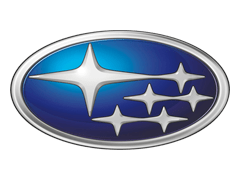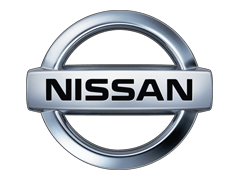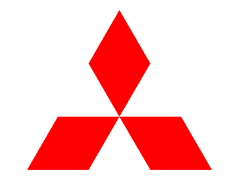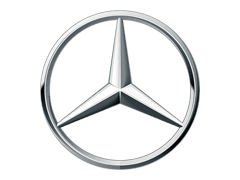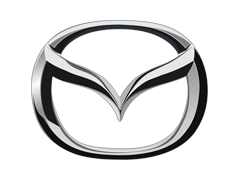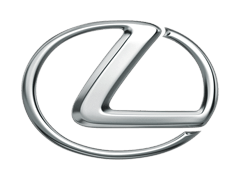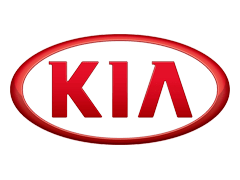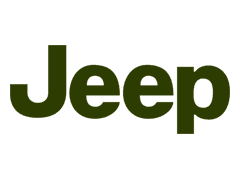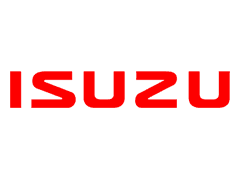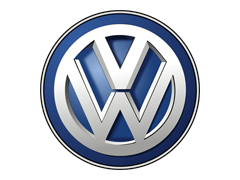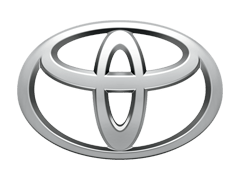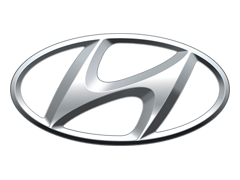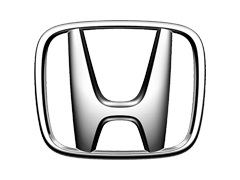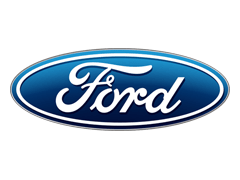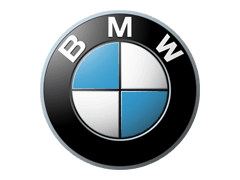 One customer of mine, Nev Barnes suggested to me that more times than not, he'd taken delivery of a new car and wasn't confident that he'd negotiated the best deal he could – it's called buyer's remorse.
Well, remorse is one word that you won't feel with me. Here's how it works.
I specialize in buying new cars in South East Queensland. From the Tweed coast, through to Warwick in the west, and up to Bundaberg in the North.
I have a panel of dealers for all brands – the majors – Toyota, Mazda, Holden, Ford, Kia, Hyundai, Suzuki, to the prestige brands of BMW, Lexus, Mercedes-Benz, Audi and even the billionaire brands of Ferrari, Lamborghini, Aston Martin – the list goes on
If it drives, runs on petrol, gas, electricity or a combination, I can help you buy any new car cheaper.
And as a broker with a difference, I don't accept under the counter commissions like most of the car brokers do. I charge a fee for the work I do and then only if there's a saving on the new car purchase. No saving, No fee.
I also charge the supplying dealer a nominal fee, but I declare it up front and don't hide it from my customer.
With my way, the Car Business way, you can be confident that you're getting the cheapest new car price, the best trade value and the best finance and insurance prices.
Call me when it suits you – 0418 748 498, email me – bo********@ca*********.au or make a time to see me at Unit 2, 265 Oxley Avenue Margate Q.
You'll find that the savings are substantial and the time saving is monumental.
Brisbane Car Broker – Any New Car Cheaper  Are You Ready to Buy a New Car? Here's the Best Way.  The Cost of Service – New Car Service Costs