And ways you can lower your car insurance premiums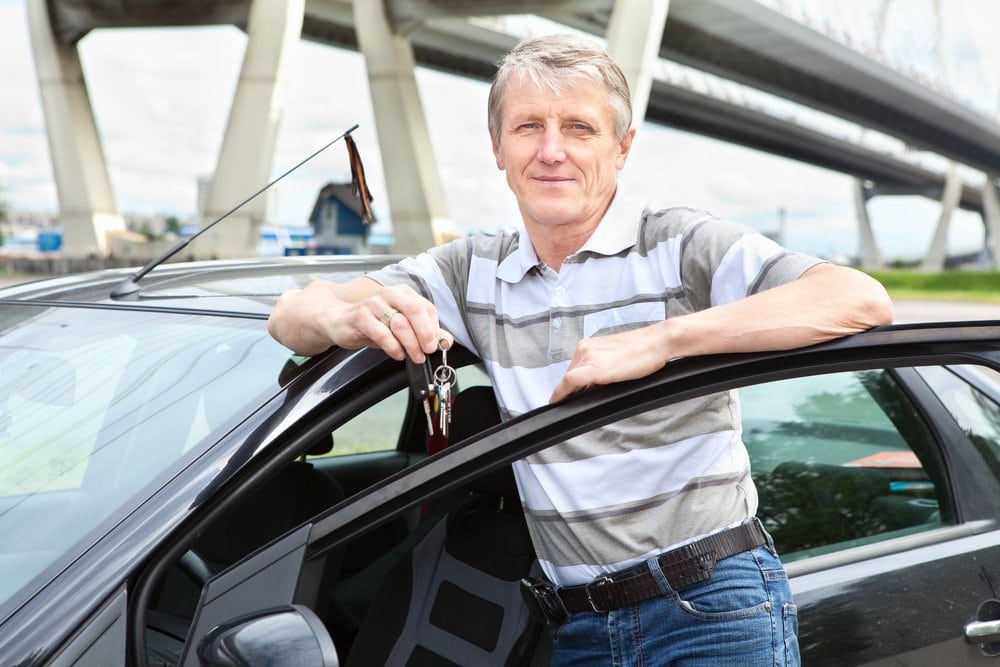 In Australia, the prerequisites and requirements for receiving and maintaining our driver's licenses become stricter as we age. Depending on driving and medical history, car insurance premiums can increase the older we get. However, if you know what you're looking for and are an experienced and safe driver, you may actually be eligible for discounted premiums. But what do you actually need to know about car insurance for seniors?
Licensing options
Different states implement different senior driver's license restrictions (usually over the age of 70). Because of this, you typically need to head to each state's motor transport website to find each rule. Here is a rough overview:
NSW, TAS and ACT: Drivers over the age of 75 need to pass medical examinations annually in order to maintain their licenses.
QLD: Queenslanders don't need to take tests regularly but they must carry a doctor's certificate with them while they drive, certifying their eligibility. These certificates need to be renewed annually.
VIC, SA, and NT: No annual medical examinations are required by these states.
WA: Western Australians must undergo mandatory medical examinations at the ages of 75, 78 and 80. At 85, drivers must pass a practical driving test and commence annual medical examinations.
The types of car insurance available
Regardless of age, there are four main types of car insurance available for drivers to take out. The most basic of this is Compulsory Third Party (CTP) which is legally mandatory in Australia and covers any injuries that you cause to other people whilst driving. Third Party Property and Damage (TPPD) is the next level of cover up, and protects you from damage to other people's property that can be caused while driving. Third Party Fire and Theft (TPFT) has similar benefits to TPPD but also covers your vehicle if it's damaged or lost as the result of a fire or theft. Finally, comprehensive car insurance combines TPPD cover with complete coverage of your own car for many types of damage.
How does age affect premiums?
Issues that often go hand-in-hand with age (such as impaired vision or hearing damage, physical and mobility problems or poor cognitive function) can affect your insurance premiums. An increased usage of prescription medications typically will impact insurance costs as well because some treatments can affect driving ability.
How can you lower your premium costs as you age?
Thankfully, there are a few ways that you can cut car insurance costs. For starters, maintaining a good driving record is a great way to save money long-term. Other measures such as taking defensive driving courses could indicate that you've taken steps to maintain and enhance your driving abilities, and can potentially contribute to a cheaper premium. Also, you may want to list your car under a younger driver if you share it with someone else.
Car insurance premiums are also dependent on how securely your car is stored at night. If you typically keep it on the street, relocate it to a garage or carport (or even a driveway) and let your insurance brand know. The same goes for the brand or model of car you own; each model costs a different amount to insure, so if you're desperate, consider looking for a car that may be of better value. This could also lower how much you pay.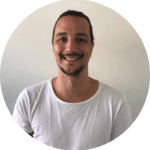 Richard Laycock is an Insurance Expert at www.finder.com.au