Let me tell you a story about buying a new car. A customer, let's call him Steve, called me recently enquiring about buying a new car. And to protect the dealers, let's call it a Brand X. Steve wanted one in Diamond Black Crystal with a tow bar, side steps and front and rear carpet mats. Steve said that he'd visited one dealer and enquired online with another two. The vehicle he wanted to buy retailed at $91900 and some cents.
So this was a pretty expensive vehicle in anyone's language. The dealer Steve visited was pretty typical of most new car franchises – "I can only discuss my best price when you're ready to buy, but it will be around $85,000". A substantial price drop from retail, saving Steve around $6900 but Steve felt that the dealer wasn't being upfront with the price. And as a matter of interest, the Brand X car was a new model year (MY17) that hadn't been released as yet but was due in Australia in a month or two. So how do you go about Buying a New Car?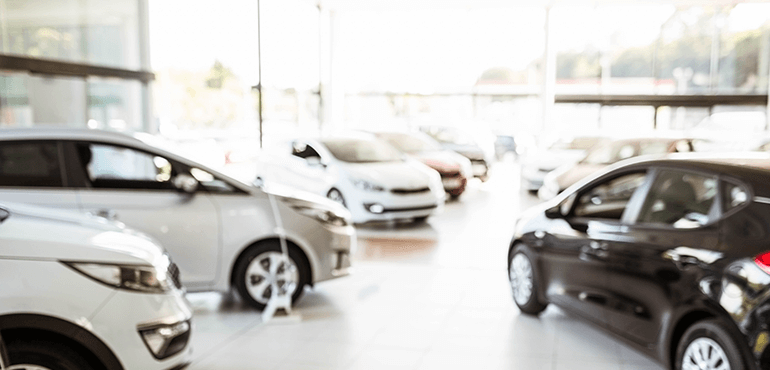 The two online enquiries that Steve made resulted in one ignoring it completely and another making a phone call stating that he'd probably be able to sell one at $82 or $83,000. And remember that this was a brand new model that hadn't arrived here as yet.
Steve called me and asked me to provide him with our service. At Car Business, we're about getting the best price available without the stress, pressure, and fuss that most dealers put their customers through.
Our process is to qualify the customer as to what they think they need through our Lifestyle Survey, and check that everything that they think they'll need is included in the specification. After that, we send out a vehicle price request to our new car dealers and wait for a response. Typically that's 7 or 8 tender requests, but it's relative to the number of dealers in our geographic area from the Sunshine Coast, the Gold Coast and as far west as Toowoomba.
So here's what we received in return from the 7 new car price requests we sent
Dealer 1        $79,980.01
Dealer 2        $80,900.00
Dealer 3        $81,631.99
Dealer 4      $77,409.00
Dealer 5        $83,450.00
Dealer 6        $85,000.00
Dealer 7         No offer received at close of tender
Needless to say, the offer received from dealer four was accepted. $3491 better than the next best price and a massive $14,491 better than retail price.
We also looked at and compared insurance costs and if Steve goes with our recommendation, he'll save another $400 there too.
Our service doesn't end at the delivery of the car. We'll arrange the routine servicing of the vehicle for Steve and provide a loan car whilst it's being serviced.
At Car Business, we care about you and the relationship you have with our business. We do very little advertising and mainly rely on word of mouth to meet our new prospective customers. If you'd like us to assist you with your next new car purchase, please get in touch.
Email:                        bo********@ca*********.au
Phone:                       0418 748 498
Our Location:           226 Anzac Avenue Kippa-Ring 4021
Web Address:           www.carbusiness.com.au
At Car Business, You'll Buy Any New Car Cheaper!