Update 2nd May 2018: At the request of Ford Motor Company, I have removed the Ford Oval from this opinion piece. Seems that I hit a nerve explaining the inadequacies of their customer service. And not long after they contacted me, Ford Motor Company was slapped with a $10,000,000 Federal Court fine and a directive to resolve the problems with their dissatisfied customers. over the Ecosport transmission debacle, which funnily enough, is what this particular car has.
Another Win for the Good Guys – Ford Motor Company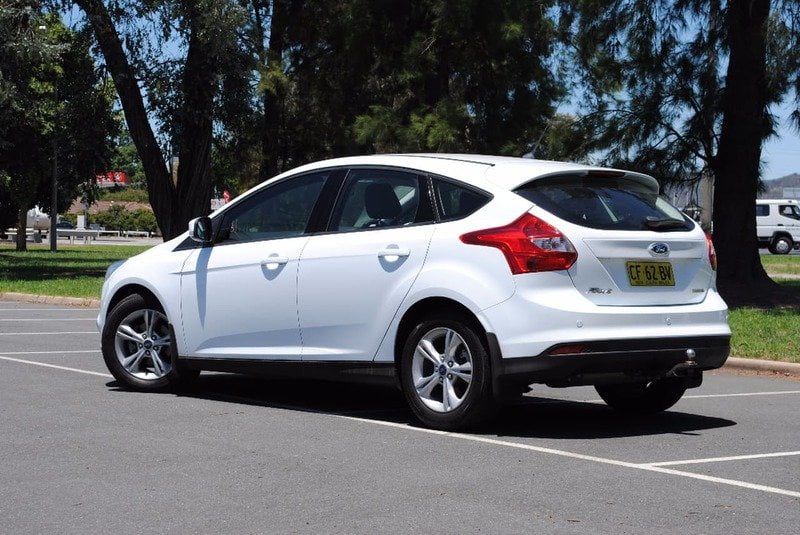 On March 13th, 2018 I was approached by a lady named Deon who lives at Woorim, north of Brisbane. Deon had purchased a 2012 Ford Focus from a local used car dealer, which had traveled only 102,000 kilometres.
The car was a 1 owner, with a full Ford service history and was well priced.
Deon took the vehicle to Nova Ford at Caboolture for a Ford logbook service. Some weeks later, the brakes failed and the vehicle was taken back to Nova. Seems that they'd missed the brakes being low which is a pretty dangerous situation to put anyone in. Nova replaced the pads and rotors at no charge to the customer.
A week later, a dash warning light came on. Deon took the vehicle back to the dealer again. They checked it, reset the warning light and sent her on her way again. A short time later, the same warning light appeared and this time Nova Ford suggested that the Powertrain Control Module (PCM) had failed and would need replacing – $2300.
Deon thought that wasn't fair and complained but the dealer said there wasn't anything that they could do about it. Same result when she spoke to Ford Australia.
Deon approached me for assistance. As part of Car Business, I have an Automotive Advocacy division which battles dealers and manufacturers for customers who think they've been wronged. I reviewed the matter and thought that Ford Motor Company had a case to answer.
I contacted Ford Motor Company on behalf of Deon and laid out the reasons that they should complete the repair. As in most cases, Ford said no. And they said no again.
On the third approach, they offered to provide the part but Deon would have to pay the exorbitant labour cost to fit the part of $900 as quoted by Nova Ford. Incidentally, Deon approached another dealer for a quote who suggested that the time to do the changeover was 2-3 hours and a cost of $450. No explanation from Nova Ford was forthcoming about the difference. By the way, all repairs like this have a standard repair time which shouldn't be exceeded.
Deon asked me what she should do. I advised that she should have the repair done and then lodge a QCAT (Queensland Civil Administrative Tribunal) claim against Ford. In the meantime, I thought I'd have one last crack at Ford Motor Company. Last Tuesday, April 3rd, I spoke to a lady called Delrine at Ford's Customer Experience Centre.
Delrine apparently looked a the file and said that the offer of providing parts was all that Ford Motor Company was prepared to offer. End of story. I told Delrine that the matter would then go the QCAT and that Ford could expect to receive a copy of the action in short order.
Just yesterday, April 6th, a senior manager from Ford named Josh Bovington rang me. He said that he'd personally reviewed the matter and was happy to offer the replacement of the PCM at no cost to my client.
Of course, I accepted his offer on behalf of Deon. Deon was overjoyed at the outcome when I called her.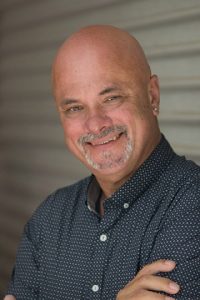 The moral of this story is that manufacturers will review claims of this nature, particularly when a customer has an experienced advocate in their corner. I've had over 40 years experience dealing with this type of situation and generally know which buttons to push and levers to pull.
If you think you have a situation where you're being treated unfairly, call or email me and let's review your particular concern.
My email is bo********@ca*********.au and my phone number is 0418 748 498
I'm Bob Aldons, Automotive Advocate – I Fight for Fair.