Hi, Bob Aldons, from Car Business and other luminaries – The Car Guy, and Genuine Spares Australia. I've written about the road my business is on before. The office of Car Business is at 226 Anzac Avenue, Kippa-Ring a suburb of Redcliffe. Redcliffe borders Brisbane to the north and is about 20 minutes from Brisbane Airport. It's a seaside city, 75% surrounded by water, with a population of around 45,000 people. If you haven't been to Redcliffe, Saturday and Sunday are great days to experience everything that it has to offer. Here's a link to a website.  'Must Do Brisbane' has a section devoted to Redcliffe. Whilst not a part of Brisbane city, Redcliffe has historic links to the state capital. Car accidents aren't the nicest thing to happen to anyone and four over 2 years is simply outrageous. Accidents are caused by inattention or inability, nothing else.
Accident number 1. Just over 2 years ago, December 31st, 2015 to be precise, my Volkswagen Amarok was smashed by a young female driver checking her texts at 9.00am in the morning. Said female wasn't aware of the camber of the road and ran into a 1982 Commodore SS which 'flew' through the air and t-boned my ute. Cost of Repair – $12500 + $11000 for the written-off 'collectible' Commodore.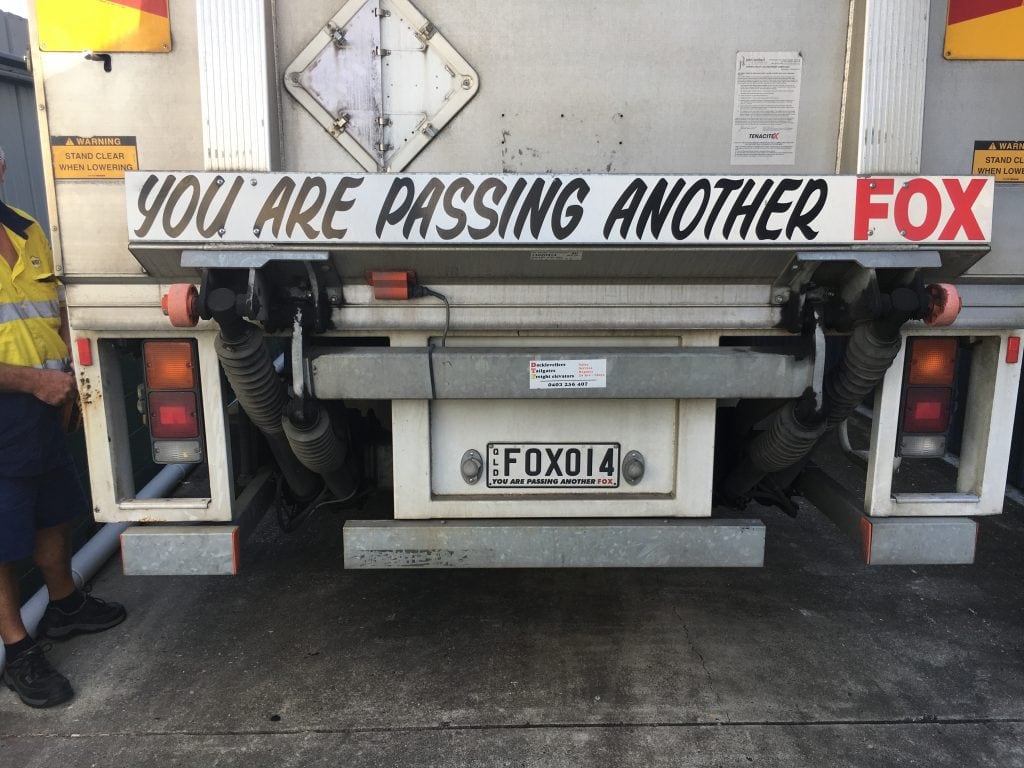 Accident number 2. A 2012 Jeep Grand Cherokee Overland was on the road, parked legally, minding its own business when a Linfox Truck decided to re-design the driver's side exterior rear vision mirror. The truck driver said that he wasn't aware of the accident and kept driving. Thankfully, I was able to give chase. When I caught up with him it was deny deny deny and then admit he 'may' have hit it. 6 weeks later Linfox's insurer paid out on the claim. Cost of repair – $1500.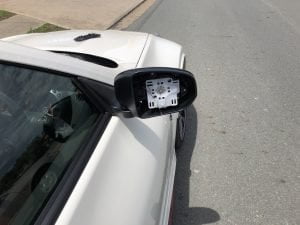 Accident number 3. A borrowed Nissan 370Z was sideswiped by a 'lovely elderly lady'  damaging the guard, and exterior rearview mirror. I write for a number of major car manufacturers and Nissan is one of them. This 370Z was the first vehicle loaned to me by Nissan and it was embarrassing to return it with accident damage, even though iI wasn't at fault. I have an opinion on senior citizens driving, particularly those over 80 years of age. I caught up with the driver at our Aldi, and she wasn't aware what she'd done. I had to show her the accident damage to her car to convince her that she was at fault. The poor old thing could hardly move, used a walker which she even struggled to get out of her car. Cost of repair – $3500.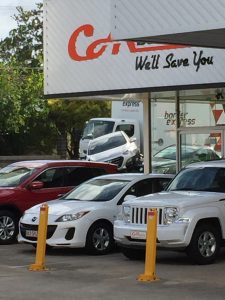 Accident number 4. Just recently, another 'senior citizen' (could have been the same lady who didn't like the Nissan?) ended up on the bonnet of a Holden Ute parked on the same road. At first, she suggested that the truck pictured had hit her car and caused the accident. The truck driver, a lovely young man told her that she just veered off the lane and crashed into the Commodore. He did hit her (softly) after she hit the Holden. Dash cam backed up his version. Cost of repair – $15000.
So you'd completely understand why I decided to park my personal car off the road, in my parking area. I thought (silly me) that it would be very safe and sound and that the crazy drivers that frequent Anzac Avenue at Kippa-Ring wouldn't target my vehicles.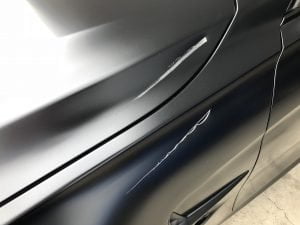 Accident number 5. Just yesterday, a local decided that he didn't like my BMW M3 – reversed carelessly from illegally parking at Goodyear Tyres, straight into the left-hand guard of my car. Now before you think that it's just a minor scrape and not worthy of comment, let me tell you that the M3 is finished in Frozen Black – a special paint finish from BMW that just isn't able to be touched up. In fact, it's a pretty lengthy process. The quote from the Brisbane BMW Repair Shop is $?
So that's my story – why are people so careless on the roads? Each incident was caused by inattention by the driver and its inattention that causes not only these 'minor' accidents but far more serious accidents resulting in death and disability.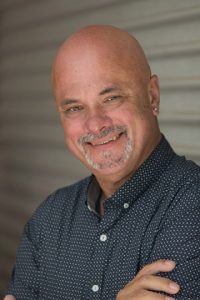 Bob Aldons is the owner and founder of The Car Guy, reviewing cars, reporting on Car Industry Matters, Car Tech and the world at large. He's spent the last forty years immersed in the automotive industry from salesman to the owner of a 7 brand multi-franchise dealership. Bob knows cars.
 Find One
If you're hunting around for a great price on your next new car, you should call the auto expert, Bob Aldons from Car Business. My company, a car Broker, Car Buyers Agent or Car Buyers Advocate based on the north side of Brisbane, will return your inquiry within 24 hours and make the process of buying a new car easy and stress-free. Are you tired of salesperson tricks? I protect you from the pressure exerted by car dealer's salespeople. There isn't any obligation – just a pretty significant saving.
You're where? Seriously, my services are available for you in any Australian state and territory: from Darwin to Hobart, Cairns to Perth.  Car Broker Brisbane, Sydney, Melbourne, Adelaide, Perth, Hobart, and Darwin – I'm available when you need me to be.
Here's an example
Matt wanted to purchase a Mazda 3 SP25 GT Manual Hatch. The retail value, drive away on that car is around $35,000. Car Business managed to purchase the same car for $28, 123.90 and with our fee Matt paid $25, 588, a saving of over $6000. And how do we know? Another customer, (looking for a new Holden HSV) just paid $35,000 for the same car – but he did it himself, without our assistance
If you've got a vehicle to trade, we have some clever ways to maximize the value – from used car dealers keen for your car to assist you to sell it privately. Finance and Insurance? We can handle that too, and we promise you will not be paying exorbitant dealer markups there either.
Trade In Value Example
2014 Jeep Cherokee Limited. Average dealer trade value – $16500. We achieved $22,000
2014 Volkswagen Tiguan 118TSI. Average dealer trade value – $14000. We achieved $16000
So, to get the best new car price, talk to others and then talk me. I've got the experience to handle the dealers and achieve the lowest new car prices. If you think you're entitled to fleet pricing, I can often get better than that too. Whether you're a small fleet or a large national fleet, Car Business will go to work and get that price down. Lower new car prices are my goal. So you'll get the best prices from us rather than hoping you can help yourself.
If I can't get you the best new car price, better than you can get yourself from a car dealer, we won't charge you any fee. No Saving, No Fee. – that's what you should expect from a car buying expert. 

Car Business WILL save you money on your next new car purchase – guaranteed

The Australian Road Safety Foundation is a not-for-profit organization whose charter is to reduce serious accidents on our roads through training and education. Car Business donates to the ARSF for every car we sell. If you'd like to support this worthwhile foundation, donate to the cause or become a member today