How to get more for your car when you sell it with a better trade-in price Hi. Bob Aldons from Car Business on how to
Read More »
Unfortunately, emails that you're expecting don't always go to your inbox. Sometimes and when you're expecting something important, it goes to your junk mail. Why?
Read More »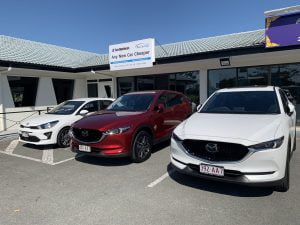 Popular New Cars There's no doubt that 2020 will go down in history as the most difficult business-wise in my lifetime and arguably the same
Read More »
We'll save you thousands on your next new car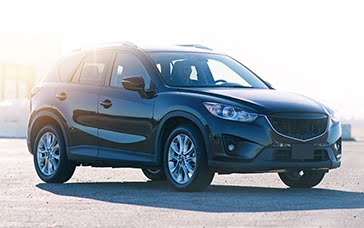 Through my contacts with various dealers and manufacturers, I get the opportunity to review and test drive new cars. Suzuki, Kia, Mitsubishi, Nissan, Mazda, Infiniti, Jeep, and Volkswagen are some of the brands that I provide reviews on. Watch this space on my website, or you can read everything I post through The Car Guy website.
Car Business- Brisbane Car Broker
I offer you far more than your average car broker.
Car Business is a multi-dimensional automotive company that aims to help you to buy your new car for a better price than you can do on your own. Based at Redcliffe, about 15 minutes from Brisbane Airport and 30 minutes from the Brisbane CBD, Car Business is located in an area that allows us to pick and choose from Queenslands
finest new cars for sale.
I sold my new car franchises (Northstar Chrysler Jeep Dodge, Northstar Fiat Alfa Romeo, Northstar Volkswagen and Northstar Isuzu Ute) late 2015. Aftewr a short break, I formed a new car brokerage company using my experience from the new car industry to save my old owners and new friends a lot of money. I'm involved in various facets of the automotive business
With the experience advocates at Car Business, I have some simple steps for you to follow that will allow me to make the right choices to help to buy your new car.
What My Clients are saying