Hello everyone. Bob Aldons from Car Business here with another opinion on the state of the auto industry in our fair country. My missive today is about a chap named John Cadogan. Below are some take-outs from a recent email received from his website, autoexpert.com.au
I'm not sure what drives John but have a read of his comments. (I've fixed some of his  typo's just to make reading easier).
If you are thinking about buying a Ford or a Holden, a Volkswagen, Audi or Skoda, a Chrysler, Jeep, Dodge, Fiat or Alfa Romeo … think again.
Ford and Holden are terrible at customer service, and have a great many lemons in the market right now, plus a track record of letting customers down, badly. Plus, the local factories are soon to close, the brands are declining in popularity, and that adds up to less future relevance and poor resale prospects. Holden is sourcing many products from one of the worst car factories in the world – the former Daewoo factory now called GM Korea to get some of the stench off it.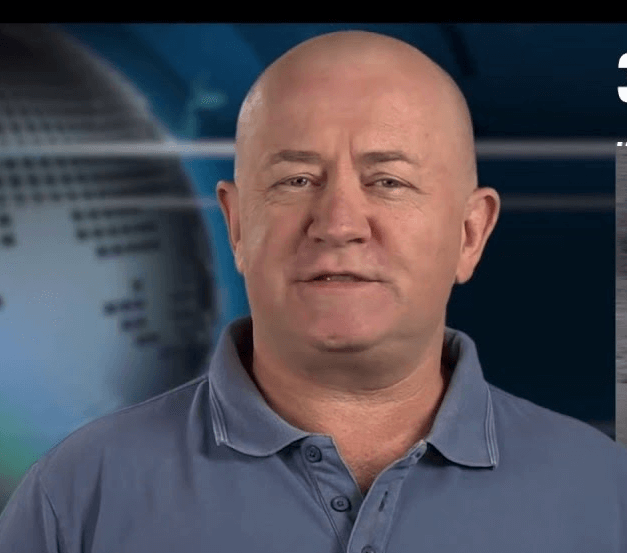 The Volkswagen Group (Volkswagen, Audi, and Skoda, basically) has always had poor reliability and worse customer service – especially since the GFC. Add to that the terrible emissions cheating scandal, and the risk factors are completely unacceptable.
Fiat Chrysler Automobiles – Chrysler, Jeep, Dodge, Fiat and Alfa Romeo – is, according to the ACCC, the most complained-about car company in Australia (as a proportion of vehicles sold). Massive series of customer service failures, plus poor reliability, a major multi-million-dollar corporate malfeasance case before the courts and sales in the sewer. Doesn't sound like a solid prospect to me.
Honda and Nissan – both really are asleep at the wheel. They've been overtaken by Mazda and Toyota.
The small players – Citroen, Volvo, Peugeot, MINI, Infiniti, Proton, Smart, Ssangyong, LDV, Haval, Chery, Great Wall: Some of these are either way to new, and/or too poor in quality to be worthy of your attention. Resale value is intensely questionable. And the established names – Citroen, Volvo, Peugeot and MINI – just don't sell in sufficient volumes. That means inadequate competition among dealers, poor local support, low parts inventories and low levels of demand when it comes time to sell or trade. And Infiniti might be what Lexus is, one day … but not in the foreseeable future.
More to read: Buy any New Car Cheaper; Insurance Comparison – price check before you renew
If you did take them to heart, your shopping list for your next new car would be Mazda, Toyota, and Hyundai. So what are the everyday Mum and Dad buyers to think of all this? He's blacklisted 24 of the 55 brands available on the market in Australia in this email.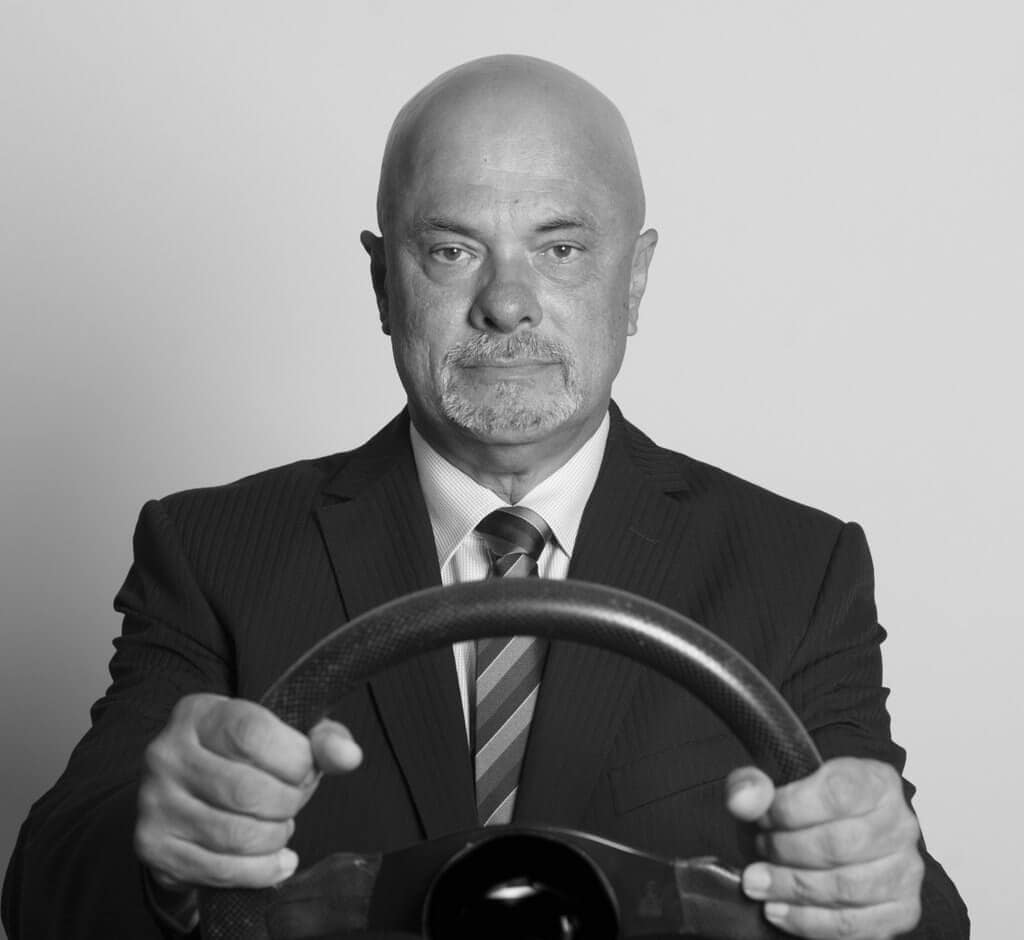 And I know, from previous emails, he doesn't like Mercedes. So it's probably down to 3 or 4  brands – Mazda, Toyota, Hyundai or Kia. So let's think about these options. And typically, to profile these buyer types, you'll be buying a Japanese or Korean car, you'll be bald or heading that way, over 50 and angry.
Get a life John. I enjoy driving my Volkswagen Amarok; my wife loves her Mitsubishi ASX and on weekends, I quite like the pleasure of taking my Alfa Romeo 4C or Alfa Spyder out for a run. Oh, and I have a couple of motorbikes too. So in your opinion, I'm a dickhead?
Thankfully, we're not all like you John. We have a penchant for a variety of cars, whether they're good bad or somewhere in between. I know BMW owners who hate their car but love their dealer. Same goes for Audi owners, Lexus owners, and even Jeep owners. God help Jeep owners because no one else will. They hate getting their vehicle wet, muddy, dirty and dented, but funny enough there isn't much of an alternative to a good old Wrangler. God Bless America.
And Volkswagen?  You and the rest of the so-called media experts will ultimately be partway responsible for the demise of the brand. So they did a sneaky one and tried to cheat the Californian EPA. And no doubt the same body will justify the belching polluting Ford, Dodge and GM utes won't they? Of course – if it's made in America then it's ok. But try to bring in an economical diesel and you'll be smashed.
I don't disagree with the sentiment on the way that VW went about it. Dishonesty isn't the right thing in any business, let alone the auto industry. Perhaps the mind-numbing attention to this alleviates the real danger with things like faulty airbags – no word of running Takata, and all the manufacturers who used their bombs out of the USA is there? Autoguide.com's Chris Cole suggested that Volkswagen buys back all the 700,000 cars affected – yea as if that's going to happen.
And I know that John has opinions on a lot of things, and that's fine. But let there be more than four brands in Australia that every day people can buy – PLEASE.