Don't let this happen to you. At Car Business we set a commission rate of between 1% and 3% vehicle price dependent. We then find the cheapest car option for you and present these figures so you know exactly what you're expected to pay – transparently.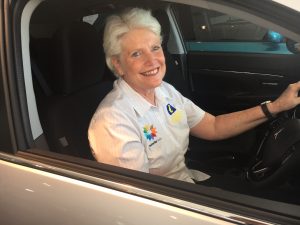 Thank you Bob for making the chore of upgrading my car a pleasant experience. From the first contact with Bob, I found him to be polite, understanding and courteous and he know his stuff. He was able to obtain a great price for my new Mitsubishi ASX and a better than expected price trade on my older car. I would recommend anyone to use 
Car Business
 as you will be presently surprised as I was.